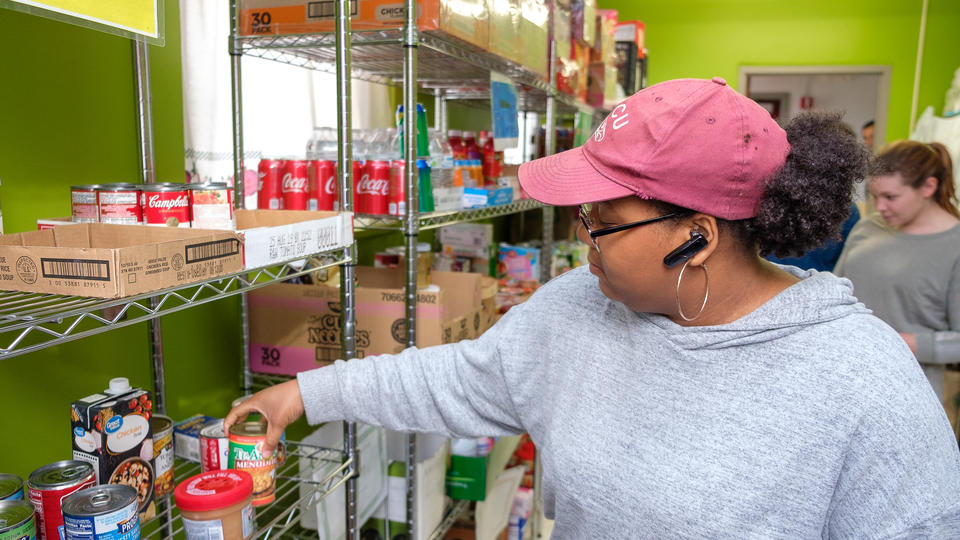 Student-led challenge empowers universities to create awareness about - and collect food for - community members who experience hunger.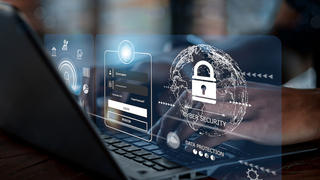 University is first HBCU in Triangle region and second in state to receive this distinction.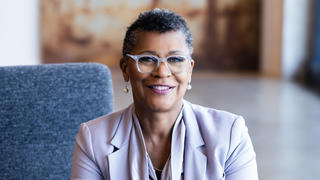 The latest album by Lenora Helm Hammonds, D.M.A., called "Journeywoman," concerns the odyssey of an archetypal woman who struggles with birth, death and self-definition.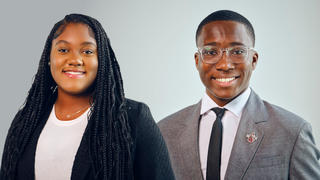 Among those participants will be Ezeji Nwanaji-Enwerem and Taya Davis from North Carolina Central University (NCCU).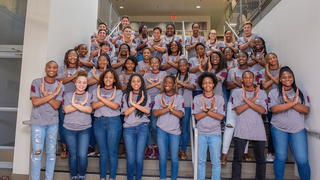 Program boasts a retention rate of nearly 90% and all participants from the first cohort – class of 2022 - have graduated with the exception of two students who are currently pursuing a second degree from NCCU.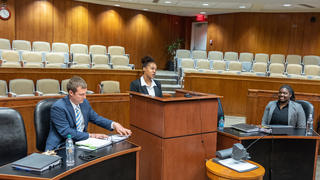 The live event will be held on Thursday, Sept. 7, 2023, in the NCCU School of Law Moot Courtroom.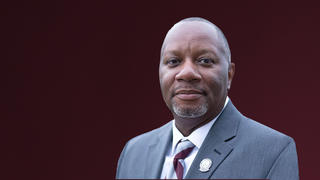 Faison will begin his appointment, effective Aug. 21, 2023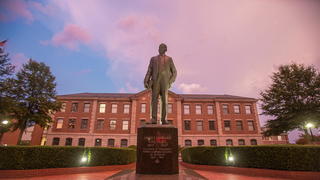 NCCU has experienced significant power and network outages due to the severe storms that descended upon the Triangle area today, Aug. 15. Note campus operational updates for tomorrow, Aug. 16.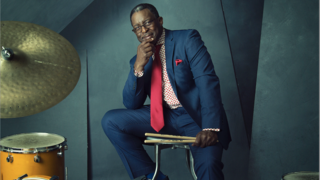 Event celebrates jazz excellence, raises scholarship funds for jazz studies students and honors the late Grady Tate, an NCCU alumnus and soul-jazz drummer.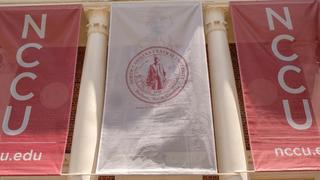 A special call meeting of the North Carolina Central University (NCCU) Board of Trustees Executive/Personnel Committee is scheduled for Monday, August 14, 2023, at 4 p.m. via virtual conference call.
University will welcome 1,437 students to its residential halls on 'Move-in Day,' beginning Thursday, Aug. 10.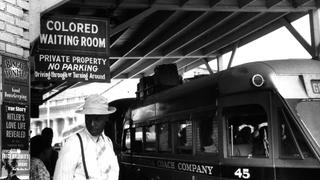 The symposium will include a keynote, presentations and panel discussions designed to examine the impact of Jim Crow laws, hate-based crimes and the journey to justice.
University will honor newest inductees at 7 p.m. Friday, Sept. 29, at the NCCU Student Center.