Office of Transfer Services
The Office of Transfer Services (OTS) seeks to educate, engage and establish excellence by providing transfer students the resources they need to become productive members of the NCCU community. 
Welcome to the Office of Transfer Services
We are a centralized resource for students transferring to North Carolina Central University. 
Spring 2023 Eagle Preview (Open House)
So you want to be an Eagle? Join us for the Fall 2023 Eagle Preview and learn what NCCU has to offer!
Come meet the Undergraduate Admissions staff, Student Engagement and Leadership and the Residential Life team of North Carolina Central University as they help you soar while exploring the unlimited heights of Eagle excellence.
The Open House will be held on March 18, 2023, from 8 a.m. to 2 p.m.
Check-in: 7–8 a.m.
Location: McDougald-McLendon Arena
500 Nelson St., Durham, NC 27707
For more information, please call us at 919-530-6665 or email us at eaglepreview@nccu.edu.
We want you at NCCU! Sign up today!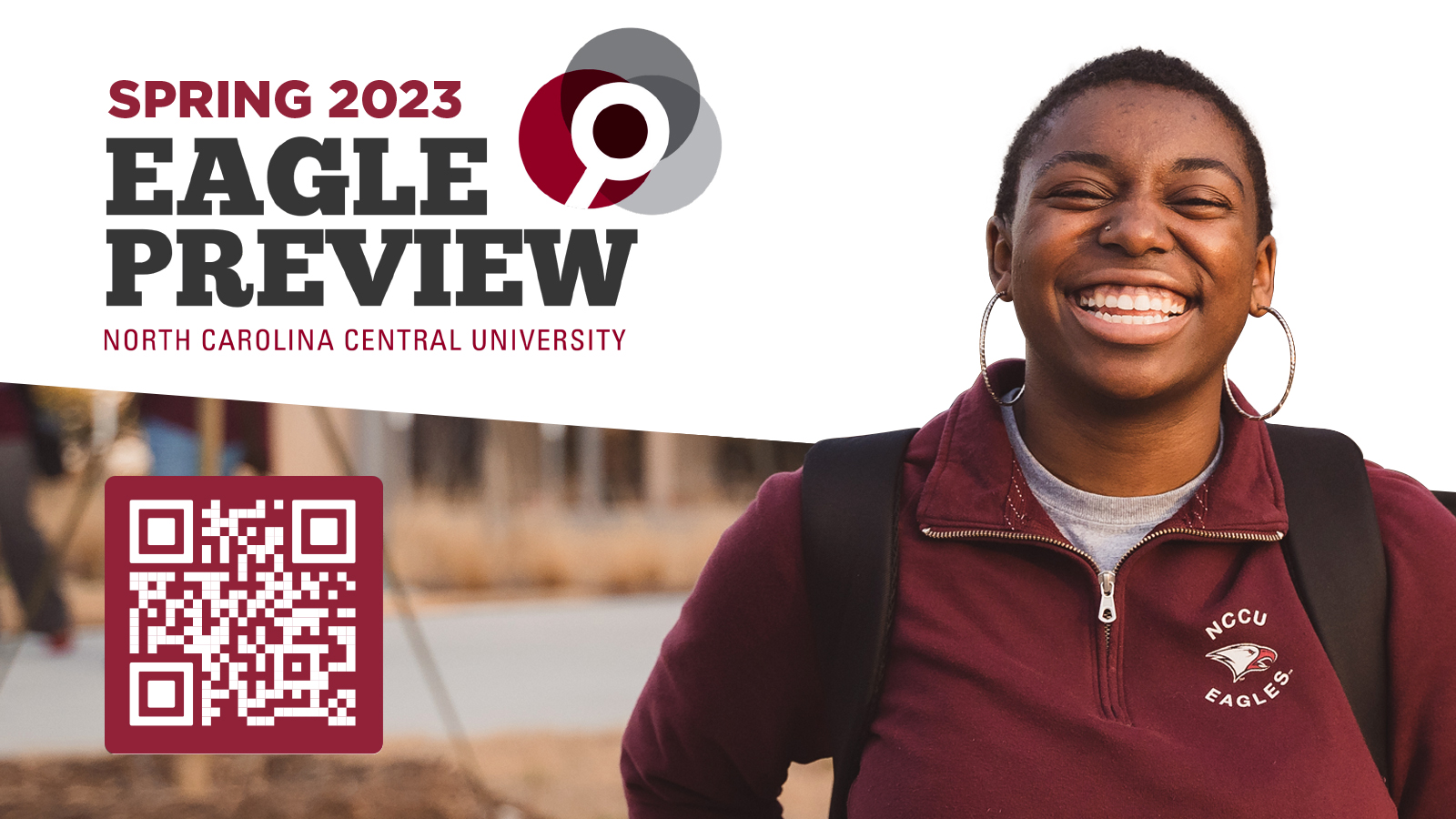 Applying to NCCU as a Transfer Student
Applying as a transfer student is easy! Simply complete the online application, submit the $50 application fee, and request that any schools/colleges/universities that you previously attended (or are currently attending) send copies of your official transcripts to NCCU.  When all required documents are received, the application will be reviewed, and a decision of admission or denial will be rendered.
Veterans Affairs
The NCCU Veterans Affairs (VA) office aims to provide a smooth transition from the military to college life for veterans, service members, and dependents. NCCU is recognized by G. I. Jobs as a "Military Friendly School" and has established Eagle Vets, a recognized chapter of Student Veterans of America. Our team can assist you with the VA Educational Benefits process and offer overall support to ensure academic progression towards graduation.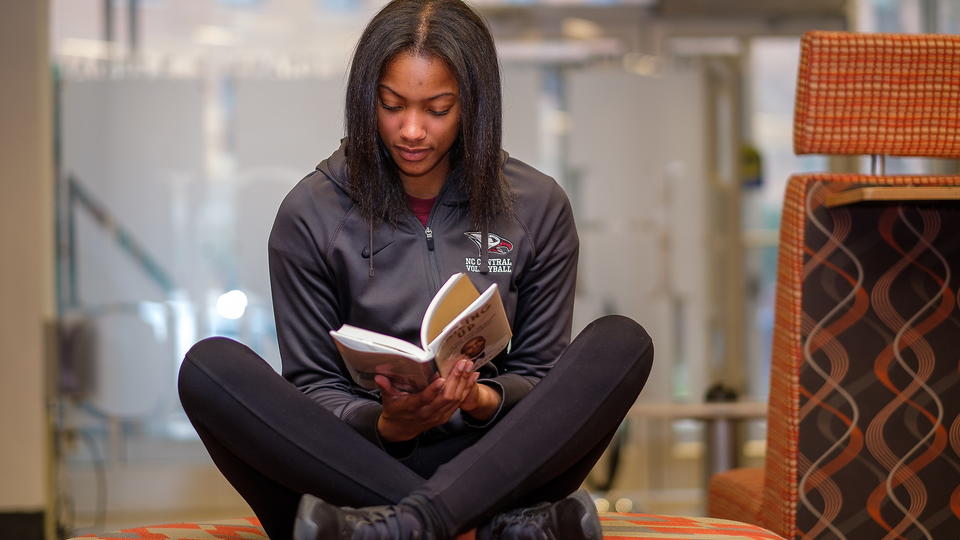 Transfer Articulation Agreements
A list of memorandums of understanding and articulation agreements with UNC system colleges.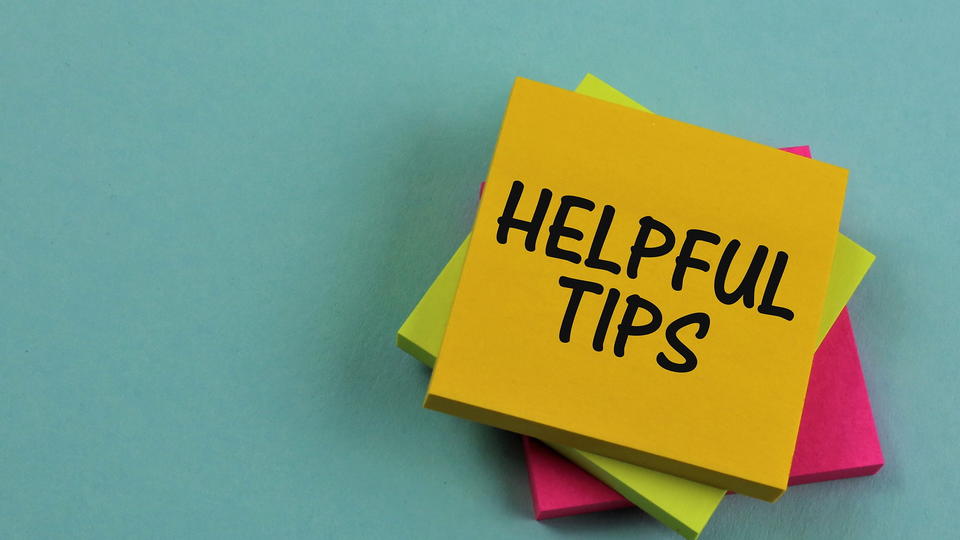 Transfer Credits and Policies
General transfer credit rules, policies and procedures.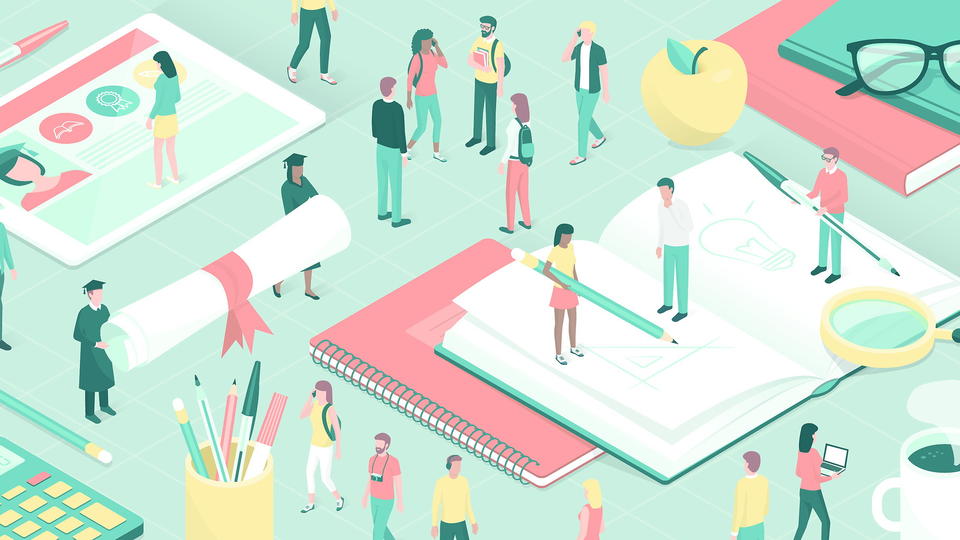 Transfer Credit Evaluation Process
See the steps for how the transfer process works.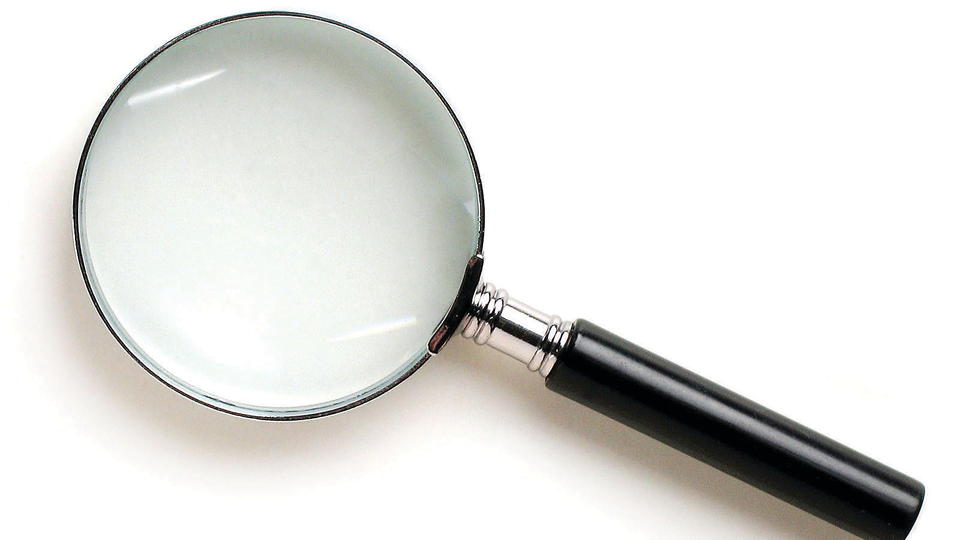 Transfer Course Tracker
See how your courses will transfer to NCCU.
Transfer Admission Requirements
2.0 Cumulative GPA
Transfer applicants must have a cumulative average of a "C" (2.0 GPA) or higher.
24 Transferable Credits
All transfer applicants must have earned 24 or more transferrable credit hours.
Good Standing with Most Recent Institution
Transfer applicants must not presently be on probation at their last or current school of attendance.  Transfer applicants must not have been suspended or expelled from their last or current institution.
SAT or ACT Scores
SAT and ACT scores are required if the applicant is under 21 years of age and/or has less than 24 transferrable credits. Please use SAT code #5495 or ACT code #3132.
Office of Transfer Quick Facts (Fall 2020)
Check out the Office of Transfer Quick Facts (Fall 2020).
Official High School/College Transcript(s)
An official high school transcript is required for applicants who are under 21 years of age. Please submit official college transcripts from regionally accredited institutions.
Transfer Scholarships
OTS offers scholarship opportunities for qualified full-time and part-time transfer students who complete the Associate of Arts, Associate of Science, or Associate of Applied Science degree programs from a North Carolina community college.
Our Community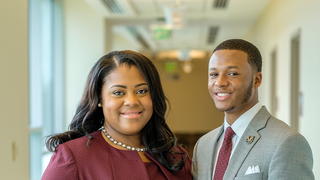 OTS staff are ready to assist you with your transfer questions and concerns.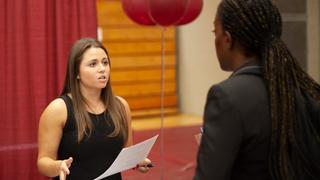 Transfer advisors specialize in assisting transfer students with registration and initial degree planning.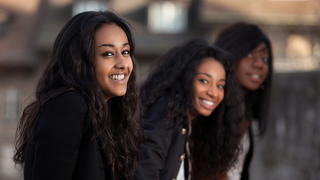 Discover more about the Tau Sigma National Honor Society and the Transfer Student Association.