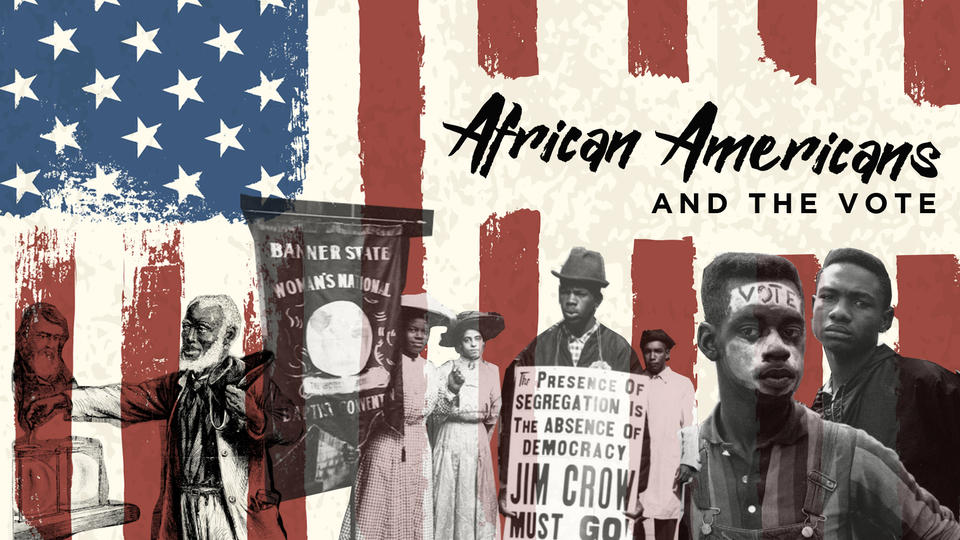 NCCU will commemorate Black History Month with a series of events that are free and open to the public.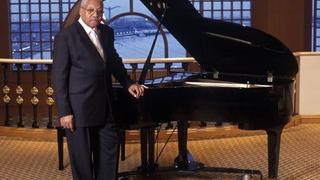 North Carolina Central University is saddened by the loss of Mr. Ellis Marsalis Jr., an iconic musician, pianist and the patriarch of the Marsalis family, who passed away on April 1, 2020.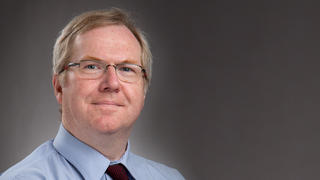 Scholarly research and student mentorship are top qualities for Merck Professor.
Michael Hill will direct NCCU's Human Resources team.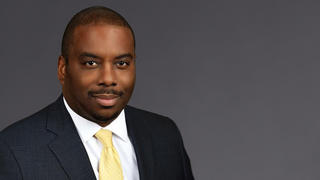 NCCU alumnus Eric Bracy,'95, was recently honored with North Carolina Association of Curriculum and Development's 2020 Distinguished Educator of the Year Award.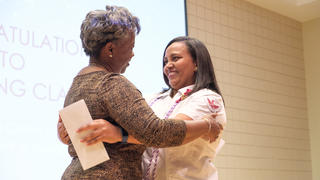 As North Carolina Central University students transition to online courses this week, faculty and staff share words of inspiration to help Eagles finish the Spring 2020 semester strong.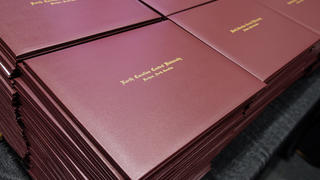 Our response to Coronavirus 2019, COVID-19, continues to evolve on a daily basis and has impacted nearly every facet of our university, and no doubt has touched your lives.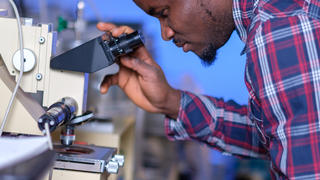 An interdisciplinary research team at NCCU has been charged with helping stem the flow of biohazards into the country.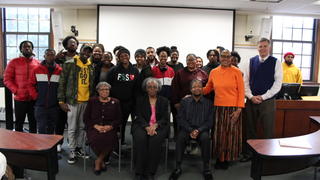 Golden Eagle Joan Clayton-Davis returned to NCCU with the same spirit of hope and ambition she embodied as a 1969 business school graduate.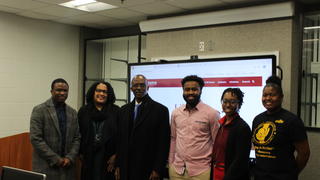 NCCU School of Business has partnered with the Society for Financial Education and Professional Development to launch a financial literacy program.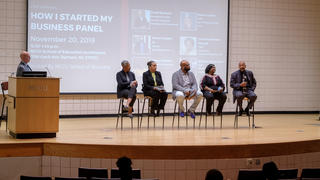 The spirit of entrepreneurship descended upon NCCU for the annual "How I Started My Business" panel discussion..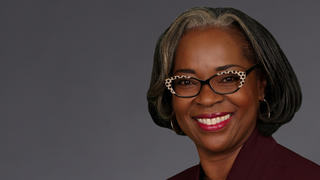 NCCU's School of Business has appointed Deirdre Guion Peoples, Ph.D., as director of the Master of Business Administration program.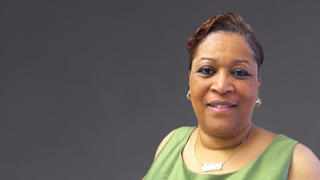 North Carolina Central University mourns the loss of senior nursing major Sylvia Annette Rice.