Scholarships and Student Aid
The Office of Scholarships and Student Aid (OSSA) aims to provide financial assistance to students through scholarships, grants, loans, and work-study.
Helping Make an NCCU Education Possible
Helping our students maximize all of their financial aid opportunities is our priority!
Applying for Aid
Take the right steps to receive money for college. Learn about the financial aid process and get started on your application.
Financial Assistance
Explore your options to help you pay for college.
Scholarships
NCCU offers a variety of different scholarship opportunities to its students.
Financial Literacy
Find tools and resources that will empower you to make smart financial decisions.
Student Employment
Gain valuable job skills while pursuing your degree.
Net Price Calculator
Not sure how much education at NCCU costs? Use our Net Price Calculator tool to estimate the aid you might receive and the net price your family might be expected to pay.
2022–2023 Forms and Documents
Explore all the scholarship and student aid forms and documents you need for the 2022–2023 school year.
2023–2024 Forms and Documents
Explore all the scholarship and student aid forms and documents you need for the 2023–2024 school year.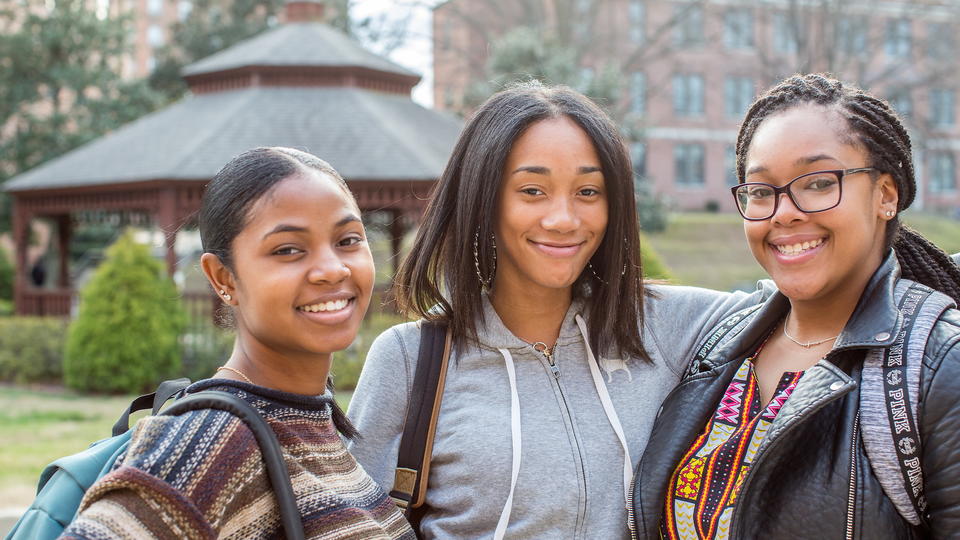 Satisfactory Academic Progress
Learn about the standards students must maintain in order to receive financial aid.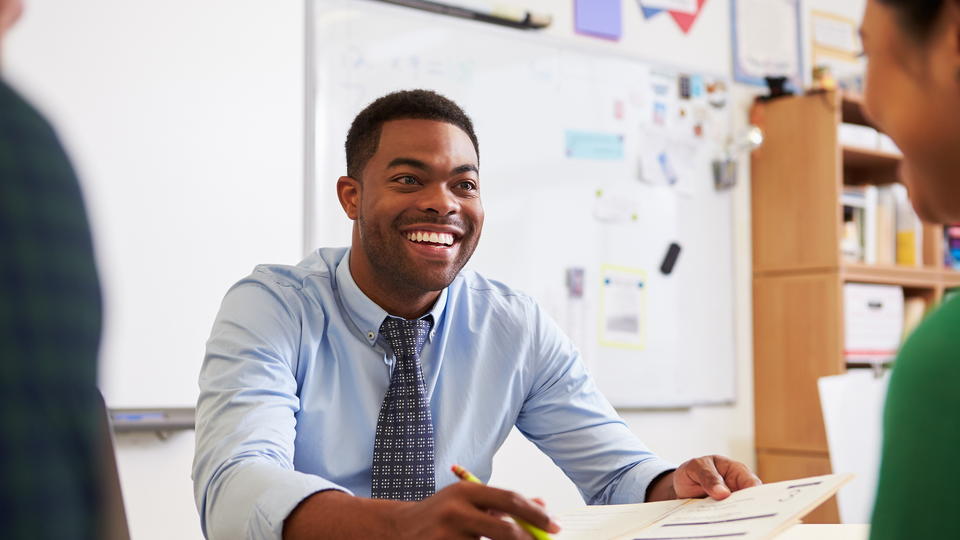 Withdrawal and Financial Aid
Learn about how NCCU calculates and handles a return of federal student aid funds for students who withdraw.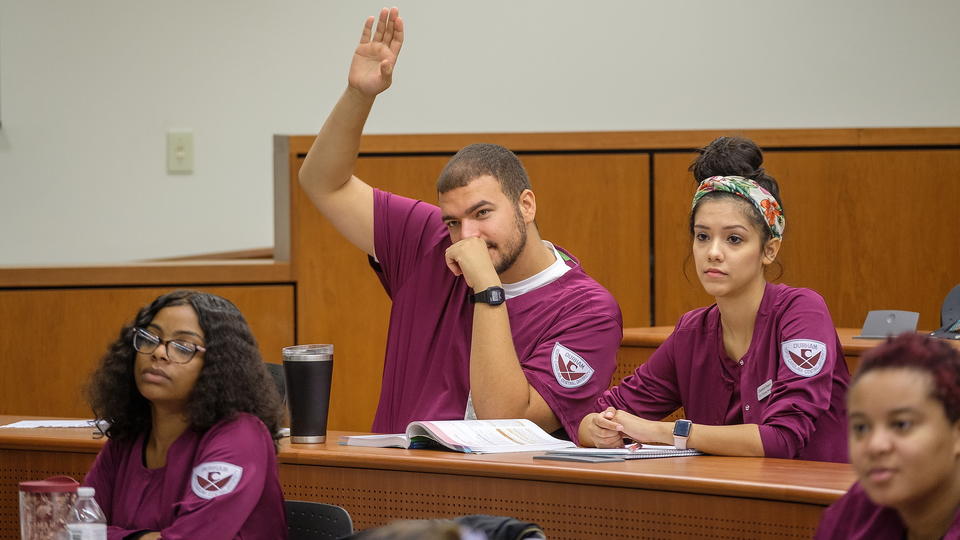 Financial Aid FAQs (Undergraduate Students)
This article addresses frequently asked questions related to financial aid for undergraduate students.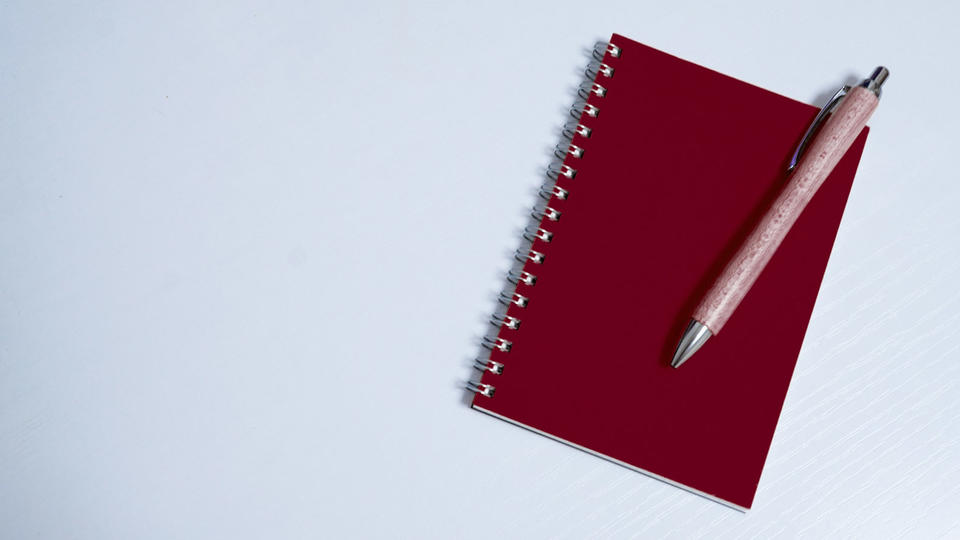 Federal Parent PLUS Loans FAQs for Students and Parents
This article contains frequently asked questions regarding the Federal Parent PLUS Loans for students and parents.
Consumer Information
Title IV requires institutions participating in financial aid programs to disclose specific information to all students. This page has been created to comply with the disclosure requirements under Title IV. 
Attendance Verification Required for Financial Aid
Starting Fall 2022, attendance verification will be required for financial aid disbursement. At the beginning of each semester, before financial aid is disbursed, the University must be able to document that you have begun attendance in all your courses. During the first two weeks of class, professors will be asked to electronically report if you attended all your courses. If you are not reported as attending your courses, your financial aid will not be released.
CARES Act Higher Education Emergency Act
In response to the impact of the COVID-19 pandemic, the United States Congress passed the CARES Act Higher Education Emergency Relief Aid, which provides $6.3 billion in direct support to institutions. NCCU is a recipient of funding from the CARES Act.
Scholarship Awardees
Congratulations to our most recent awardees!