Veterans Affairs
The NCCU Veterans Affairs (VA) office aims to provide a smooth transition from the military to college life for veterans, service members, and dependents. NCCU is recognized by G. I. Jobs as a "Military Friendly School" and has established Eagle Vets, a recognized chapter of Student Veterans of America. Our team can assist you with the VA educational benefits process and offer overall support to ensure academic progression towards graduation.
VA Certification Agreement Form
The VA Certification Agreement Form must be completed every semester in order to be certified.
Veteran Students
(Fall 2020)
Dependent Education Assistance Benefits
Post 9-11 Dependents (TOE: Transfer of Entitlement)
Department of Veterans Affairs
The Department of Veteran Affairs provides information on all VA benefits, including healthcare, home loans, pensions, and disability benefits.
North Carolina Scholarship for Children of Wartime Veterans
This privately funded, non-profit organization provides scholarships for post-high school education to deserving sons and daughters of Marines, with particular attention given to children whose parent has been killed or wounded in action.
Go Army Education
GoArmyEd is the virtual gateway for all eligible active duty, National Guard, and Army Reserve Soldiers to request tuition assistance (TA) online.
Vocational Rehabilitation
Veteran Affairs Resources
Credit Evaluation
A centralized resource for students transferring to North Carolina Central University.
Tuition and Fees
All undergraduates who carry 12 or more credit hours and graduate or law students who carry nine or more hours must pay full tuition and fees. Students who carry less than a full-time load must pay tuition and fees at the specified rates per semester.
Financial Aid Information
The Office of Scholarships and Student Aid aims to provide financial assistance to students.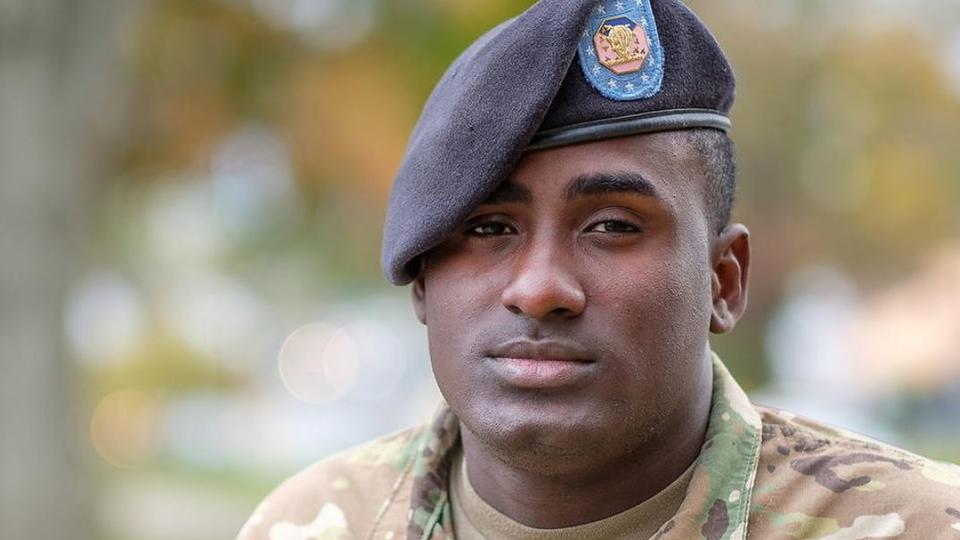 Military Transcript
You can request a copy of your military transcript here.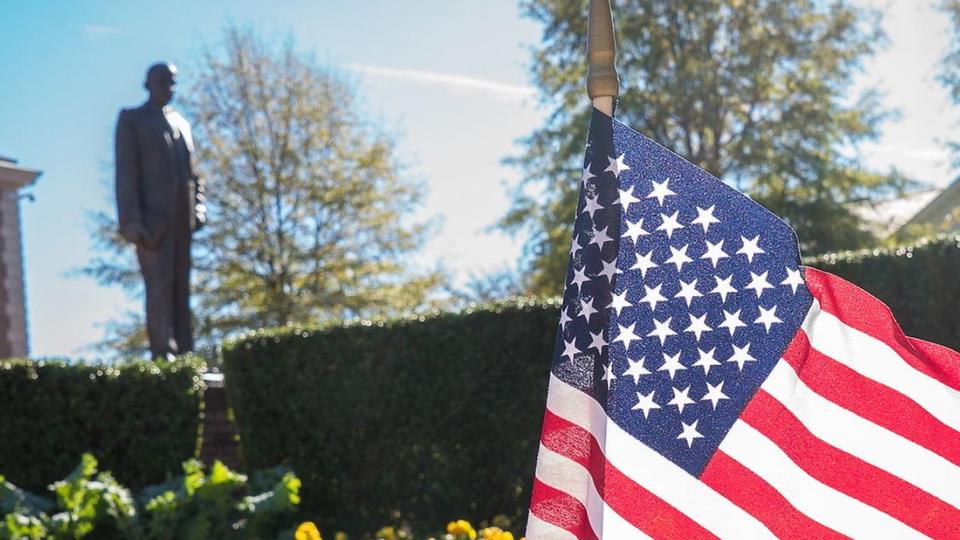 Air Force Community College Transcript
Request a copy of your Community College of the Air Force transcript here.
Additional Resources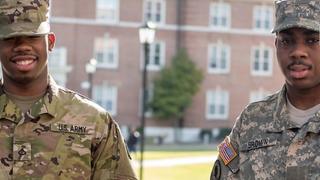 View all the FAQs from Veterans Affairs.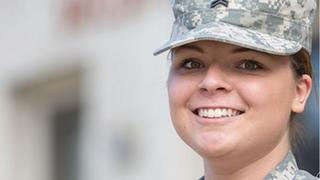 Find additional resources here! See our quick facts for veterans and dependents.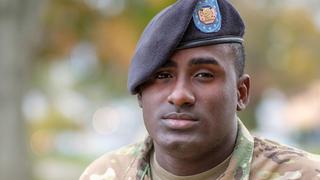 Find the Veteran Affairs steps for re-certification, which must be completed each semester.
NCCU Health and Counseling Services
The NCCU Counseling Center is staffed by counselors and mental health professionals who specialize in individual and group counseling, crisis intervention, substance abuse prevention and intervention, and anger management.