Carresse Gerald, Ph.D., is an assistant professor in the department of environmental, earth and geospatial sciences.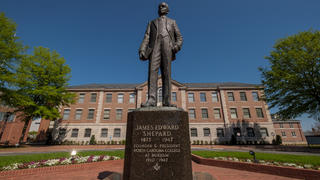 The NCCU Board of Trustees are scheduled to meet on Tuesday, Feb. 21, 2023, at 9 a.m., in the Emma Marable Conference Room, Main Floor, of the William Jones Building on campus.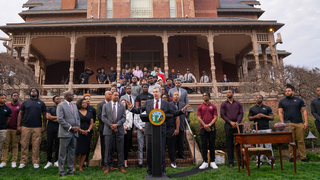 Gov. Cooper proclaimed Feb. 15 as a day in recognition of the 2022 HBCU National Football Champions.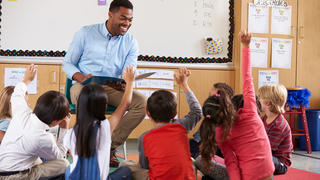 Thirty-two teacher candidates will earn a teaching license in a special education-adapted or general curriculum, and training to improve outcomes of students who have high-intensity needs in the classroom.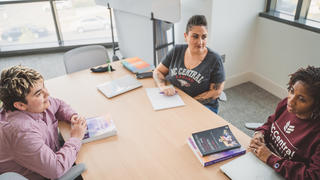 NCCU is participating in the pilot NC Student Dialogue Ambassadors program to help students practice and build skills to find common ground for action on major public challenges.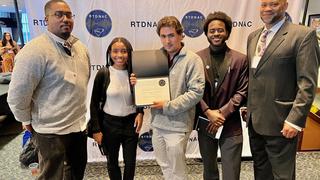 Students received the Best Student News Brief and Best Student Feature Reporting awards from the Radio Television Digital News Association of the Carolinas on Nov. 12, 2022.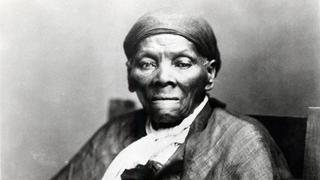 NCCU will pay homage to influential Black activists and historians with free lectures and a film screening during Black History Month.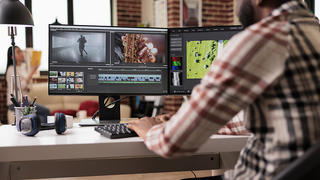 North Carolina Central University's Department of Mass Communication will introduce a new digital filmmaking concentration in fall 2023.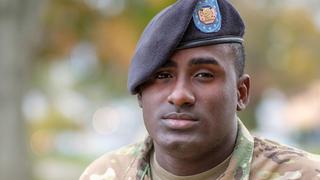 The scholarship fund will benefit law students involved with and enrolled in the Veterans Law Clinic, and who are working on issues related to the legal and civil rights of veterans.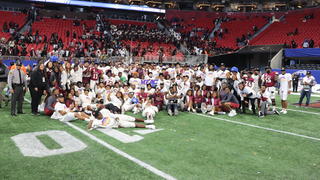 NCCU will celebrate its football team – the 2022 HBCU National Champion Eagles - with a parade and pep rally at 10 a.m., Saturday, Jan. 21.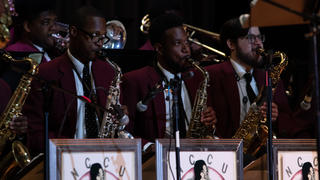 The NCCU Jazz Ensemble will return to the Lincoln Center in New York City to compete in the Jack Rudin Championship, a two-day band competition, on Jan. 14-15, 2023.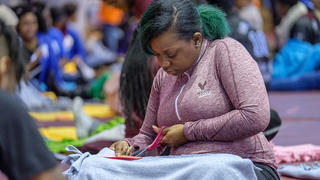 Volunteers will create meal packages and no-sew blankets for underserved community members in honor of the late Rev. Dr. Martin Luther King Jr.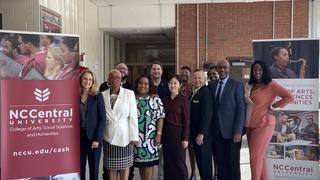 A new advisory council established by the North Carolina Central University Department of Mass Communication will equip aspiring public relations professionals to become experts in the industry.