Division of Academic Affairs
Featured Message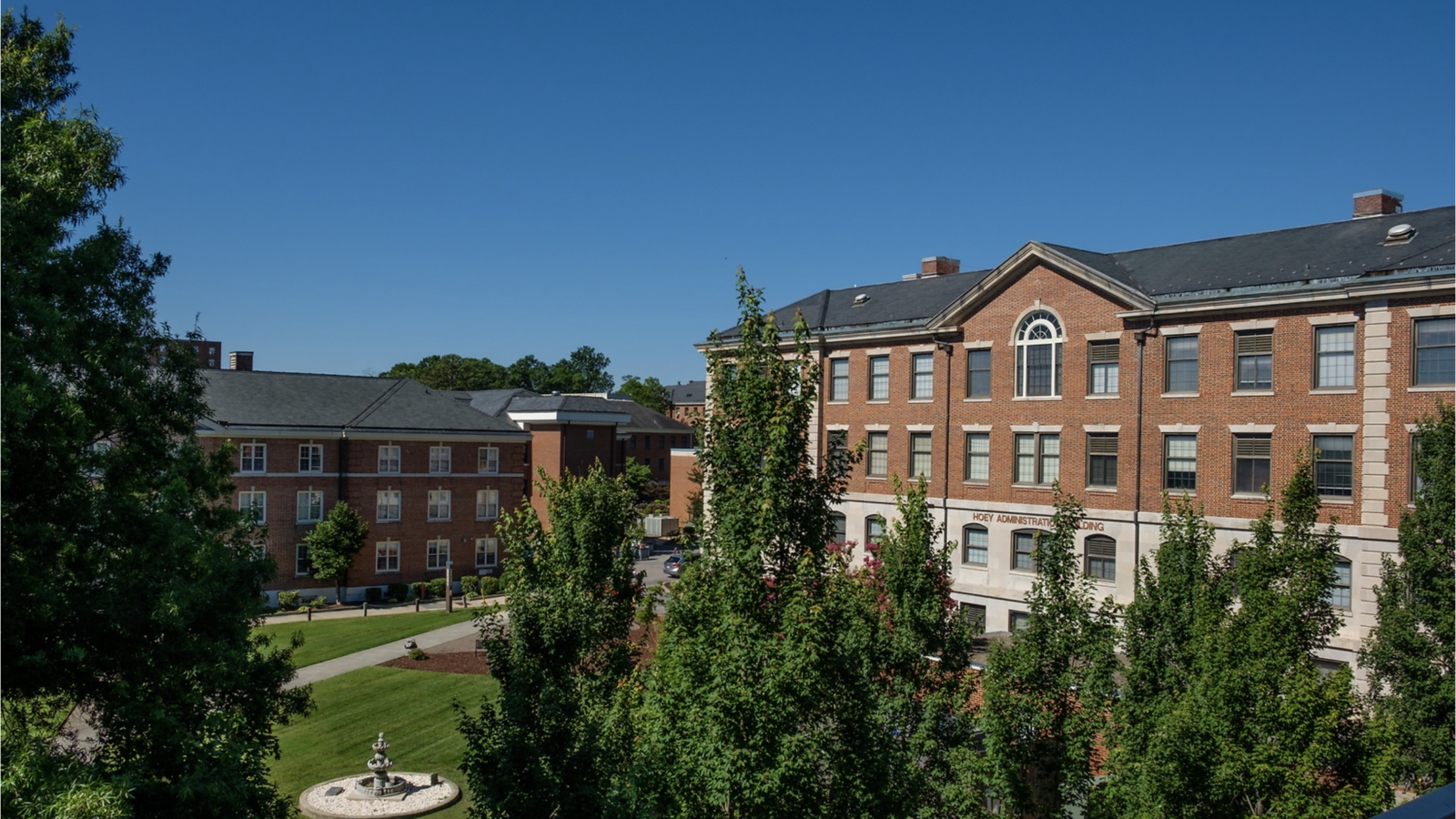 Division of Academic Affairs
The Office of the Provost serves a pivotal role in supporting the academic enterprise of North Carolina Central University.
The Office of the Provost is responsible for all matters pertaining to academic programs. This includes oversight of academic program planning, the quality and delivery of instruction, strategic budgetary planning and collaborative research initiatives. The Office of the Provost is also responsible for all recruitment initiatives and matters associated with enrollment management. Additionally, this office fosters opportunities for the professional development of faculty and staff.
Message from the Provost
Greetings from Dr. David H. Jackson, Jr., Provost and Vice Chancellor for Academic Affairs.
Provost Executive Leadership Team
Explore Degree Programs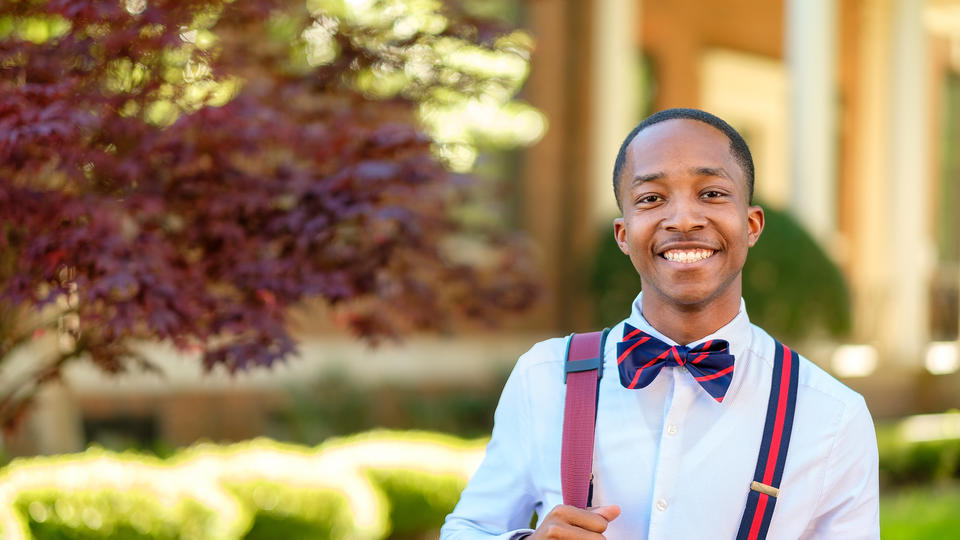 Undergraduate Programs
We offer bachelor's degrees in nearly 100 fields of study. From jazz studies, mass communication and criminal justice to psychology, business administration and pharmaceutical sciences, academic programs at North Carolina Central University prepare you to make a difference in the world.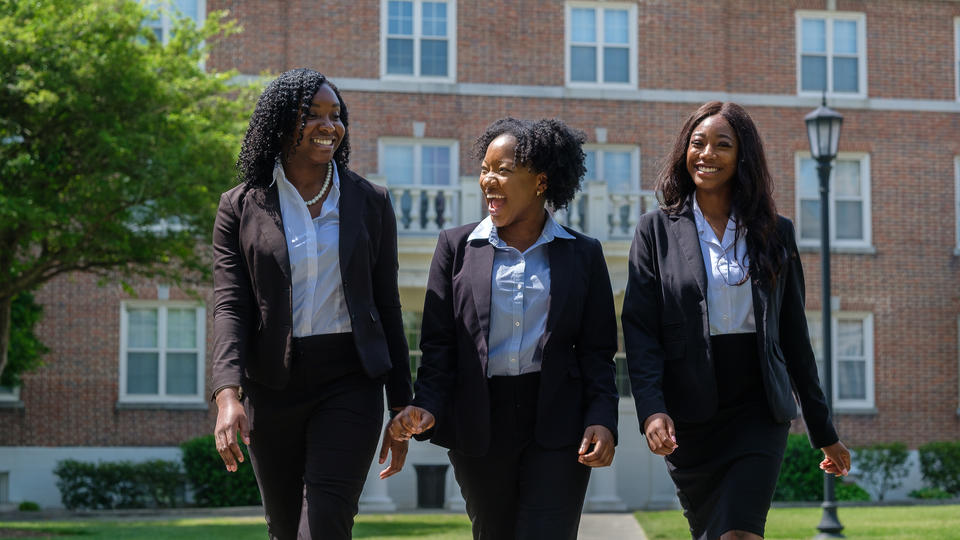 Graduate Programs
NCCU has graduate degrees in more than 40 disciplines, including a juris doctor, joint degrees in business administration and library sciences and a Ph.D. in integrated biosciences. Whether you are interested in cutting-edge research or trying to advance in your current career, NCCU has a program designed just for you.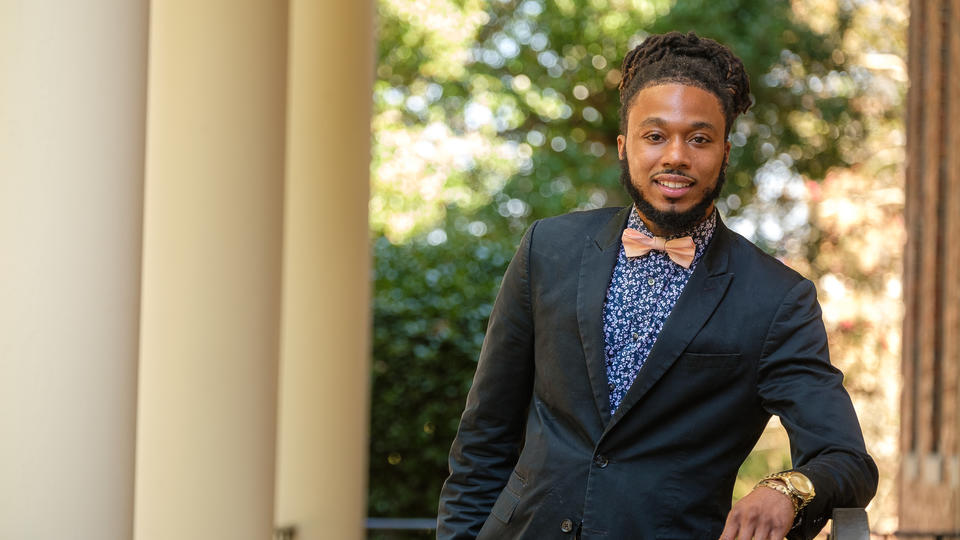 Certificate Courses
With both for-credit and continuing education certificates available, NCCU allows students to customize their learning experience to fit their interests and needs. Explore your options today!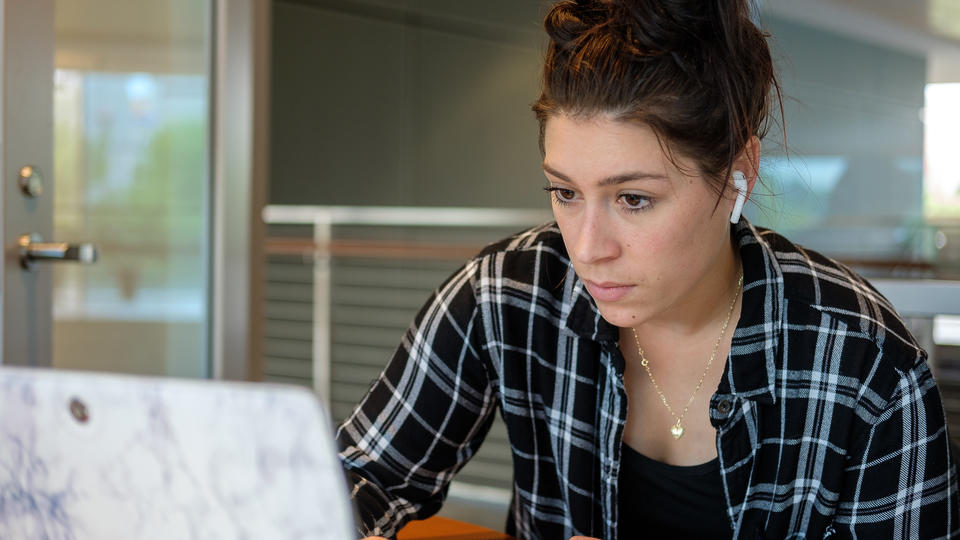 Online Learning
NCCU offers a robust distance education program that provides students with the opportunity to choose from seven undergraduate and graduate degree programs. With the flexibility of online learning, the sky is the limit!
Colleges and Schools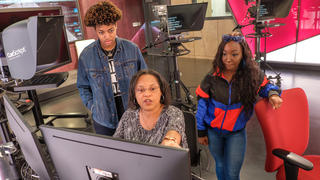 The College of Arts, Social Sciences and Humanities is where cultural and intellectual diversity come together to create an engaging learning environment that encourages students to discover what is Central to them.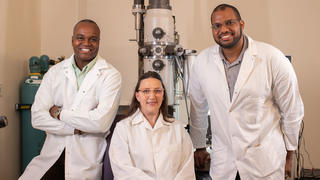 In the College of Health and Sciences, students discover cutting-edge biological and computational science and pursue the application of such inquiry in the delivery of health sciences.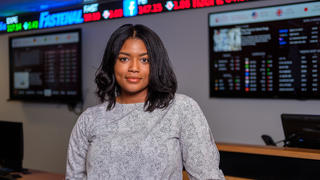 The School of Business sustains innovation in business and industry education with expansive global market experiences to empower future-focused career advancement.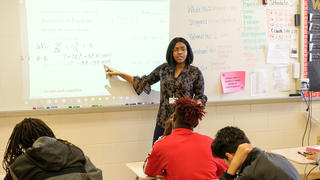 The School of Education promotes lifelong learning that embraces critical thinking and compassion with stimulating commitment for the next generation of scholars.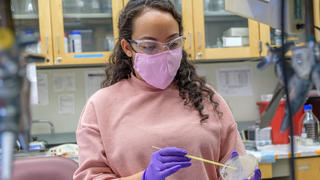 With access to over 30 graduate programs and collaborative work environments, the School of Graduate Studies empowers graduates to soar in their professions and explore new career paths.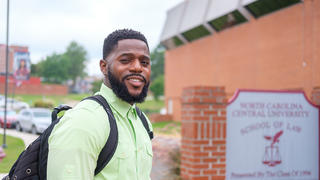 NCCU's School of Law is a nationally ranked leader in legal education, offering an array of clinical courses and opportunities that prepare practice-ready graduates for careers in public service, the private sector and business.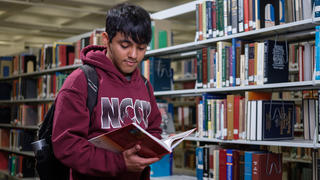 The School of Library and Information Sciences prepares ethical, tech-savvy leaders to innovatively organize and advance access to information that serves humanity and the public's interest.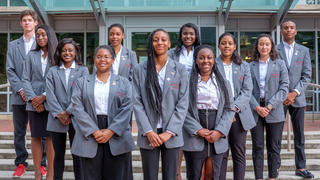 University College provides freshman and sophomore students with services, advising and enrichment programs to promote academic success and achieve career objectives.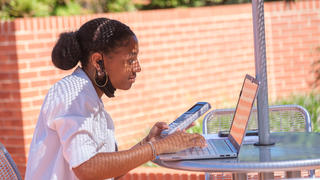 The Division of Extended Studies is composed of four units: Distance Education and e-Learning, Continuing Education, Summer School and Special Students. Through these units, the Division of Extended Studies seeks to provide flexible opportunities for students to learn and engage.
Convenient. Affordable. Flexible.
As one of the nation's preeminent community-engaged universities, we have produced leaders who are in touch with the world around them for more than 109 years. Students from all backgrounds can access NCCU's top-ranked education opportunities from any location online. Regardless of your family or work obligations, you can achieve a world-class education and an inspiring, lucrative career.
Our Commitment to Academic Support
Here at NCCU, we are committed to excellence in teaching, research and service. Embracing this commitment, we continuously strive to serve our students and prepare them with all the tools they need for success.
Our Libraries
The libraries at North Carolina Central University provide resources and services that support the university's educational, research, cultural and public service objectives.
Institutes, Centers and Core Facilities
Our institutes, centers and core facilities address compelling real-world issues through external funding and partnerships.
Youth Programs and Camps at NCCU
Learn more information about youth summer camps and experiential learning opportunities for minors at North Carolina Central University.
Academic Affairs Administrative Support Staff
Cozart, Melessia
Administrative Support Specialist
Provost
Shepard Administration Building
[email protected]
919-530-6101
Mumford, Selina J
Administrative Assistant
Provost
Shepard Administration Building, Room 312
[email protected]
919-530-6230
Academic Affairs Additional Resources
Academic Affairs Organization Chart
This organizational chart provides an overview of the organizational structure of the Division of Academic Affairs.
Academic Affairs Strategic Plan
This is the current strategic plan for the Division of Academic Affairs.
Academic Program Realignment
This is the approved Board of Trustees academic program plan that outlines the new colleges and new degree programs that have been created by the Academic Program Realignment Committee.
University Undergraduate Council
The agendas and minutes for the current academic year can be found here.
Graduate Education Council
The agendas and minutes for the current academic year can be found here.
Academic Program Council
The agendas and minutes for the current academic year can be found here.
Faculty Senate
The Faculty Handbook, Faculty Senate agendas, minutes and more information for the current academic year can be found here.
Academic Action Form
All forms related to changes to the curriculum can be found here.
Dashboards for Institutional Data
NCCU's custom dashboards display relevant institutional data.
Academic Affairs Highlights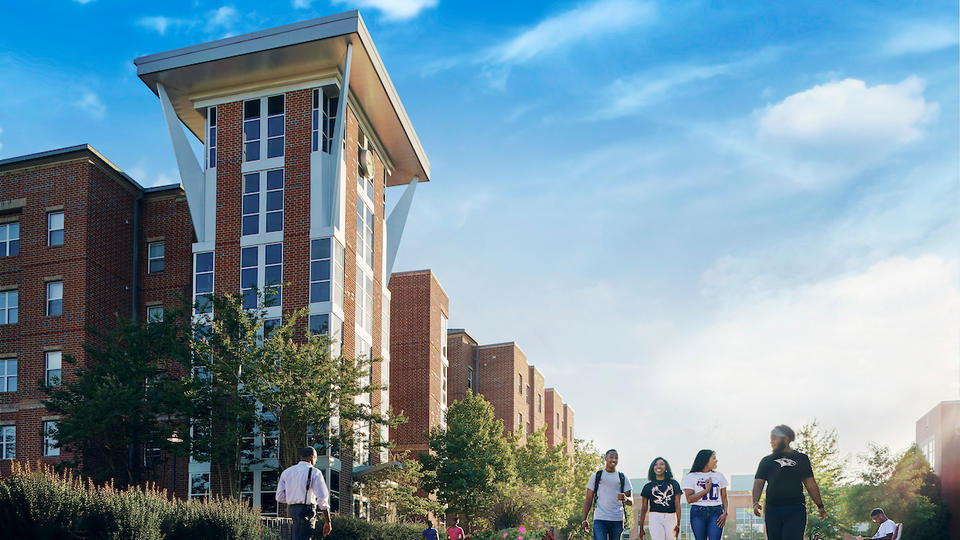 Top accolades include No. 11 HBCU in nation; No. 7 best college for veterans and No. 8 top performer on social mobility among southern regional universities.
Contact Us
Office of the Provost
James E. Shepard Administration Building, Suite 312
1801 Fayetteville St
Durham, NC  27707
919-530-6230