Academics
As part of "The Eagle Promise," we promise our students four outcomes upon graduation: completing a degree program on-time, becoming socially and globally engaged, demonstrating proven leadership, and graduating market ready.
Just Starting on Your College Journey?
Use the Find a Program tool to explore options that are right for you.
Explore Degree Programs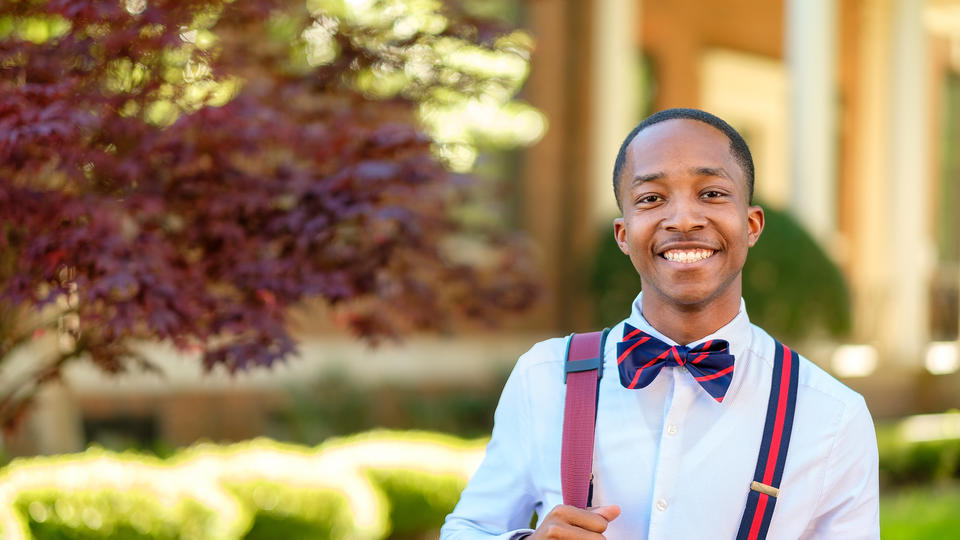 Undergraduate Programs
We offer bachelor's degrees in nearly 100 fields of study. From options that range from jazz studies, mass communication, and criminal justice to psychology, business administration, and pharmaceutical sciences, academic programs at NC Central University prepare you to make a difference in the world.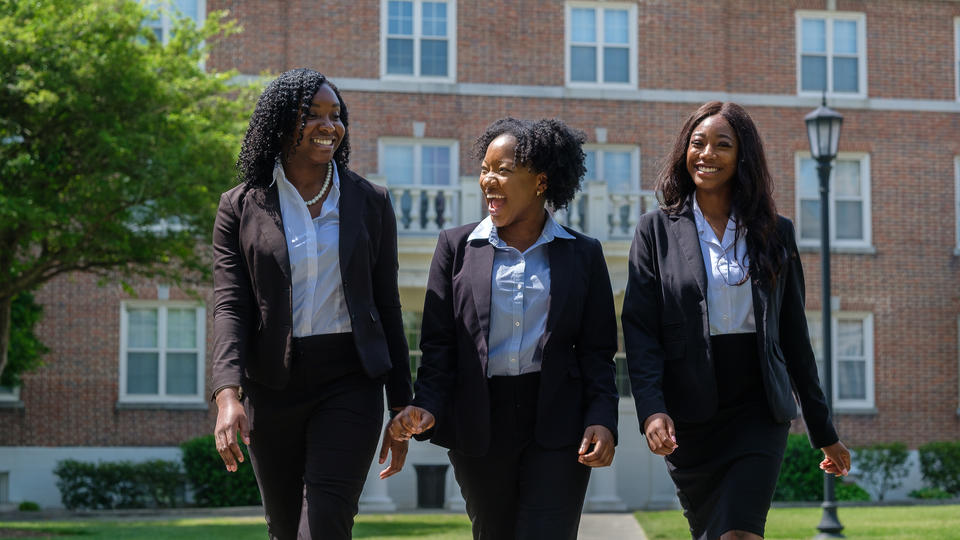 Graduate Programs
NC Central has graduate degrees in more than 40 disciplines, including a juris doctor, joint degrees in business administration and library sciences, and a PhD in integrated biosciences. Whether you are interested in cutting-edge research or trying to advance in your current career, NC Central has a program designed just for you.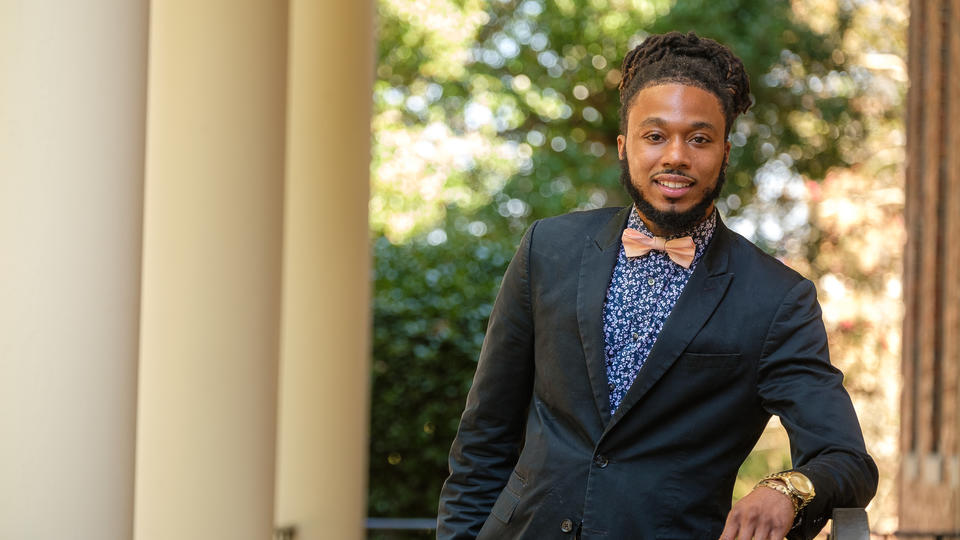 Certificate Courses
With both for-credit and continuing education certificates available, NC Central allows students to customize their learning experience to fit their own interests and needs. Explore your options today!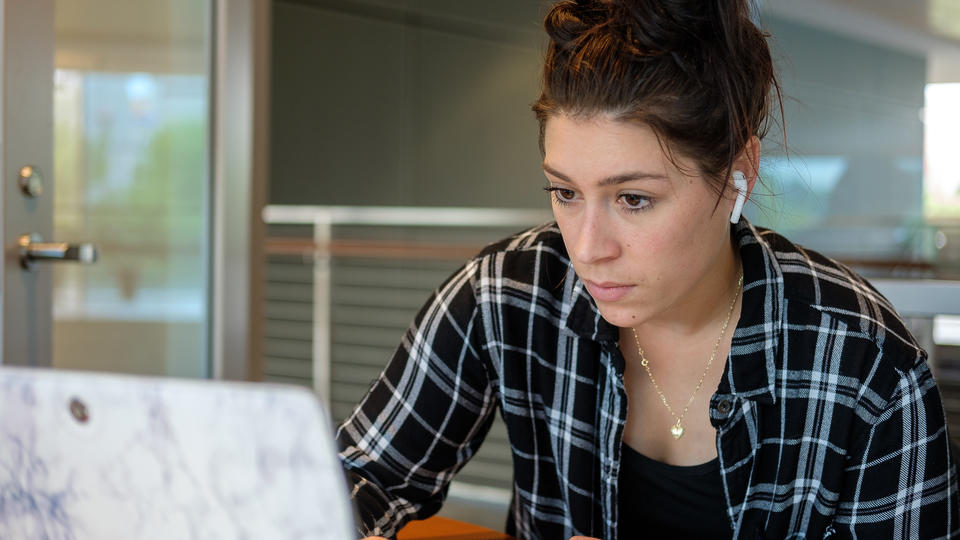 Online Learning
NCCU offers a robust distance education program, which provides students with the opportunity to choose from seven undergraduate and graduate degree programs. With the flexibility of online learning, the sky's the limit!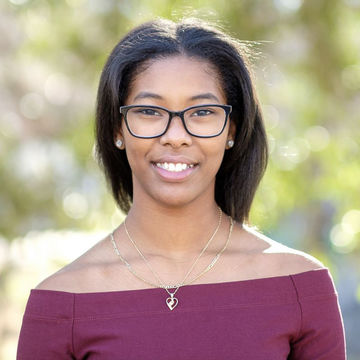 I wanted to attend a university that was affordable but also had a lot to offer for my intended major; NCCU is just that.
Malkhiyah Hudson-Hairston
Colleges and Schools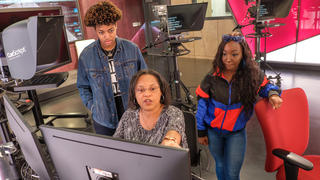 The College of Arts, Social Sciences and Humanities is where cultural and intellectual diversity come together to create an engaging learning environment that encourages students to discover what is Central to them.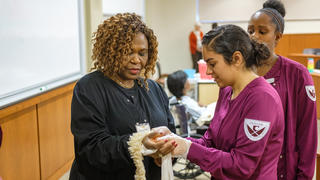 In the College of Health and Sciences, cutting edge biological and computational science is discovered and the application of such inquiry is pursued in the delivery of health sciences.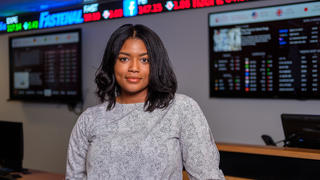 The School of Business sustains innovation in business and industry education, with expansive global market experiences to empower future-focused career advancement.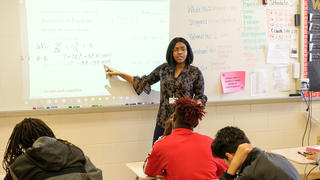 The School of Education promotes lifelong learning that embraces critical thinking and compassion with stimulating commitment for the next generation of scholars.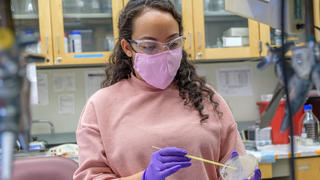 With access to over 30 graduate programs and collaborative work environments, the School of Graduate Studies empowers graduates to soar in their professions and explore new career paths.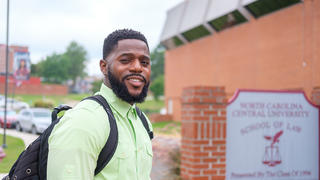 NC Central's School of Law is a nationally ranked leader in legal education, offering an array of clinical courses and opportunities that prepare practice-ready graduates for careers in public service, the private sector, and business.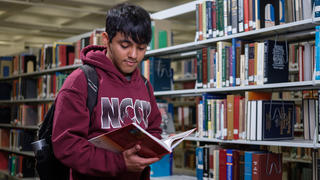 The School of Library and Information Sciences prepares ethical, tech-savvy leaders to innovatively organize and advance access to information to serve humanity and the public's interest.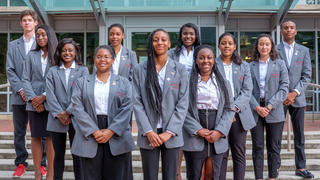 University College provides freshman and sophomore students with services, advising, and enrichment programs to promote academic success and achieve career objectives.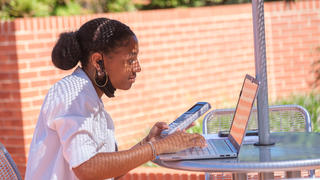 The Division of Extended Studies is composed of four units:  Distance Education/e-Learning, Continuing Education, Summer School, and Special Students. Through all of these, it seeks to provide flexible opportunities for students to learn and engage.
Convenient. Affordable. Flexible.
As one of the nation's preeminent community-engaged universities, we have produced leaders who are in touch with the world around them for more than 109 years. Students from all backgrounds can access NCCU's top-ranked education opportunities from any location online. Regardless of your family or work obligations, you can achieve a world-class education and an inspiring, lucrative career.  
Our Commitment to Academic Support
Here at NC Central, we are committed to excellence in teaching, research and service. Embracing this commitment, we continuously strive to serve our students and prepare them with all the tools they need for success.
Our Libraries
The libraries at North Carolina Central University provide resources and services that support the university's educational, research, cultural, and public service objectives.