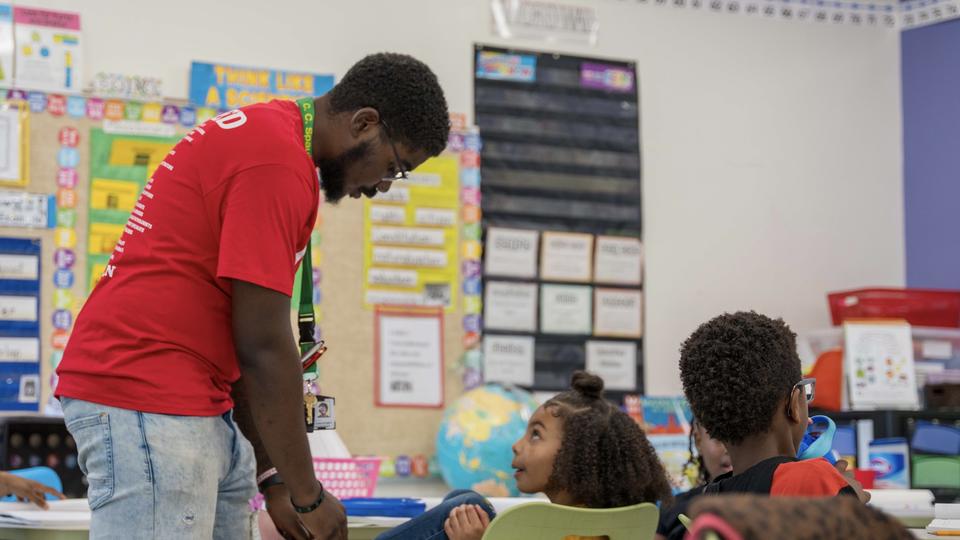 Readers might wonder when Sabion Kelley sleeps. Until recently, however, Kelley, 21, was struggling with a series of unfortunate events.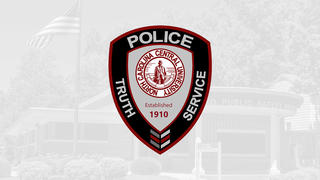 Opportunity for public feedback via the CALEA Portal.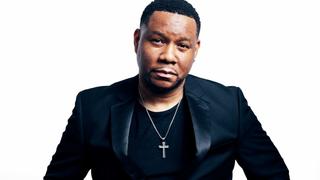 The music industry's top talk box artist will share his career journey at the L.E.A.P. Talk Symposium on April 11, 10:40 a.m., in the NCCU Student Center Event Hall.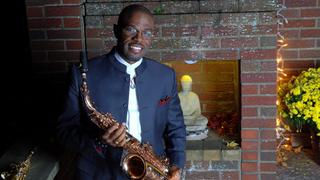 Events will include jazz combos concerts, clinics and lectures with Grammy-nominated saxophonist Antonio Hart and the We UP Re UP Trio.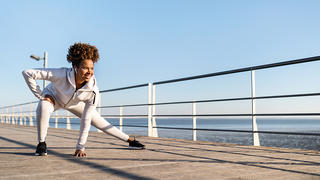 The 9th annual Women's Health Awareness Wellness Conference will be held Saturday, April 15, 8 a.m. to 5 p.m., at the Mary Townes Science Building.
The free family event will focus on aging, men's health and health disparities with opportunities, including a fundraising walk, free health screenings, community partner booth displays and more.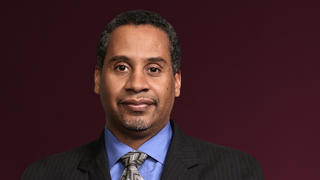 The power list recognized Dean Edwards among the most influential attorneys and allies in the nation.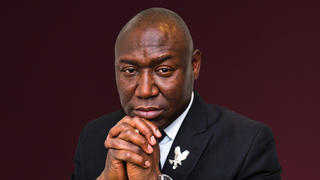 Notable civil rights and personal injury attorney Ben Crump will deliver the keynote address at the institution's 141st Commencement Exercises on Saturday, May 6, 2023.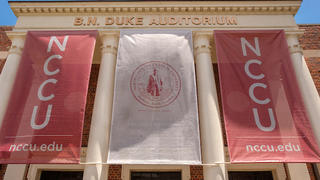 Campus Police has determined that there is no credible threat to the campus and has issued an all clear.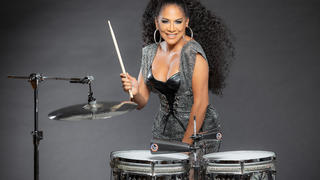 World famous drummer and percussionist Sheila E. will discuss her career journey during the L.E.A.P symposium on March 23, 10:40 a.m., in the NCCU Student Center. The event is free and open to the public.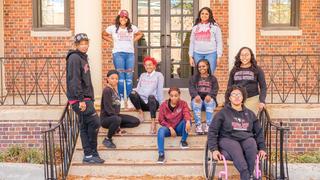 Selected students will receive $1,000 per academic year over the next ten years from the PepsiCo Scholarship Fund.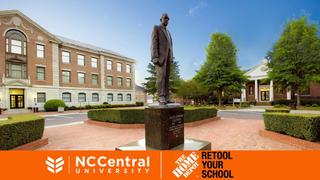 Help the North Carolina Central University (NCCU) Eagles win a grant of up to $150,000 for campus improvements in the 2023 Home Depot Retool Your School (RYS) contest.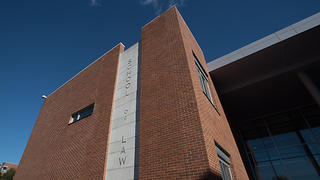 Irving Joyner, legendary civil rights lawyer and NCCU law professor, will serve as the keynote speaker for the Social Justice and Racial Equity Institute gala on April 15..