Carresse Gerald, Ph.D., is an assistant professor in the department of environmental, earth and geospatial sciences.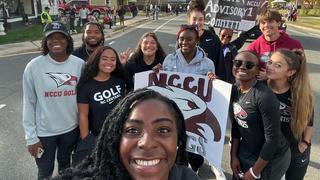 North Carolina Central University's student-athletes amassed 9,750 hours of community engagement since July 2022.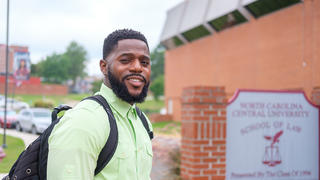 Program will help provide financial assistance to cover tuition and fees for at least five second- or third-year NCCU law students who have demonstrated an interest in technology.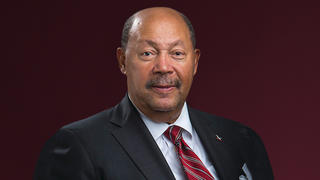 NCCU remembers Trustee Michael Johnson, vice chairman of the NCCU Board of Trustees, who passed away on July 12, 2023.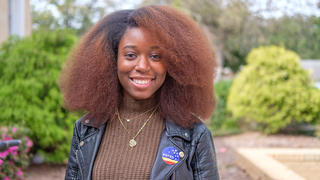 The initiative recognizes institutions that planned and implemented practices to encourage students to register and vote in the 2022 and future elections.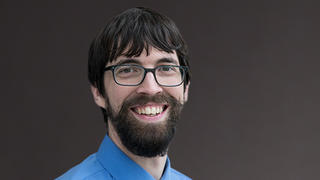 Underwood will begin his appointment, effective July 3, 2023.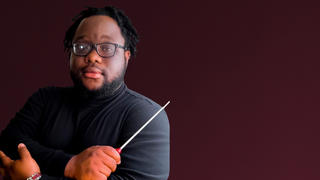 Wilson will begin his appointment, effective July 3, 2023.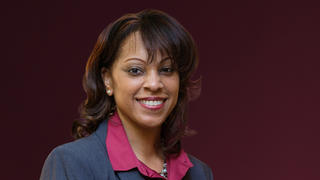 Keaton Jackson will begin the new appointment, effective July 3, 2023.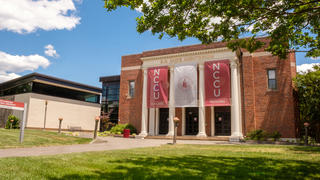 The NCCU Board of Trustees is scheduled to meet on Wednesday, June 28, 2023, at 9 a.m., in the Emma Marable Conference Room, Main Floor, of the William Jones Building on campus.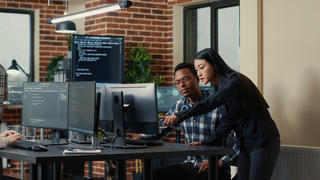 Halifax students can transfer up to 68 credits into NCCU's Information Technology - Cybersecurity Concentration Program with confidence that each credit will apply towards completion of a bachelor's degree.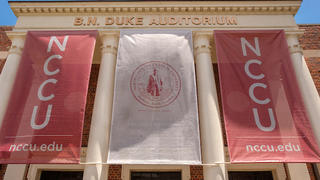 A special call meeting of the North Carolina Central University (NCCU) Board of Trustees Executive/Personnel Committee is scheduled for Wednesday, June 16, 2023, at 10 a.m. via virtual conference call.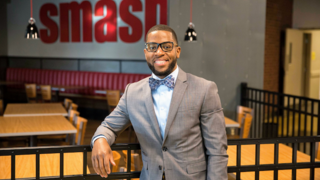 The North Carolina Central University (NCCU) Division of Student Affairs (DSA) appointed LaMarcus D. Howard, Ph.D., as the assistant vice chancellor for health and wellness. Howard's appointment began on Monday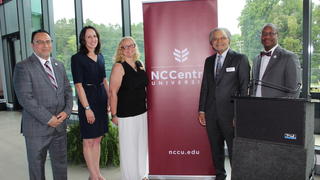 Under the new agreement, students will take courses as part of the requirements for NCCU's Bachelor of Science in Pharmaceutical Sciences and Bachelor of Science in Biomedical Sciences degree programs.