School of Library and Information Sciences
With a multidisciplinary focus on information science, library science and computing, the School of Library and Information Sciences (SLIS) offers versatile, accredited graduate degrees for students with interests in information systems, data science, information management, network management, school media and digital youth, digital humanities, health informatics and leading and managing libraries.
Welcome to SLIS
We are preparing leaders to advance access to information through research, professional practice and service.
The only HBCU in the US with Master of Information Science and Master of Library Science degrees
in Library Journal's list of the most diverse library science programs in the US
SLIS degrees granted since 1939
SLIS offers two graduate degrees, a Master of Information Science (M.I.S.) and a Master of Library Science (M.L.S), with a variety of specializations to cater to students' educational needs and goals. We prepare our students to ethically, inclusively and humanistically address critical challenges in our society with leadership, creativity and the technical skills of information science, library science and computing.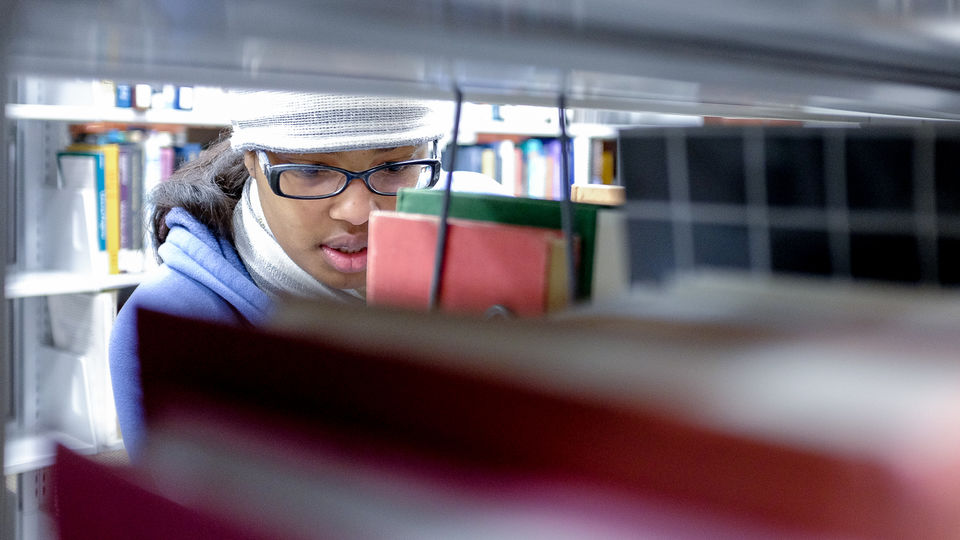 Master of Library Science (M.L.S.)
Our American Library Association (ALA)-accredited M.L.S. program will empower you with an understanding of the foundations of librarianship and information services, as well as applied knowledge in information systems and research methods.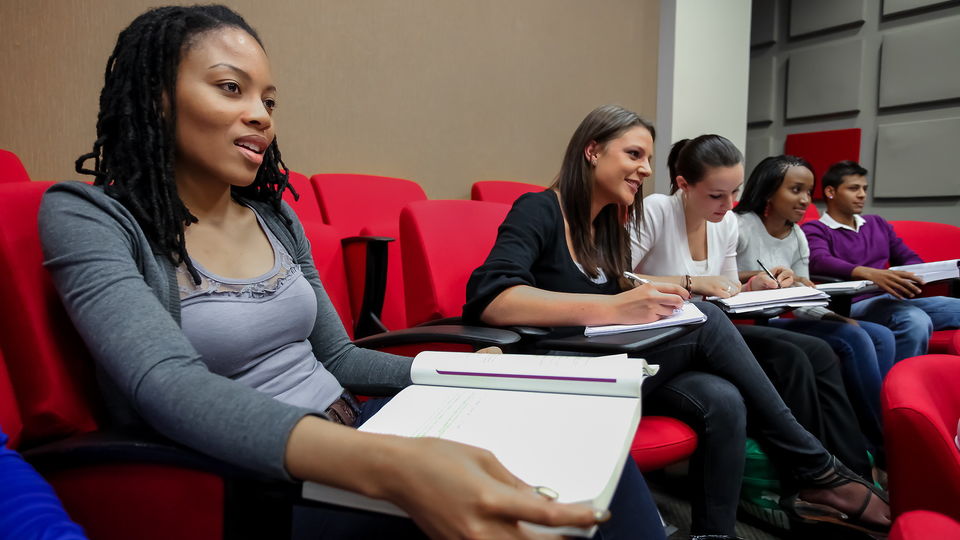 Master of Information Science (M.I.S.)
Our M.I.S. program will train you to understand and analyze the role of information systems in solving organizational problems and achieving business goals. The program focuses on designing information systems to help people and organizations function more effectively. With an M.I.S. degree, you will have the skills needed to excel in a wide range of careers!
About Our School
SLIS has a long history of transforming professionals into leaders who advance the field of library and information sciences in both local and global contexts.
SLIS Faculty and Staff
We welcome you to learn more about the faculty and staff in the School of Library and Information Science.
Alumni Friends
SLIS embraces its growing alumni family and wants to help all its graduates stay connected to their alma mater!
Ways to Support SLIS
We depend on the philanthropic support from our alumni, donors and stakeholders to ensure that SLIS continues to train the best and brightest library and information professionals. Visit this page to learn about ways you can support the School of Library and Information Science.
IBM Skills Academy
IBM Global University Programs and the NCCU School of Library and Information Sciences have joined forces to offer a new and innovative program that affords students and professionals real-world experience through hands-on learning. This alliance grants SLIS the opportunity to leverage our resources to provide students, alumni, professionals and veterans from diverse backgrounds access to in-demand skills training in business data science that will make them competitive in the tech marketplace.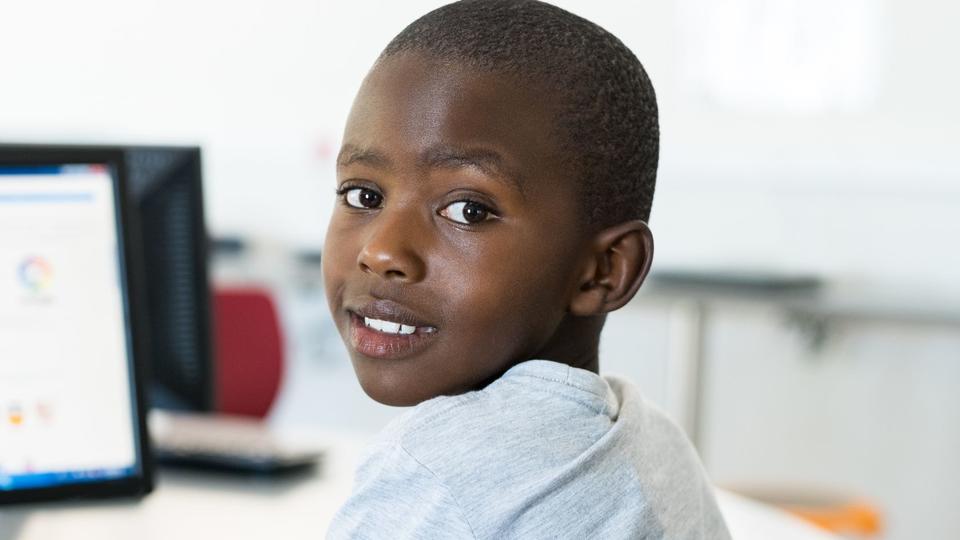 Digital Equity Leadership Program
The Digital Equity Leadership Program (DELP) was established in order to specifically address the lack of internet access, connectivity, adoption, and equity at the university and close-by anchor communities. In order to help locals in the anchor communities who might not have the necessary digital literacy skills to hunt for, get, and keep a job as well as do other daily tasks, NCCU will come up with innovative solutions.
SLIS Achievements and Assessments
The SLIS Master of Library Science program is accredited by the American Library Association, which requires that we provide evidence of assessment and evaluation of student achievement. View our programmatic performance and student achievement data to learn more.
Laboratory for Artificial Intelligence and Equity Research
In the School of Library and Information Sciences, we pride ourselves on staying on the cutting edge of innovation and computing. We research artificial intelligence, human-computer interaction and STEM. Learn more about our efforts.
The Center fOr Data Equity (CODE)
CODE focuses addressing health disparities and achieving health equity using artificial intelligence and machine learning.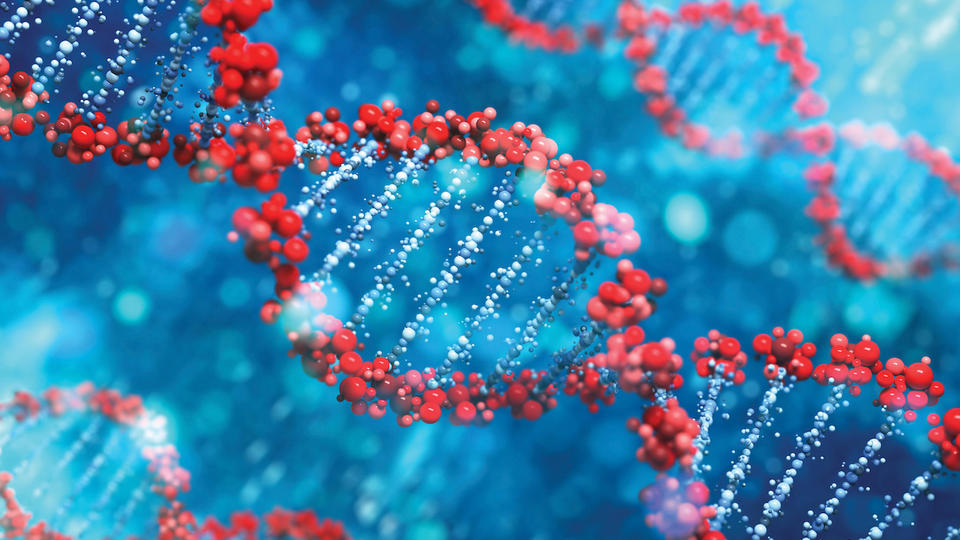 North Carolina Central University (NCCU) has been awarded $355,000 to help build a community of genomic data scientists committed to addressing health disparities.