School of Library and Information Sciences
With a multidisciplinary focus on information science, library science, and computing, the School of Library and Information Sciences (SLIS) offers versatile, accredited graduate degrees for students with interests in information systems, data science, information management, network management, school media and digital youth, digital humanities, health informatics, and leading and managing libraries.
Welcome to SLIS
Preparing leaders to advance access to information through research, professional practice, and service.
The only HBCU in the US with Master of Information Science and Master of Library Science degrees
in Library Journal's list of the most diverse library science programs in the US
SLIS degrees granted since 1939
SLIS offers two graduate degrees, a Master of Information Science and a Master of Library Science, with a variety of specializations to cater to students' educational needs and goals.  We prepare our students to ethically, inclusively, and humanistically address critical challenges in our society with leadership, creativity, and the technical skills of information science, library science, and computing.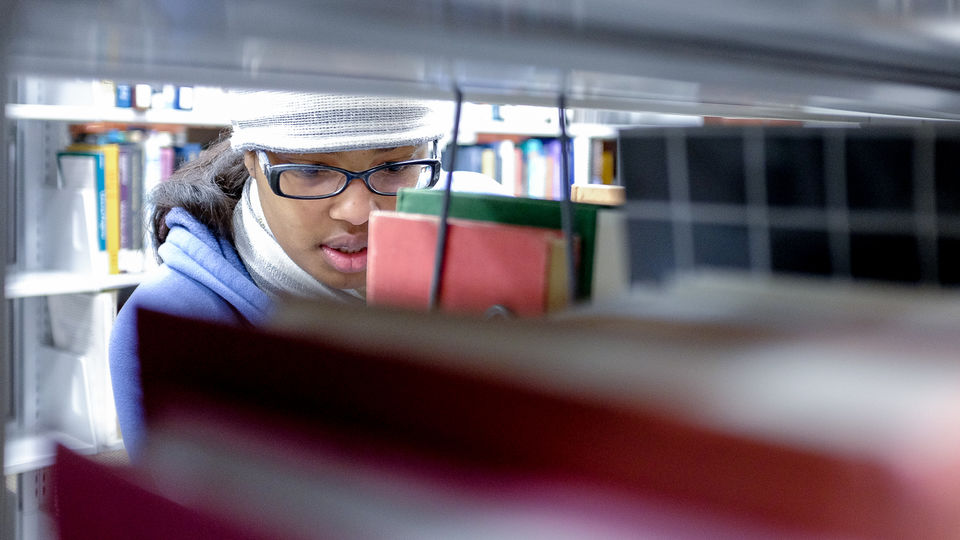 Master of Library Science (MLS)
Our American Library Association (ALA)-accredited MLS program will empower you with an understanding of the foundations of librarianship and information services, as well as applied knowledge in information systems and research methods.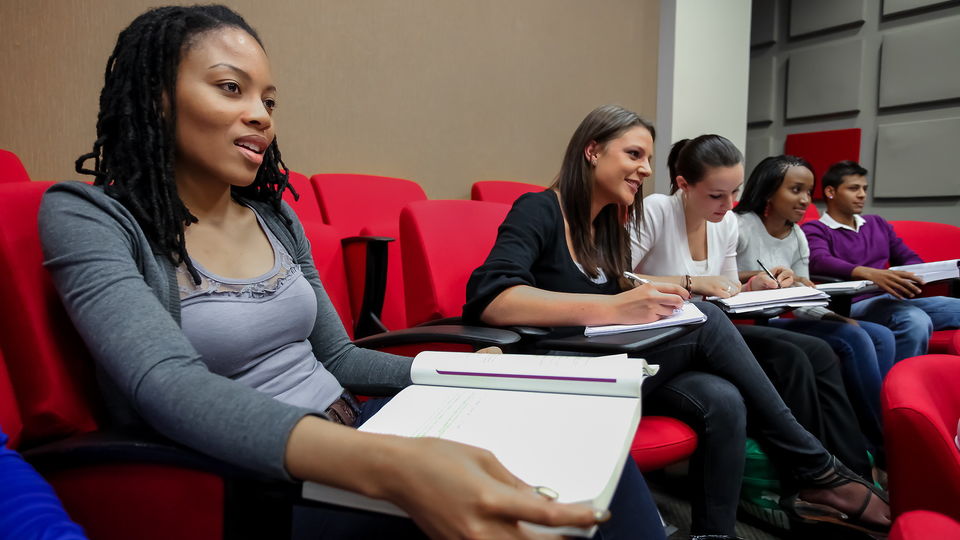 Master of Information Science (MIS)
Our MIS program will train you to understand and analyze the role of information systems in solving organizational problems and achieving business goals. The program focuses on designing information systems to help people and organizations function more effectively. With an MIS degree, you will have the skills needed to excel in a wide range of careers!
About Our School
SLIS has a long history of transforming professionals into leaders who advance the field of library and information sciences in both local and global contexts.
SLIS Faculty and Staff
We welcome you to learn more about the faculty and staff in the School of Library and Information Science.
Alumni Friends
SLIS embraces its growing alumni family and wants to help all its graduates stay connected to their alma mater!
SLIS Achievements and Assessments
SLIS is accredited by the American Library Association, which requires that we provide evidence of assessment and evaluation of student achievement. View our programmatic performance and student achievement data.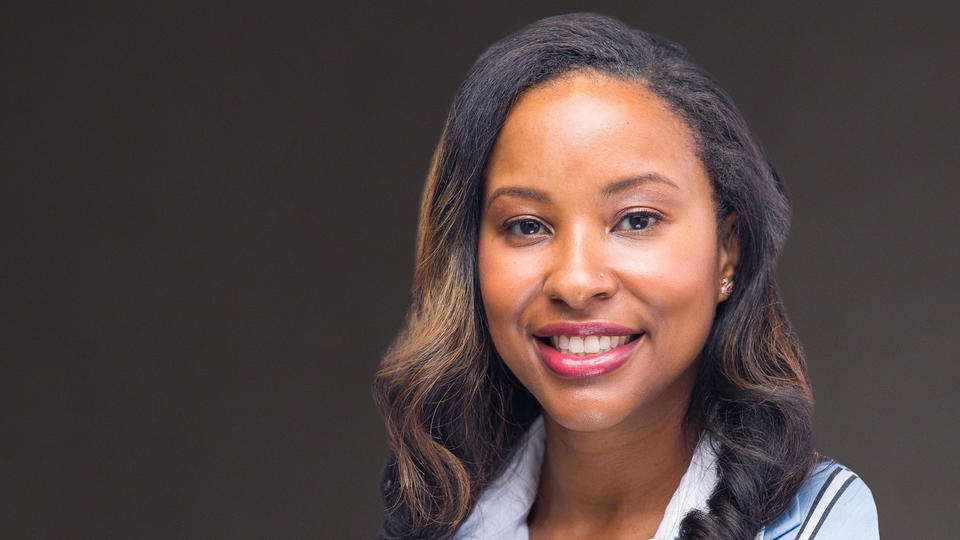 Dr. Siobahn Grady will use her expertise in artificial intelligence to improve self-driving vehicles.