How a Withdrawal Affects Financial Aid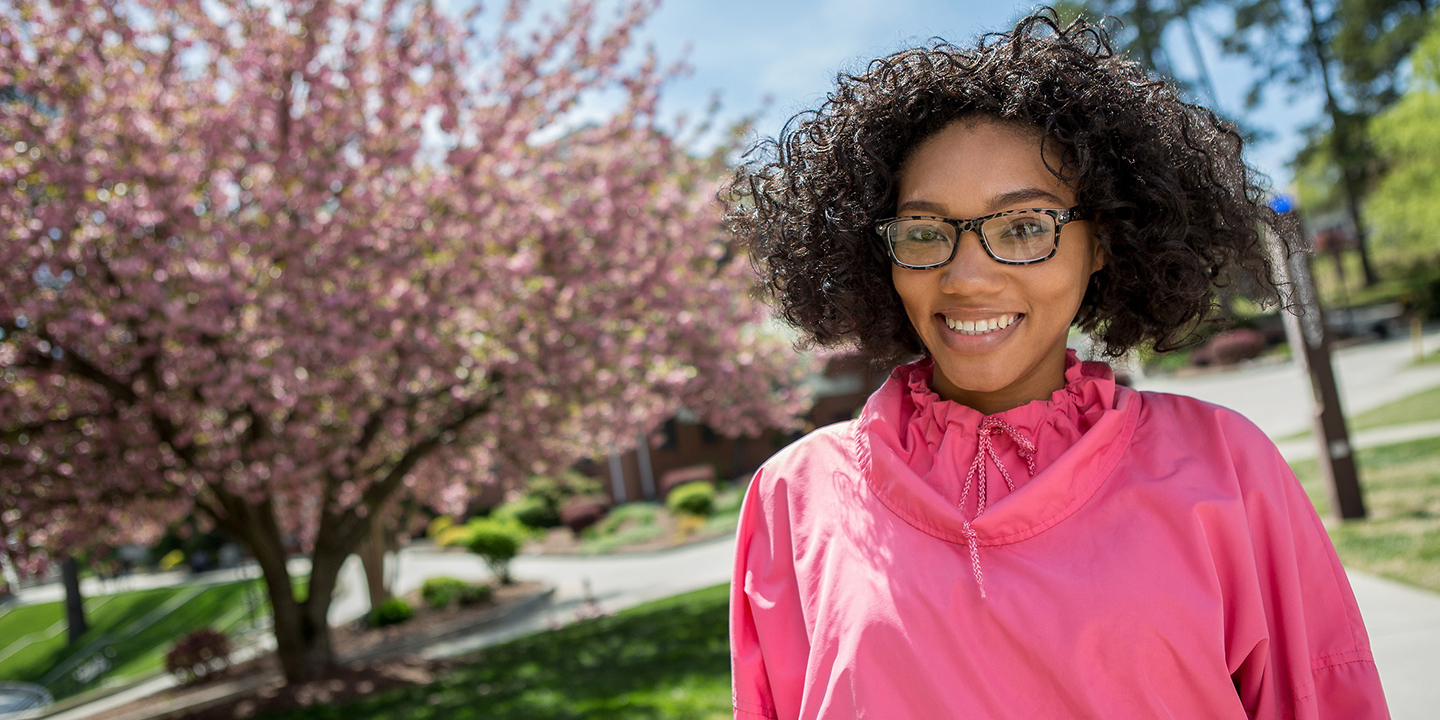 To remain eligible for federal student aid during the semester, the student must be attending classes, taking exams, and completing the required course work.  Federal regulations require the University to calculate a return of federal student aid funds for students who withdraw (officially or unofficially) from all classes on or before the 60% attendance point in the semester and for students who withdraw from any module-based courses during the summer session.
Title IV (TIV) (federal) and state financial aid funds are awarded under the assumption that a student will attend North Carolina Central University for the entire period in which federal assistance was awarded.  When a student withdraws from all courses (officially or unofficially) for any reason, including medical withdrawals, or stops attending class, s/he may no longer be eligible for the full amount of federal and state funds originally awarded.  The return of funds to the federal and state government is based on mandated calculations to determine the amount of grant and/or loan assistance that the student earned.  
A calculation is made for all financial aid recipients to determine whether a student who completely withdraws during a term has "earned" the monies disbursed.  A student "earns" his/her aid based on the period of time they remain enrolled.  The earned and unearned aid is determined by a daily prorated ratio. Basically, if you canceled enrollment at the 30% point of the term, you earned 30% of the financial aid you were originally scheduled to receive. The remaining 70% (i.e., the amount of unearned Federal financial aid) or a portion of the 70% of unearned aid will be returned (canceled from your account). Once the 60% point in the semester is reached, a student is considered to have earned all of the financial aid originally awarded and will not be required to return any funds.