Work Study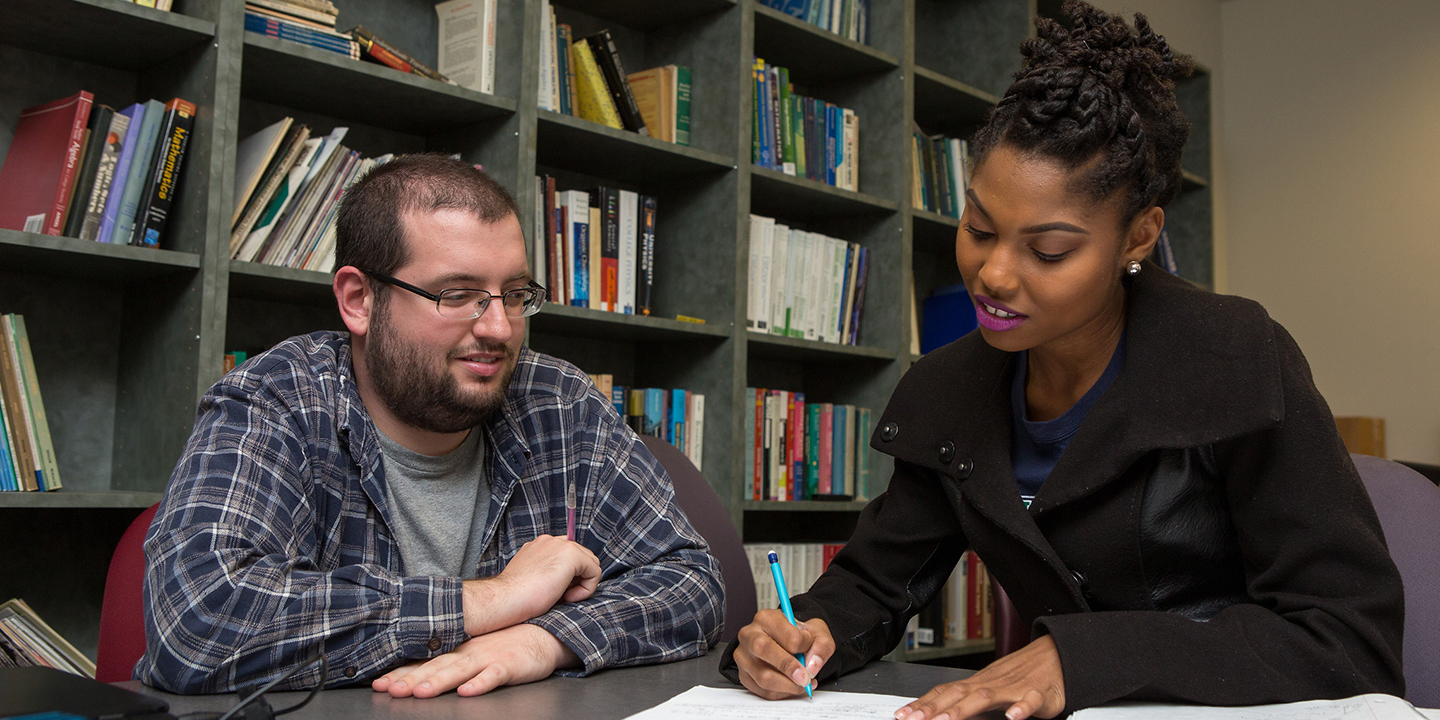 Work study is financial aid funding a student can earn through employment on-campus.  It is open to NCCU students with demonstrated financial need (according to their FAFSA application) and an award offer for the expected term of enrollment.
Please keep in mind these important points about work study:
The employment contract must be received and approved by the Office of Scholarships and Student Aid.

The student must receive an approval email before reporting to their supervisor.

Timesheets must be submitted electronically every two weeks.

Students must review the biweekly payroll schedule to know when they will get paid.

Students must know how many hours they can work and the total amount they may earn.
Qualifications
Must be an admitted degree-seeking student.

Must have an award offer for the term in which work study is being offered.

Must have an unmet need based on information provided by the FAFSA.

Must be enrolled at least half-time.

Must have a cumulative GPA of 2.0 or higher (undergraduates).

Must be meeting the Satisfactory Academic Progress (SAP).
Types of Student Employment
Federal work study and America Reads: Managed by the Office of Scholarships and Student Aid.
Work aid: Managed by the individual department and Human Resources.
Graduate assistantships: Managed by the Office of Graduate Studies.