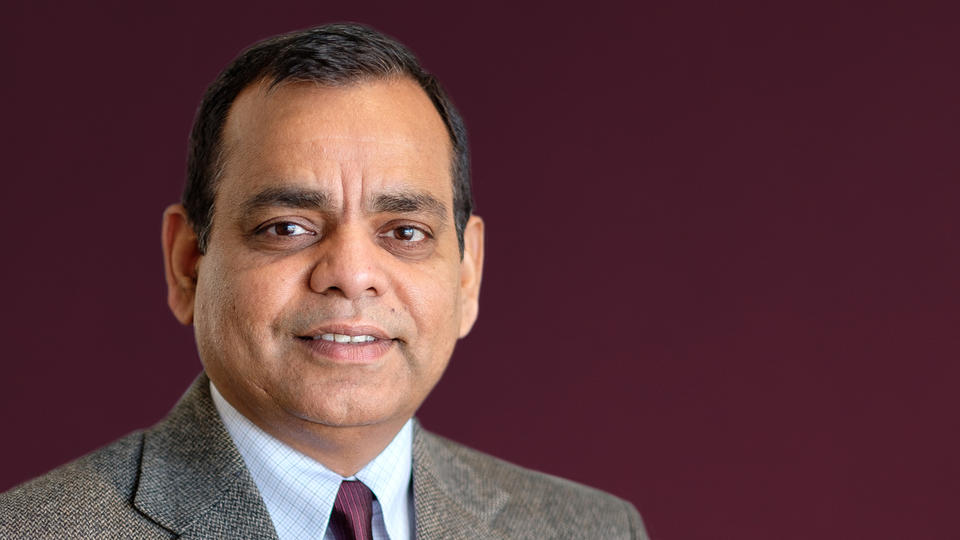 Health disparities specialists from an NCCU research institute will assist three counties facing health disparities amid COVID-19.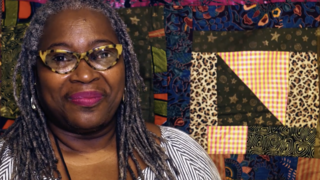 Work by North Carolina folk art painter and quilter Kimberley Pierce Cartwright will be featured at the NCCU Art Museum as part of the museum's virtual fall exhibition for the 2020-2021 season.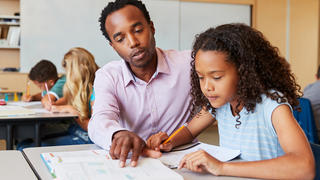 The Burroughs Wellcome Fund has awarded NCCU's School of Education $10,000 to expand diversity in teacher development and to lead educational equity initiatives in North Carolina.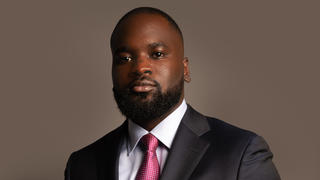 After a succession of employment and career experiences, Roland Reaves has been named senior brand manager for entertainment content and strategy for Procter & Gamble.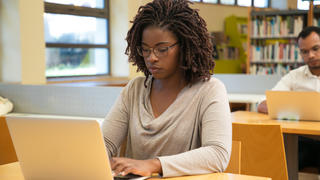 Business and SLIS Majors to Attend Worlds Largest Women's Tech Conference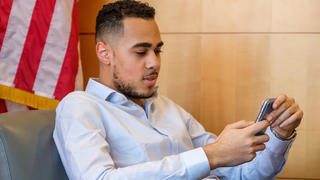 NCCU's official mobile application myEOL Mobile now offers exciting new features.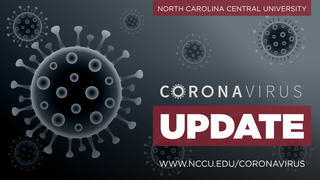 North Carolina Central University (NCCU) has identified a cluster of COVID-19 cases on campus.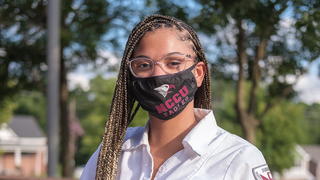 Rowan County is the first of nine sites to receive drive-up testing clinics sponsored by ACCORD, a multi-disciplinary project of the Biomedical Biotechnology Research Institute at NCCU.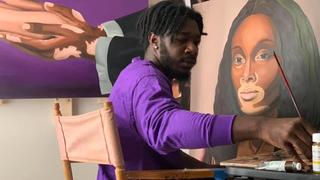 NCCU alumnus Telvin Wallace is an artist who includes a variety of styles in his artwork, from digital graphic design to painted portraiture.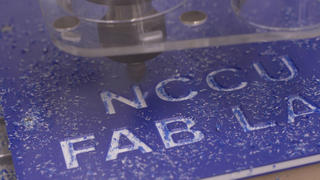 NCCU Fabrication Laboratory (Fab Lab) has been honored with the 2020 Inspiring Programs in STEM Award from INSIGHT Into Diversity magazine.
North Carolina Central University will continue to operate as we have planned for the fall 2020 semester, which includes face-to-face, hybrid and online classes.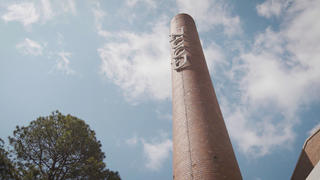 University Conference 2020 opens the academic year for faculty and staff. This year, the conference is being hosted virtually.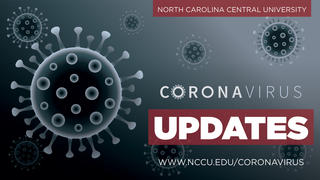 NCCU is providing an Eagle Alert Emergency Notification as a requirement of the U.S. Department of Education Clery Act, which guides what health and safety information universities share with their campus.