Overview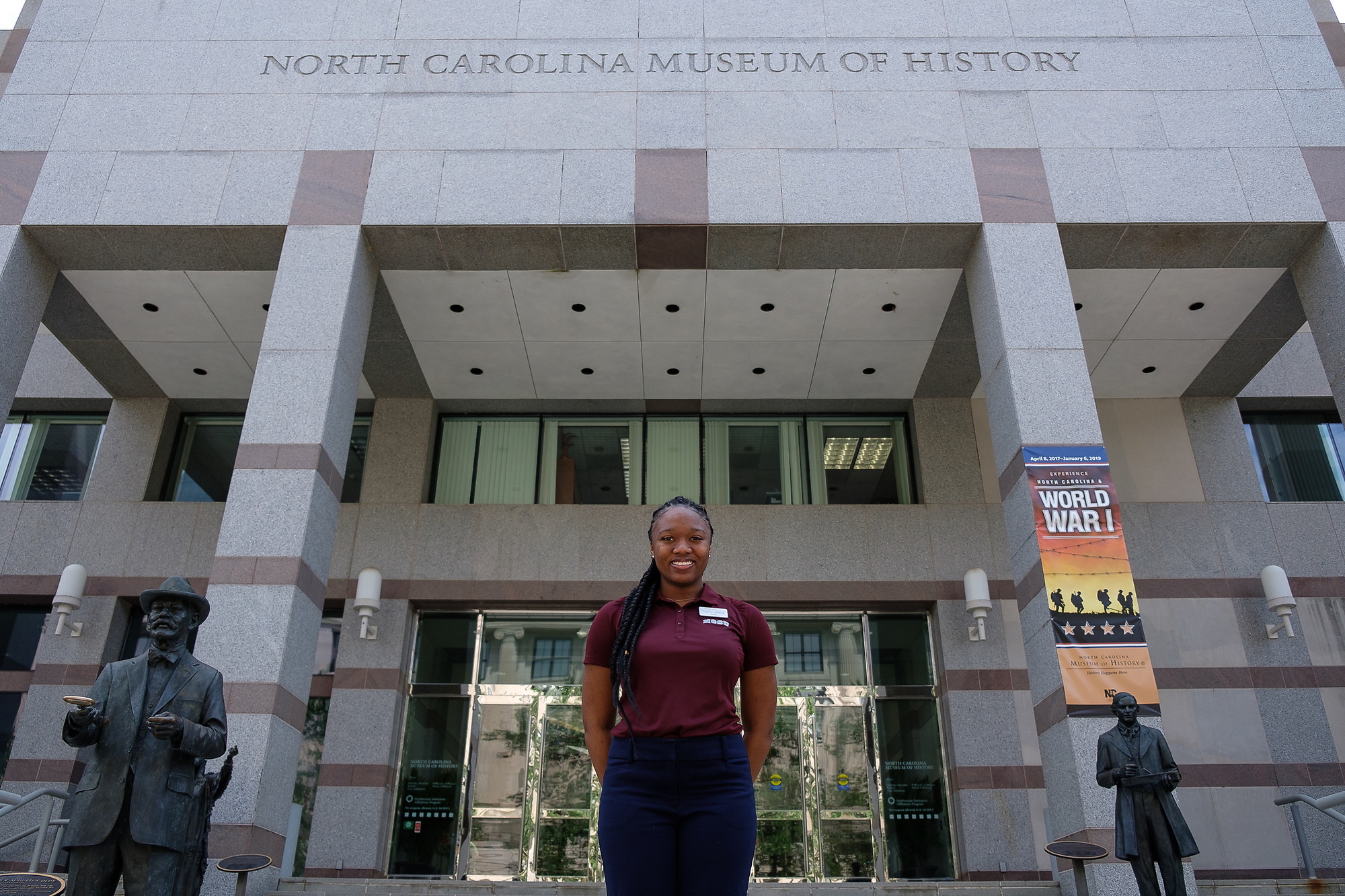 The Department of History is essential to the core of liberal arts at North Carolina Central University. Our diverse population of faculty and students are involved in teaching and learning history through innovative research, exciting courses, student projects, digital humanities, public history, and service learning.
Our award-winning faculty of 12 scholar-teachers offer instruction in African, African Diaspora, African American, American, European, Latin American, South Asian, and Public History. The department also offers a concentration in Hip Hop Studies and a minor in Women and Gender Studies, which allows students to deepen their interdisciplinary understanding of culture and identity.
Programs of study present undergraduate students with opportunities to teach history at the secondary level, practice public history, pursue graduate or professional study, or enter into a variety of careers. The Department of History offers both a bachelor's and a master's degree.
The Department of History has a long-established reputation for distinguished scholarship and is ranked number one among Historically Black Colleges and Universities for sending the most graduates to earn Ph.D. degrees in History.