NCCU Now Magazine Summer 2021
Moton Magic
Coach Moton led the Eagles Basketball Team with inspiration and determination through a challenging 2021 season.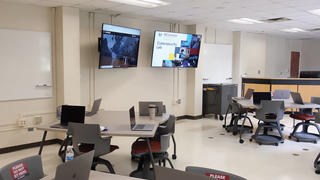 School of Business unveils cutting-edge cybersecurity lab.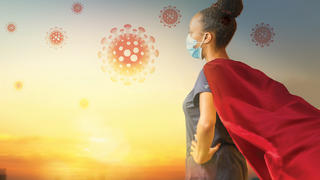 Eagle nursing grads join fight against COVID-19.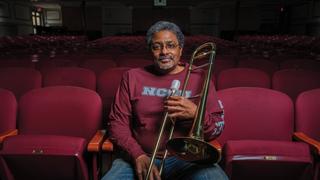 The Intellectual Property Legal Clinic at the School of Law provides training for diverse practitioners.
Eagle Memories
Relive moments in university history, from 1980 to present.
Cultural Arts
NCCU Campus is featured in writer John Grisham's Newest Novel, "Sooley."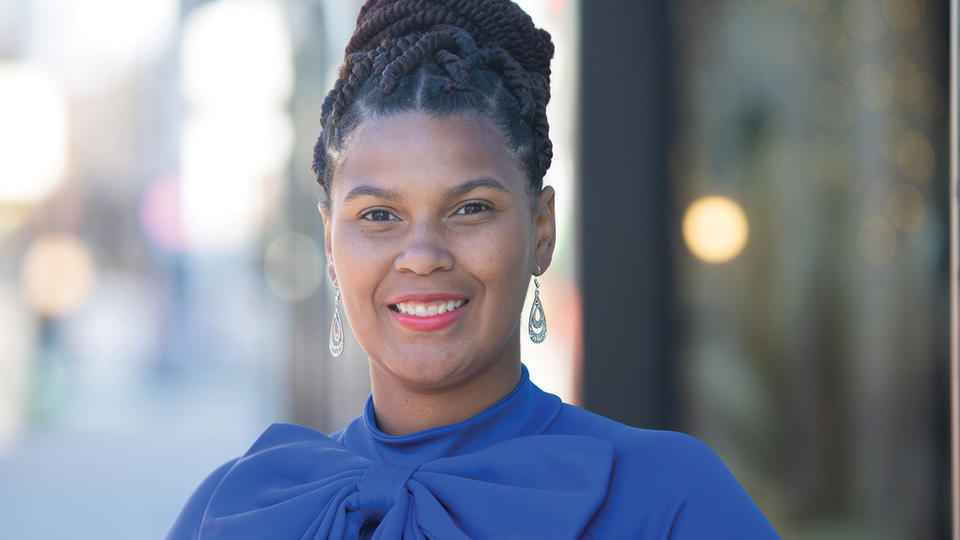 Giving
Forty Under Forty winner gives back to NCCU by raising endowment.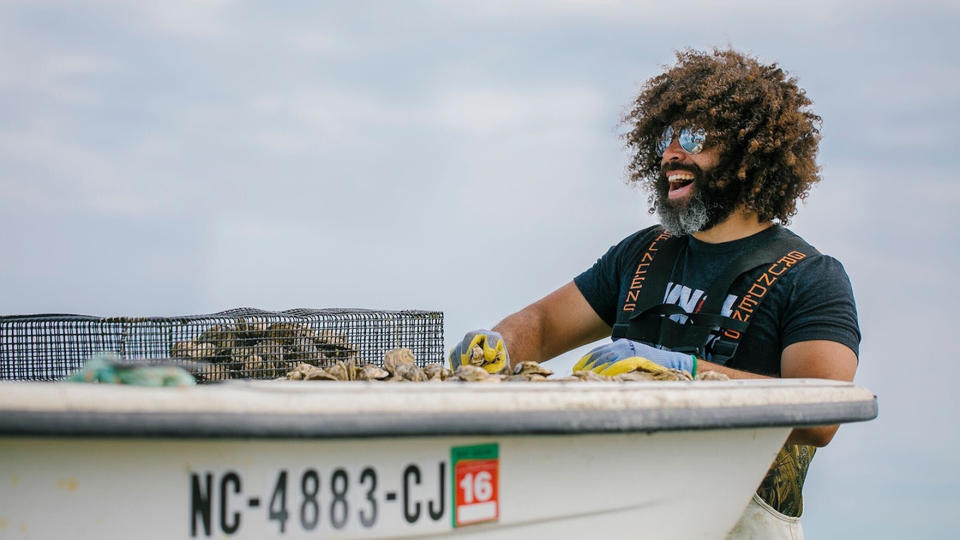 Young Alumni
A geospatial specialist turns coastal yearnings into a new career.
Browse Our Current and Past Issues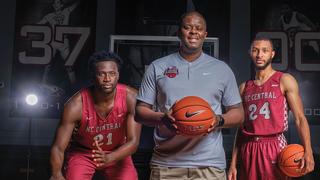 Eagles Coach LeVelle Moton led his team through a season beset by challenges of the pandemic.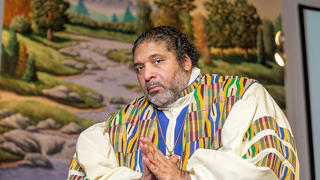 Social justice leader Rev. Dr. William J. Barber II pushes for equity across the country.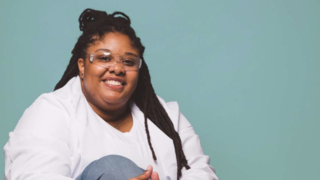 Learn how Dr. James E. Shepard gave the university its start.