LeVelle Moton is a man of many sayings.
Anyone who has spent time around the North Carolina Central University men's basketball head coach knows that he has a quote for every situation.
His depth of knowledge and vast experience allows him to pull passages from spiritual scripture, notable thought leaders, significant historical figures and pop culture. He also has quite a few gems of his own.
These bits of wisdom and insight have not only made him one of the most followed social media profiles but also a successful coach who uses basketball to teach life lessons while gaining attention and respect around the country.
His inspiring messages have spread through many mediums and can be found throughout his autobiography, "The Worst Times Are the Best Times," as well as his TED Talk, "My Grandma's Basketball Truth." In February, the world experienced Moton's words and philosophies through an eight-episode docuseries, "Why Not Us," presented by ESPN's The Undefeated about the NCCU men's basketball program that debuted on ESPN+. 
It is easy to become enamored with the success Moton has achieved on the hardwood, both as a player and a coach, and define his life by the sport of basketball.
However, he is quick to point out: "Basketball is what I do, not who I am."
Raised in the housing projects of Boston, Mass., and Raleigh, N.C., Moton became hardened by the circumstances of his surroundings. "Every day I left my home, I was confronted with life-or-death decisions," he said.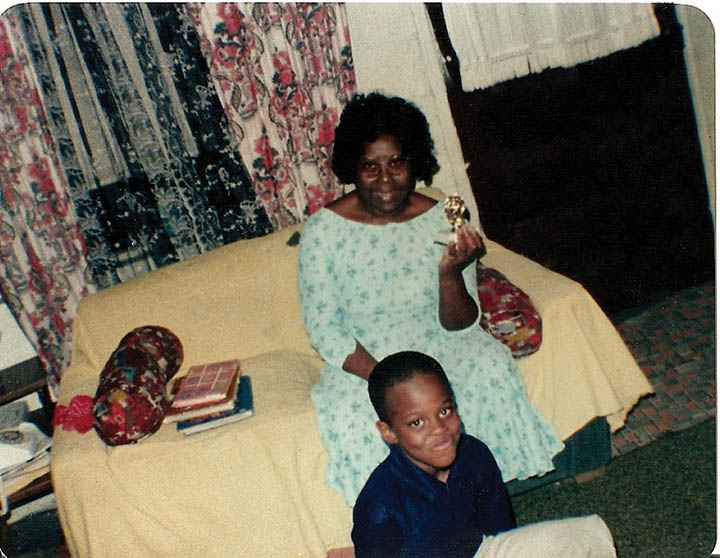 His father left the family when Moton was a child, but he found father figures in youth basketball coaches, who helped develop his athletic talents and personal character. However, Moton gives most of the credit for the man he has become to two strong women: his mother Hattie McDougald and grandmother Mattie McDougald. 
A key moment in life occurred when he was nine years old and won the national Pepsi Hotshot competition in Washington, D.C.
The youngster proudly returned home and told his grandmother that he was going to buy her a car and a house by playing basketball. After hearing this revelation, she sat her grandson down and explained the way she saw things.
 "The two most important days in your life are the day you were born and the day you figure out why," his grandmother told him. "And when you leave this earth, if people remember you as a basketball player, then you've done a poor job of living."
Those words paved the way for many of the decisions he has made and the life he now enjoys with his wife, Bridget, and their two children, Brooke and LeVelle Jr.
Moton considers among his many blessings the opportunity to give back to those in need. He established the Velle Cares Foundation to assist community-based organizations that promote health, education and life skills for children and families in at-risk situations.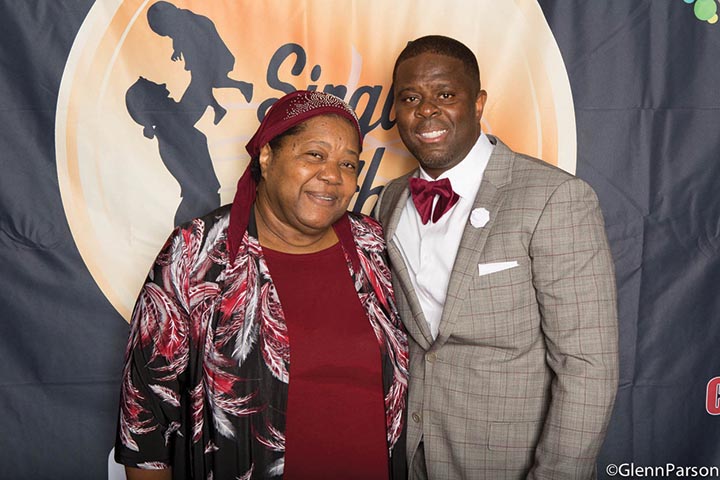 Through his foundation, he hosts an annual "Back to School Community Day" event at his hometown Boys & Girls Club that provides book bags, school supplies and entertainment to more than 700 kids and families each year, as well as a Single Mother Salute banquet to annually honor more than 100 single mothers.
These are just a few examples of how Moton has poured himself into his community and how he has lived his life to leave a meaningful and lasting legacy that extends well beyond being a basketball coach.
 "The standard is the standard."
As Moton describes it, there is a standard of excellence within the NCCU men's basketball program that is rooted in a rich tradition, which includes two Naismith Memorial Basketball Hall of Famers, legendary coach John B. McLendon and 10-time NBA champion Sam Jones. He feels a sense of honor and duty to pay tribute to those who built the NCCU basketball tradition, and sees himself as a caretaker of the program who will one day pass the torch to someone else to continue the tradition.
As a former standout student-athlete at North Carolina Central University and now a championship-winning head coach at his alma mater, Moton stands as an example of Eagle excellence. He preaches about this standard to his student-athletes and demands that they understand and live up to those expectations without excuse. Moton reinforces his message by regularly reminding his young men that "the standard is the standard."
Moton has personally delivered on the standard by guiding the Eagles to four Mid-Eastern Athletic Conference tournament championships, four March Madness appearances in the NCAA Division I men's basketball tournament, and garnering numerous coach-of-the-year awards during his 12 seasons as head coach.
He also upheld that tradition as a student-athlete at NCCU, becoming the university's third all-time leading scorer with 1,714 points during his historic hardwood career from 1992-96, earning the nickname "Poetry `n Moton." During his junior and senior seasons, Moton was voted first team all-conference, first team all-region and NCAA Division II all-America honorable mention. He was named the 1996 Central Intercollegiate Athletic Association Men's Basketball Player of the Year and was inducted into the NCCU Athletics Hall of Fame in 2004 and the CIAA Hall of Fame in 2020.
True to his grandmother's teachings, Moton insists that his team's standard of excellence extend beyond the court into the classroom. He demonstrates the importance of higher education as a double-Eagle, earning both a bachelor's degree in recreation administration and a master's degree in special education with a focus on learning disabilities from NCCU in 1996 and 2013, respectively.
"Adversity introduces a man to himself."
Moton has certainly experienced more than his share of adversity in his life, and he understands that the way he confronted and responded to challenges has helped shape the man he is today. He uses his personal story to help those he leads and advises them, "Adversity introduces a man to himself."
That message held extra meaning during the past year, as his team and the nation encountered a pandemic and a divisive social justice movement. During this time, Moton leaned on his longtime approach of using basketball as a metaphor for life.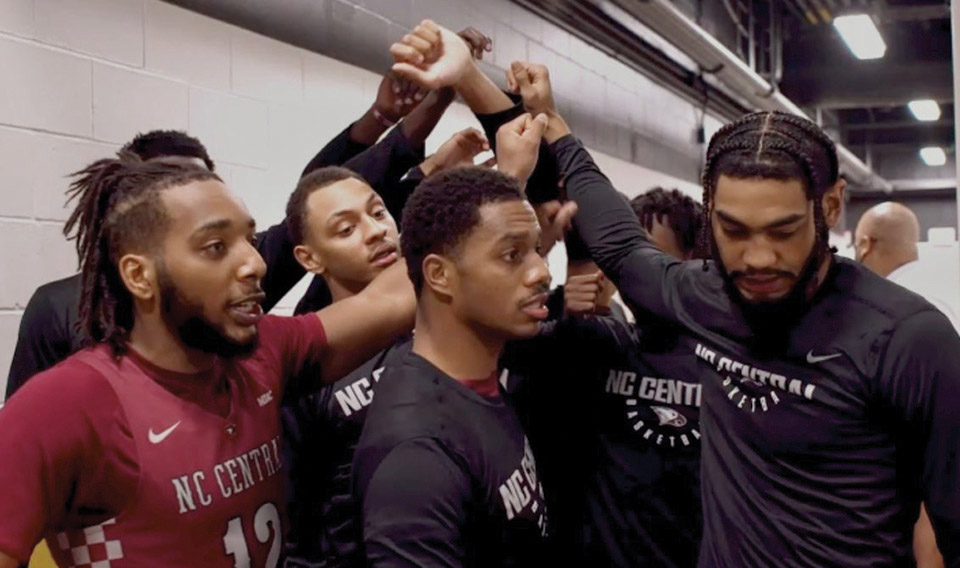 As COVID-19 canceled games, shortened practice opportunities and forced his team into multiple periods of quarantine and isolation, Moton applauded his student-athletes for their determination, grit and perseverance while finishing the season. And, as the nation erupted in protests over the death of George Floyd while in police custody, Moton used practice time to simulate a traffic stop. Arranging four chairs on the floor, he had members of the coaching staff role-playing as aggressive police officers and student-athletes assuming the roles of passengers in the car. It's a situation that Moton unfortunately has experienced first-hand – and a lesson that he wants to make sure is understood by the young men entrusted to his care was about survival. 
Moton knows about survival. Those life-or-death decisions he made when he left his home as a child frequently led him to the neighborhood basketball courts. His mother did not like him hanging out there because elements of drugs and violence gathered at Raleigh's Lane Street Park. Still, those courts were Moton's place of refuge.
In a bit of irony, but more as a testament to the significant impact Moton has made in his hometown, in December 2019, Lane Street Park was renamed LeVelle Moton Park by the city of Raleigh.