Office of the Dean of Students
The NCCU Office of the Dean of Students is here for you. We work as a liaison between students, parents and families, faculty, university staff and administrators.
Helping You Excel
We are here to help all students have a safe, healthy and successful experience at NCCU.
Initiatives and Student Support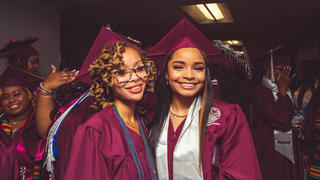 The Office of the Dean of Students can connect students who are struggling emotionally or exhibiting behaviors that seem troubling, disruptive or threatening. Please reach out to us here so that we can connect students with appropriate resources.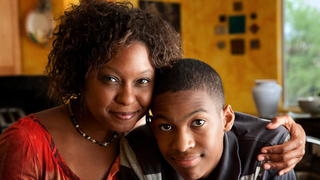 Case Management
A case manager will support students' learning and development by assuming a primary role in case assessment, student referrals and case management of various student issues, including health and mental health emergencies.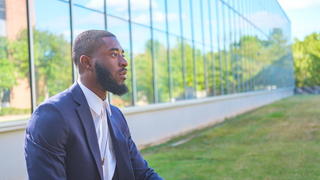 NCCU is monitoring developments related to Coronavirus 2019, or COVID-19, closely. Learn important information about how the university is responding, review preventative measures and view resources from local, state, national and international agencies.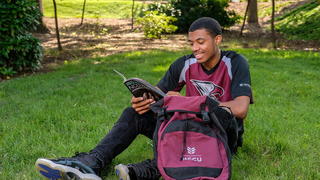 Transitions is a campus-based support program for students facing homelessness and food insecurity. The initiative is aimed at providing assistance and resources to support the needs of this student population.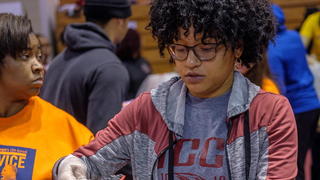 The Community Central Initiative, as part of the Division of Student Affairs, aims at improving the relationship between NCCU and our surrounding neighbors while also educating students on the importance of community engagement.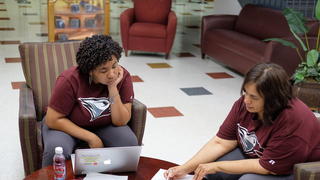 The Co-Curricular Restorative Education Program, or CORE, is a series of educational seminars aimed at providing life and leadership skills to participants.
How to Report an Incident
NCCU has resources to ensure a safe and equitable environment for all students, faculty, and staff. If you have experienced or witnessed an incident that you would like to report, use this flyer to determine which option is right for you and the person of concern. If you are not sure whom to make the report to, do not worry. Choose any resource and we will make sure your report reaches the appropriate team.
Campus Community Concerns 
Care Referrals 
Advocacy Concerns 
Academic Concerns 
University Resources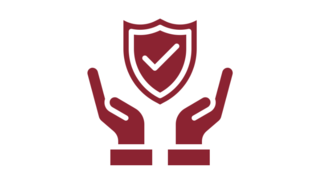 Campus safety is embedded into campus life at NCCU.  Stay Safe at NCCU is a resource to report a crime or concern, access safety policies and gain access to other important information and resources.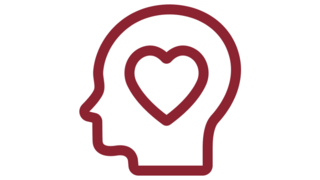 At the NCCU Counseling Center, we strive to create a safe space and provide services that are non-judgmental and confidential.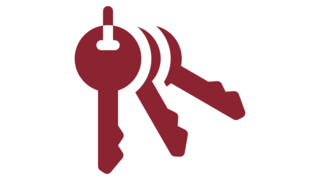 The mission of Student Accessibility Services (SAS) is to ensure equal access for students with disabilities to all curricular, co-curricular and practical components.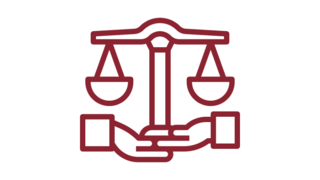 Here, students can learn about their rights and responsibilities and access the Student Code of Conduct.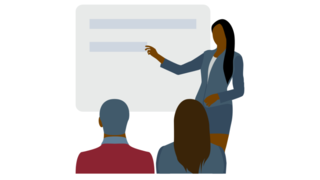 Request a Workshop or Presentation
The Office of the Dean of Students offers a variety of workshops, including conflict resolution, character development, and ethics and decision making.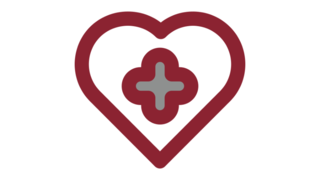 At NCCU, we care about our students' health and wellness needs and support them in being at their best in all ways!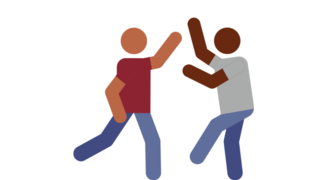 There are numerous ways to get involved at NCCU, and you're sure to find a home here. Take a look at some of our organizations and opportunities to give back on campus.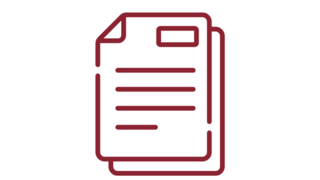 NCCU complies with Title IX of the Education Amendments of 1972, which prohibits discrimination on the basis of sex in all programs and activities in the University's educational programs and activities.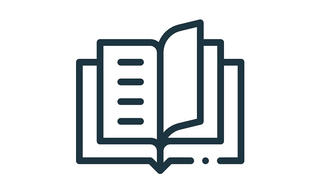 The primary objectives of the student complaint and student grievance procedures are to ensure concerns are promptly dealt with and resolutions reached in a fair and just manner.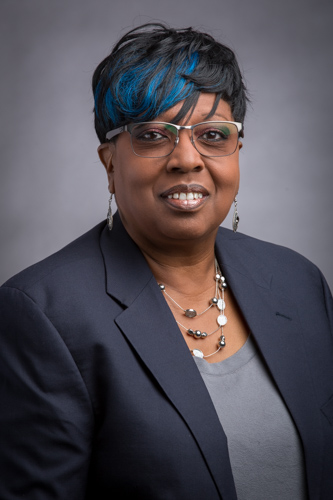 Dorsett, Star
Student Advocacy Coordinator
Student Affairs
Student Services Building, Room Room G19
[email protected]
919-530-7492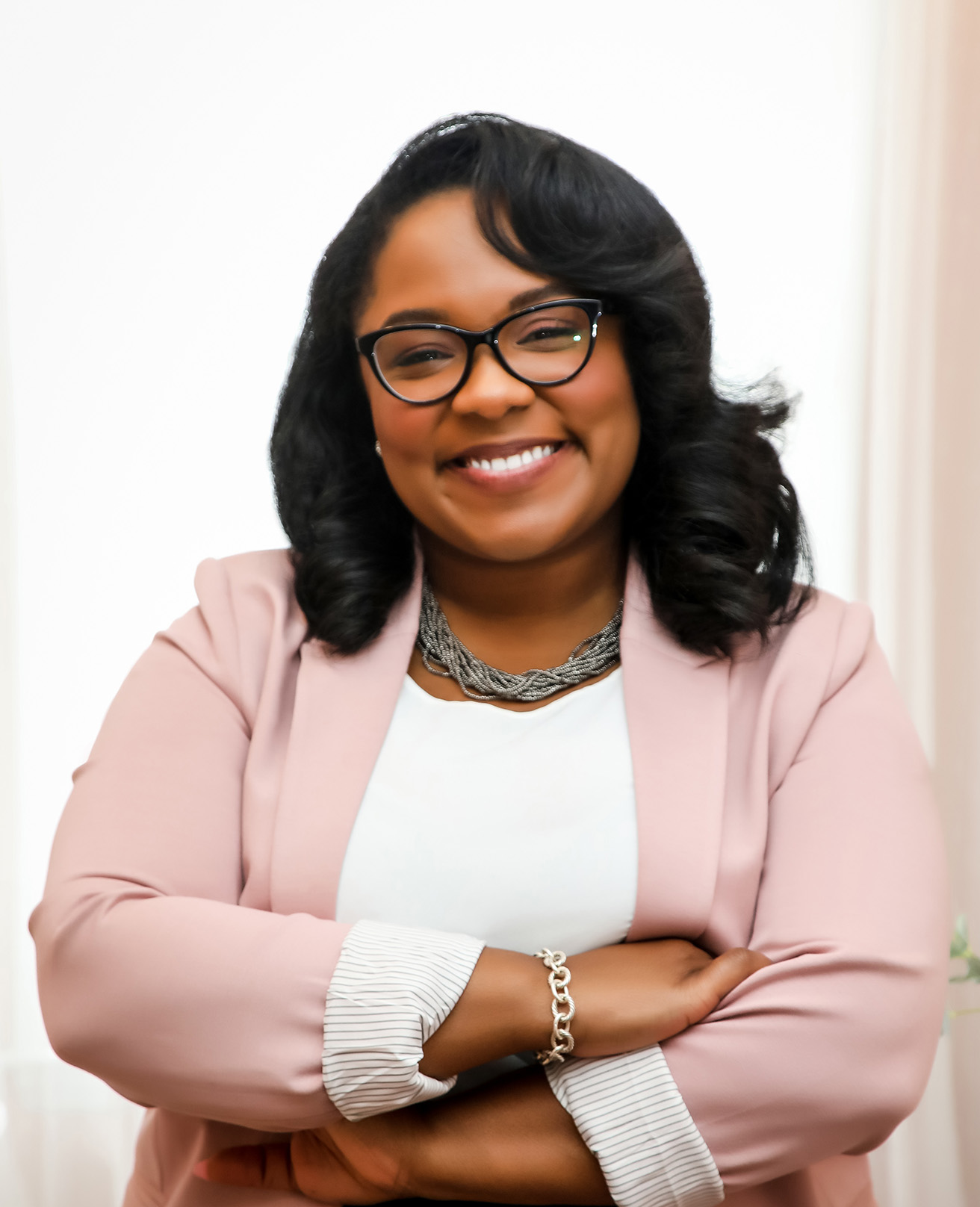 Hartfield, Joy
Assistant Vice Chancellor and Dean of Students
Office of the Dean of Students
[email protected]
919-530-7466