Student Engagement and Leadership
The Department of Student Engagement and Leadership provides programs and services that support student's leadership development, cultivate seamless learning experiences, and promote engagement in meaningful co-curricular activities.
University Events Office
The University Events Office (UEO) is a unit within the Student Engagement and Leadership department responsible for centralized operational coordination and support of all events on the campus of North Carolina Central University (NCCU).
Programs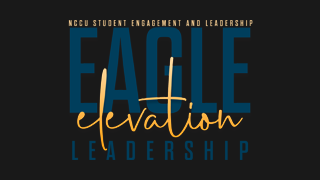 Eagle Elevation Leadership
Eagle Elevation Leadership Training & Development Programs engages members of the NCCU community in creating and sustaining a culture of lifelong leadership development, personal growth and professional maturation.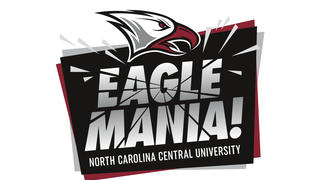 Kick off the new academic year with Eagle Mania/Week of Welcome, a week-long experience that provides all students with fun and exciting activities.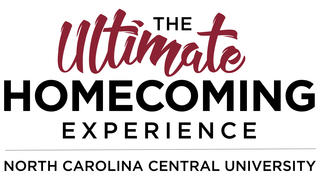 Eagles from all over the world return to "The Nest" to fellowship and show off their EAGLE PRIDE, AMPLIFIED.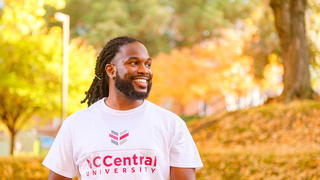 Student Organization Conference
Every year student clubs and organizations participate in this one day event to receive the latest information on how to be a successful entity on campus.
Rock the Lyceum
The series brings in several of the nation's top entrepreneurs and thought-leaders to engage students in relevant topics in education, entertainment, politics, and social justice.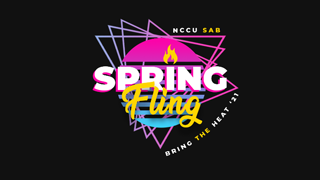 Spring Fling
At the end of every academic year the Student Activities Board hosts Spring Fling.  Next to Homecoming this is the greatest social experience you will have at NCCU.
Student Leadership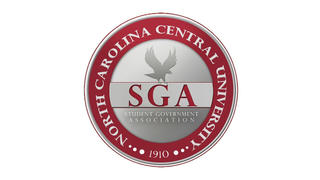 The Student Government Association affords students the opportunity to practice self-imposed responsibility and governance while promoting training in self-governance.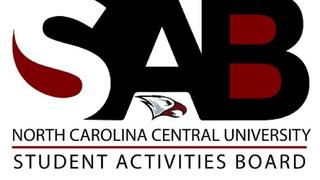 Student Activities Board
From movies, lectures, cultural celebrations, concerts, comedy shows, cookouts, homecoming, and much more, SAB provides co-curricular activities that enhance the student experience at the NCCU.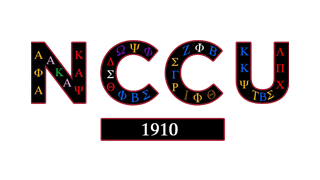 Fraternity & Sorority Life
Greek letter organizations at North Carolina Central University develop and maintain membership programs, which complement and strengthen the educational mission of the university.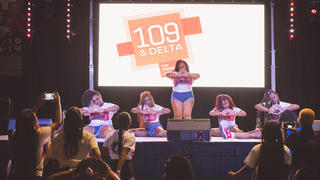 NCCU recognizes over 100 student organizations that offer opportunities for a wide range of student interests.  All students will have an opportunity to explore their personal interests.
Student Center Operations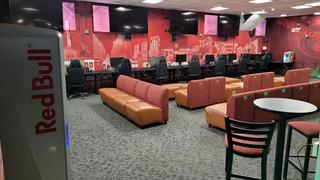 The Underground
Come take a break from the stress of the day in "The Underground".  The Underground is the recreation area of the Alfonso Elder Student Union.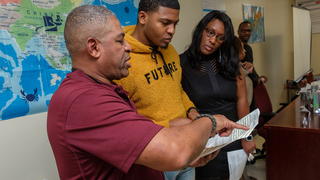 Departments & Services
There are a number of services that are housed in the Alfonso Elder Student Union and the New Student Center.  These services are designed to meet all of the needs NCCU students while they are on campus.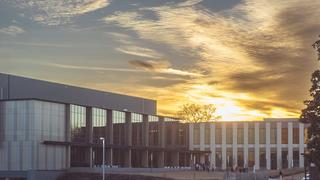 Venues
In addition to the classic spaces in the Elder Student Union, the New Student Center will offer state of the are multipurpose venues for a wide range of events and activities.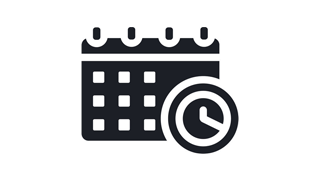 Reservations & Rentals
Find out how to reserve space in the Elder Student Union or the New Student Center opening Fall 2021.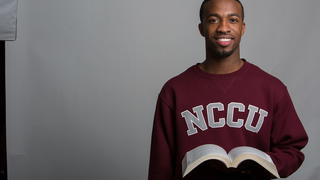 Policies
Read our policies, regulations, and rules here.
Student Life at NCCU
Student Engagement & Leadership provides students with many different ways to stay active on campus as well as provides leadership opportunities. Check our NCCULife Student Engagement & Leadership YouTube playlist for some of our recent events.