About the Application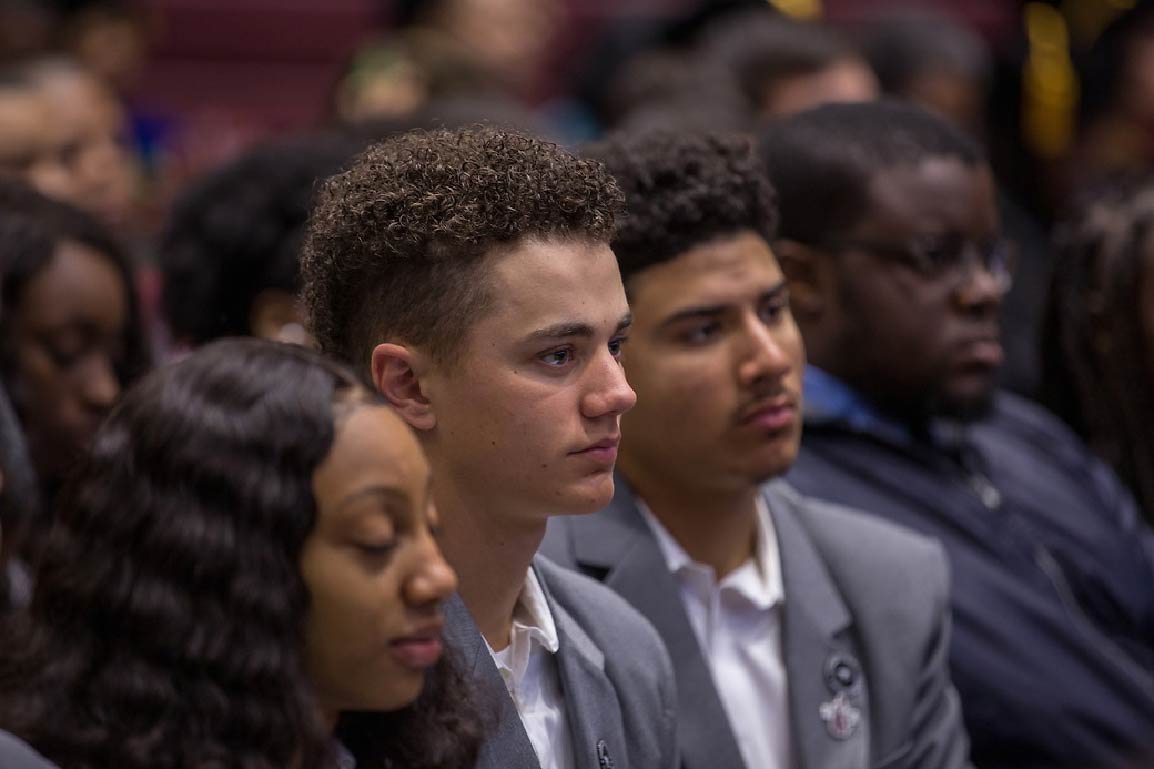 Q: Who is eligible for the Cheatham-White Scholarship?
A: To be eligible, candidates must be US citizens or permanent residents and be applying for fall, first-year admission into a baccalaureate program at NCCU.
Q: Can a student be considered for the Cheatham-White Scholarship even if they are not nominated by their high school?
A: Yes.  If a student meets the selection criteria but is not nominated by a school official, they may self-nominate.  Additionally, self-nominations are required to provide a subsequent letter of recommendation.
Q: Are there minimum scores, ranks, or averages that students must have in order to apply?
A: Yes. Applicants must have a cumulative (weighted) grade point average of 4.0 or higher on a 4.0 scale.  Additionally, applicants are required to have an SAT score of at least 1280 or an ACT score of at least 28.  Superscores are accepted.
Q: Can a student reschedule a semi-finalist interview if they have a conflict?
A: Unfortunately, we are not able to reschedule interviews.  The interview date is announced a year in advance, and candidates are notified of their selection as a semi-finalist a month prior to the interview.  Please see Important Dates for the current selection and interview dates. 
Q: When are Cheatham-White Scholars selected?
A: We will notify Cheatham-White Scholarship recipients in early March. Finalists will have until mid-April to notify the Cheatham-White Scholarship Program of their acceptance, and the new class is then announced in early May.
Q: Will the evaluation process be altered due to COVID-19?
A: Candidates for the Cheatham-White Scholarship will be selected based on academic merit, honorable character, outstanding leadership potential, and commitment to service.  While the impacts of COVID-19 will be considered, applicants are expected to satisfy all eligibility criteria for consideration.