Student Support Services TRiO
The TRiO Student Support Services (SSS) Program is federally funded by the U.S. Department of Education. The SSS Program provides intrusive support and quality services with the objective of increasing retention and graduation rates for 140 first-generation college students from low-income families and students with documented accessibility needs at NCCU. The ultimate goal of the TRiO SSS Programs is to support, advise, coach and motivate students to successfully earn their bachelor's degree at NCCU in preparation for entry into their chosen professions as leaders in a global and diverse society.
Services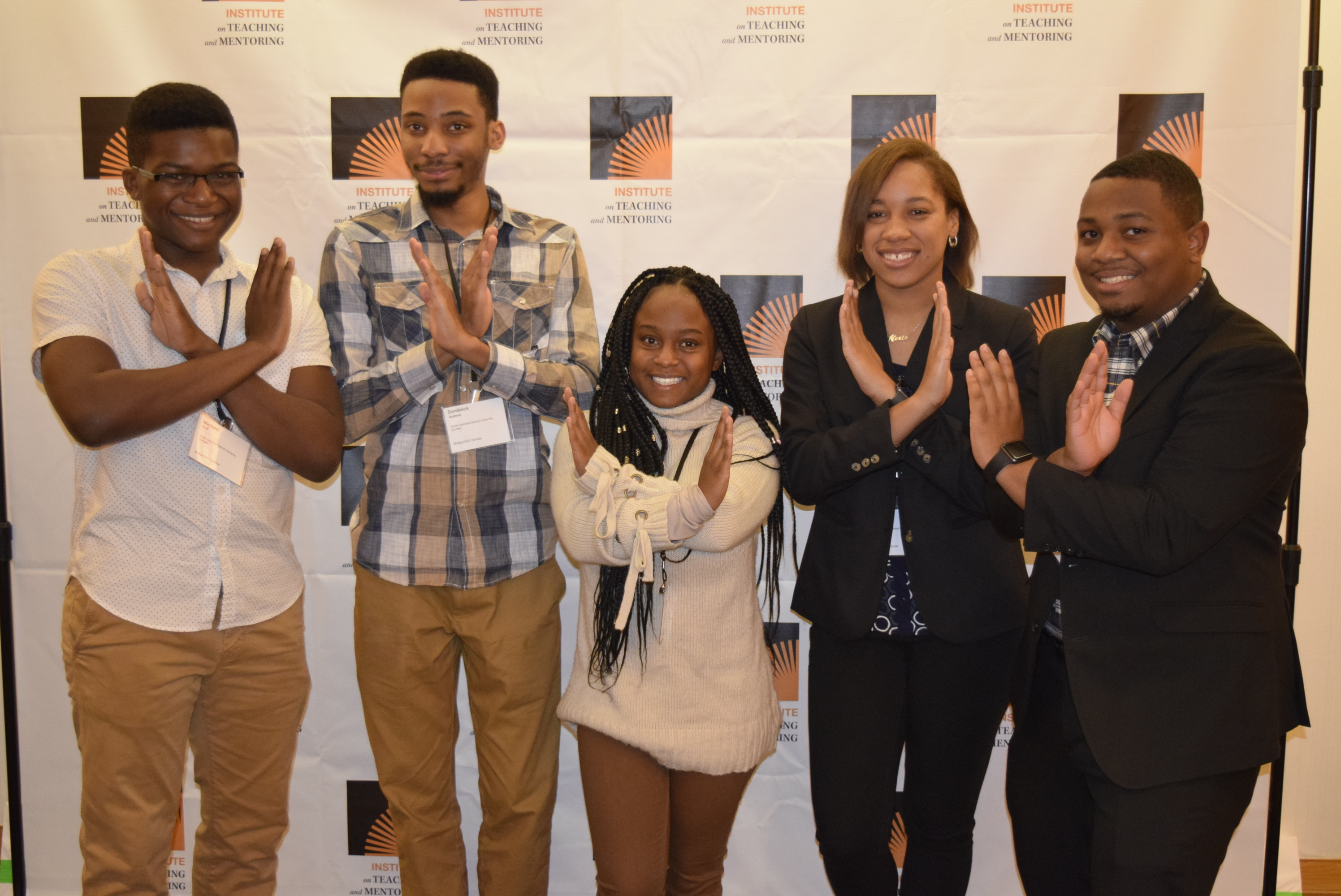 The SSS Program offers student participants academic, professional and personal guidance in one-on-one and group meetings, tutoring, economic and financial literacy development, career and cultural excursions, and leadership development through service on the SSS Leadership Council. These services support students in perseverance in overcoming barriers that may be hindering their success. Active participants who meet the eligibility criteria may apply for TRiO Grant Aid to help reduce their dependence on student loans.
Eligibility
Low-income college students: 

Income eligibility is determined by the federal government.  It is based on the amount of income coming into the house in proportion to the number of people living in the house.  To see if you are income eligible, please visit the U.S. Department of Education (DOE).

First-generation college students:

This category refers to

 

students whose parents (biological or adoptive) did not earn a degree from a four-year university.  If your parent(s) attended college but did not graduate with a bachelor's degree, you are still considered a first-generation college student.

Students with documented accessibility differences: 

Students registered with Student Accessibility Services for a learning difference, a physical disability or mental health challenges meet the eligibility criteria for the program.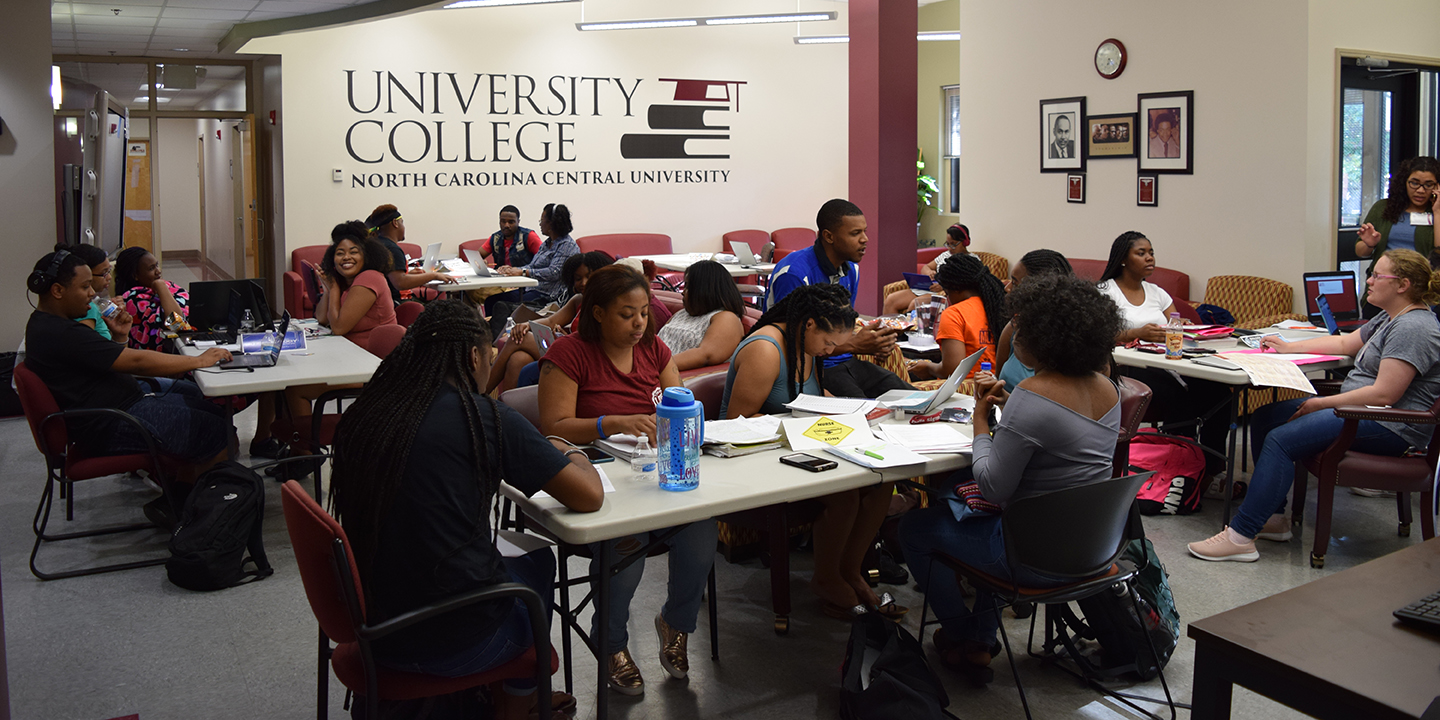 How to Apply
Complete and submit the application and provide all requested supporting documentation.

A staff member will contact the applicant once the application has been reviewed. (Staff may request additional documentation if additional information is needed.)

Once all necessary documents have been submitted, the application is reviewed, and if the applicant has been selected to participate in the program, staff will contact them to schedule an orientation date. Attendance at the orientation is mandatory.

Once the orientation is complete, the applicant is considered a full member of the program.
Contact Us
Colleen Scott
Student Support Services, Director
230 Alexander Dunn Building
Telephone:  919-530-5594
Fax:  919-530-5230
Email:  cscott49@nccu.edu
Stewart W. Johnson
Student Support Services, Coordinator
228 Alexander Dunn Building
Telephone:  919-530-6972
Fax:  919-530-5230
Email:  sjohnson@nccu.edu