Featured Message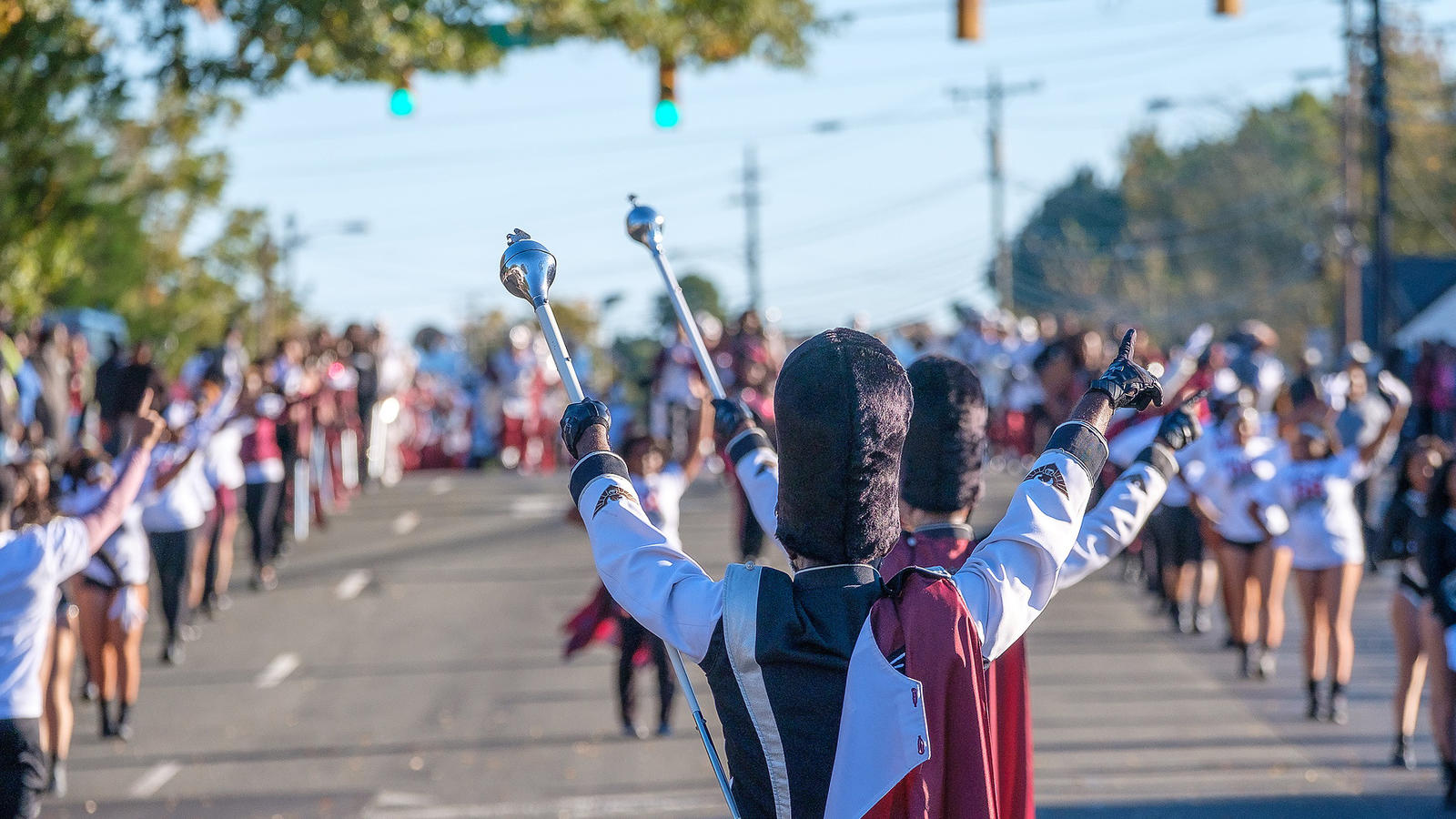 The Ultimate Homecoming Countdown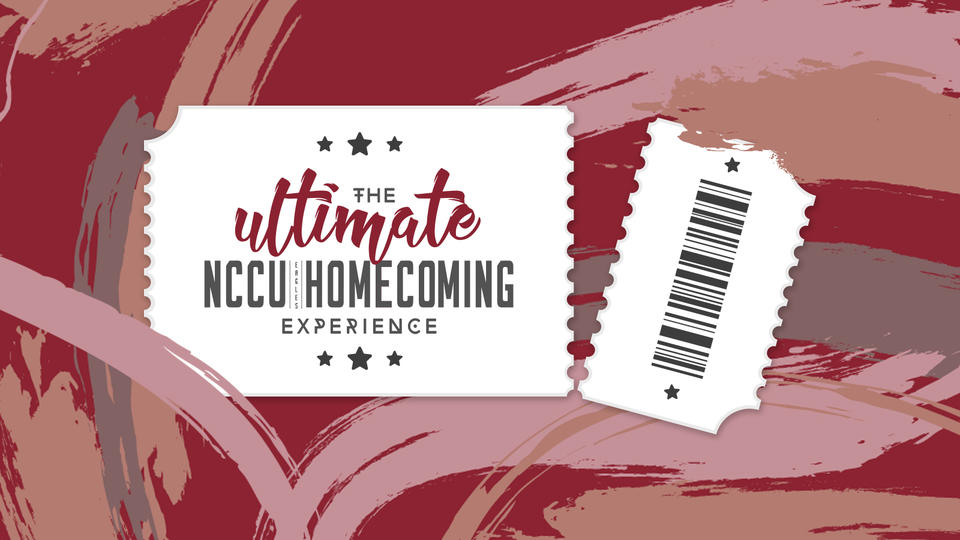 Tickets
Purchase your tickets to all of the homecoming events here.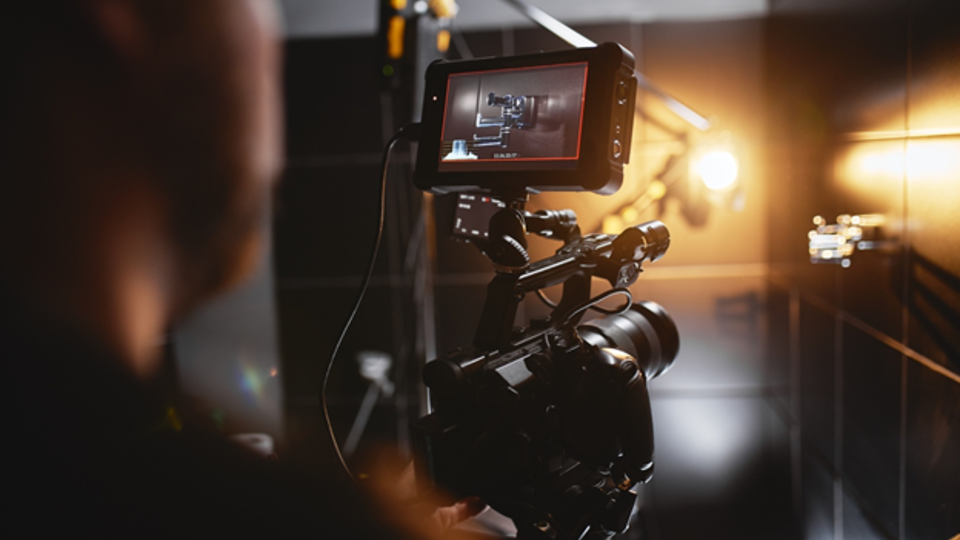 The Ultimate Homecoming Experience Live Stream
The Ultimate Homecoming Experience can be accessed virtually. Visit the live stream tab for the events that are available for streaming.
There are currently no upcoming events.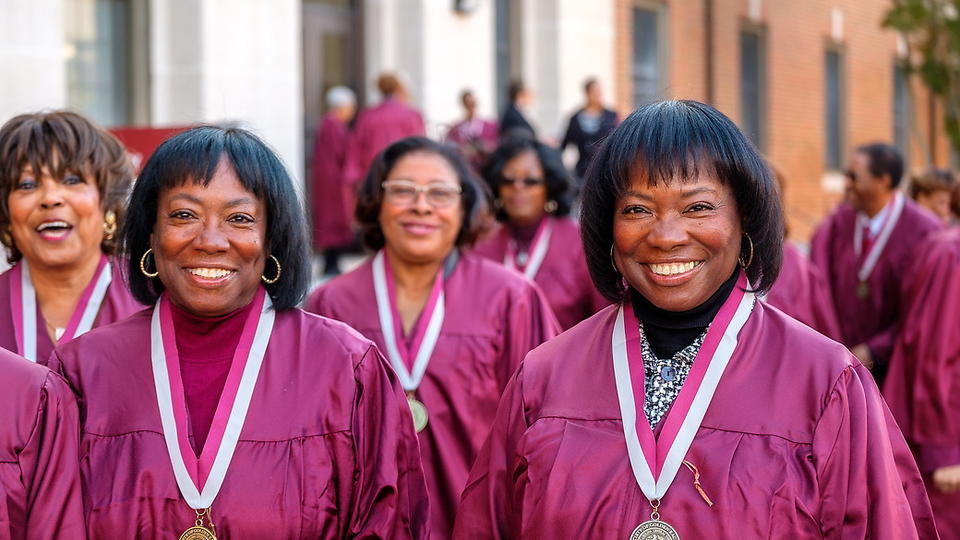 Class Reunions
There is a place for Eagles of all generations.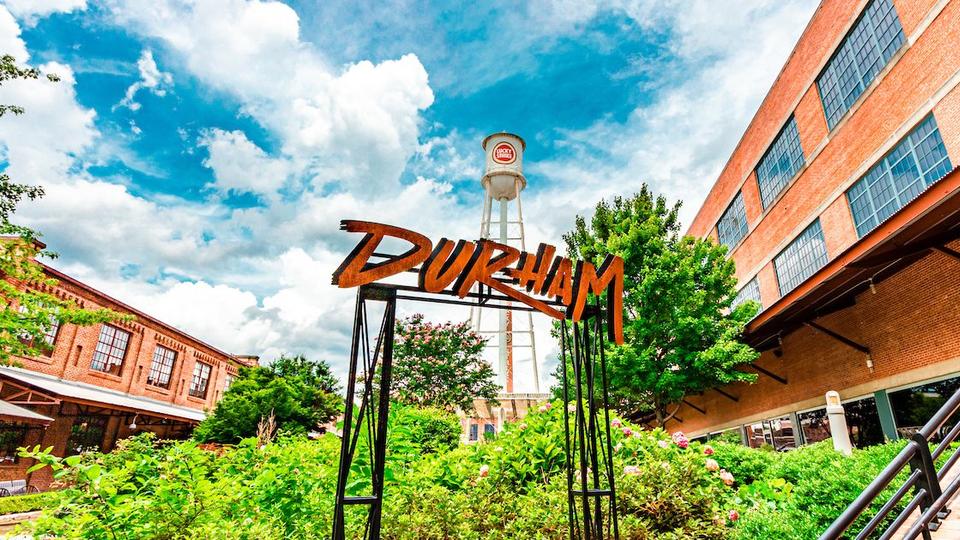 Traveler's Guide
Review some suggestions on how to make your return to the Nest more enjoyable.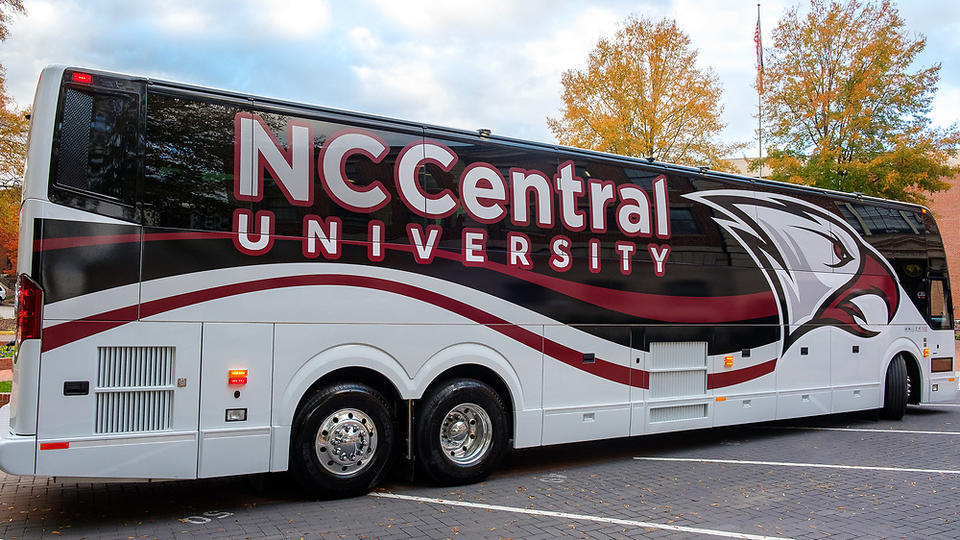 Campus Parking and Transporation
Eagle fans and friends, learn how to have a seamless transportation experience at the Nest.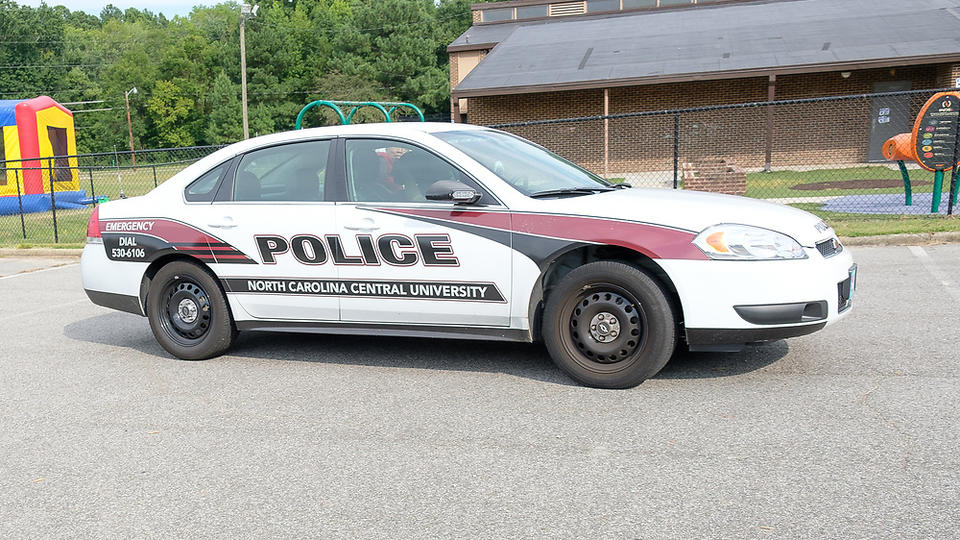 Campus Safety
NCCU University Police will enforce the university's policies and regulations and North Carolina State general statutes, including those related to alcohol, illegal substances and weapons. Violators of these policies, regulations and statutes will be permanently trespassed from NCCU or arrested.
Sponsors
Our homecoming is the Ultimate Homecoming because of the support of our corporate sponsors.
Get Involved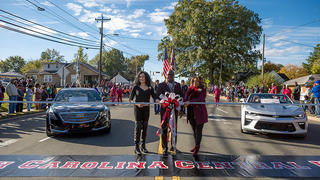 Parade
The Homecoming Parade is where NCCU and the community come together. Find out how you can be a part of the experience.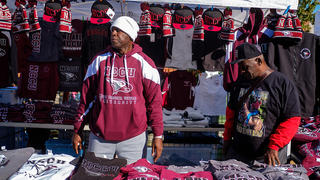 Vendors
Vendors make homecoming events exciting. If you have merchandise that you would like to sell, please complete a vendor application.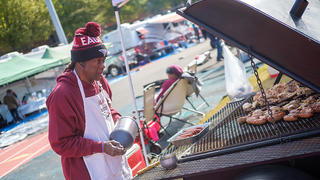 Tailgating
Eagle family celebrations, food, and fun all happen at the Tailgate.  Find out how you can host your own tailgate party.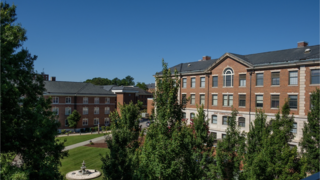 Ultimate Homecoming Building Decorating Competition
University departments can win $500 for decorating their buildings and showing their "Eagle Pride" on campus.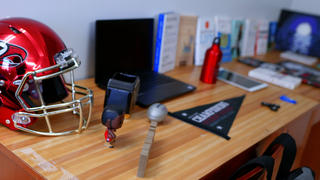 Ultimate Homecoming Home Decorating Competition
Eagles worldwide can win a $500 University Bookstore Shopping spree for showing their "Eagle Pride" where they are.