The Ultimate Homecoming Experience
Featured Message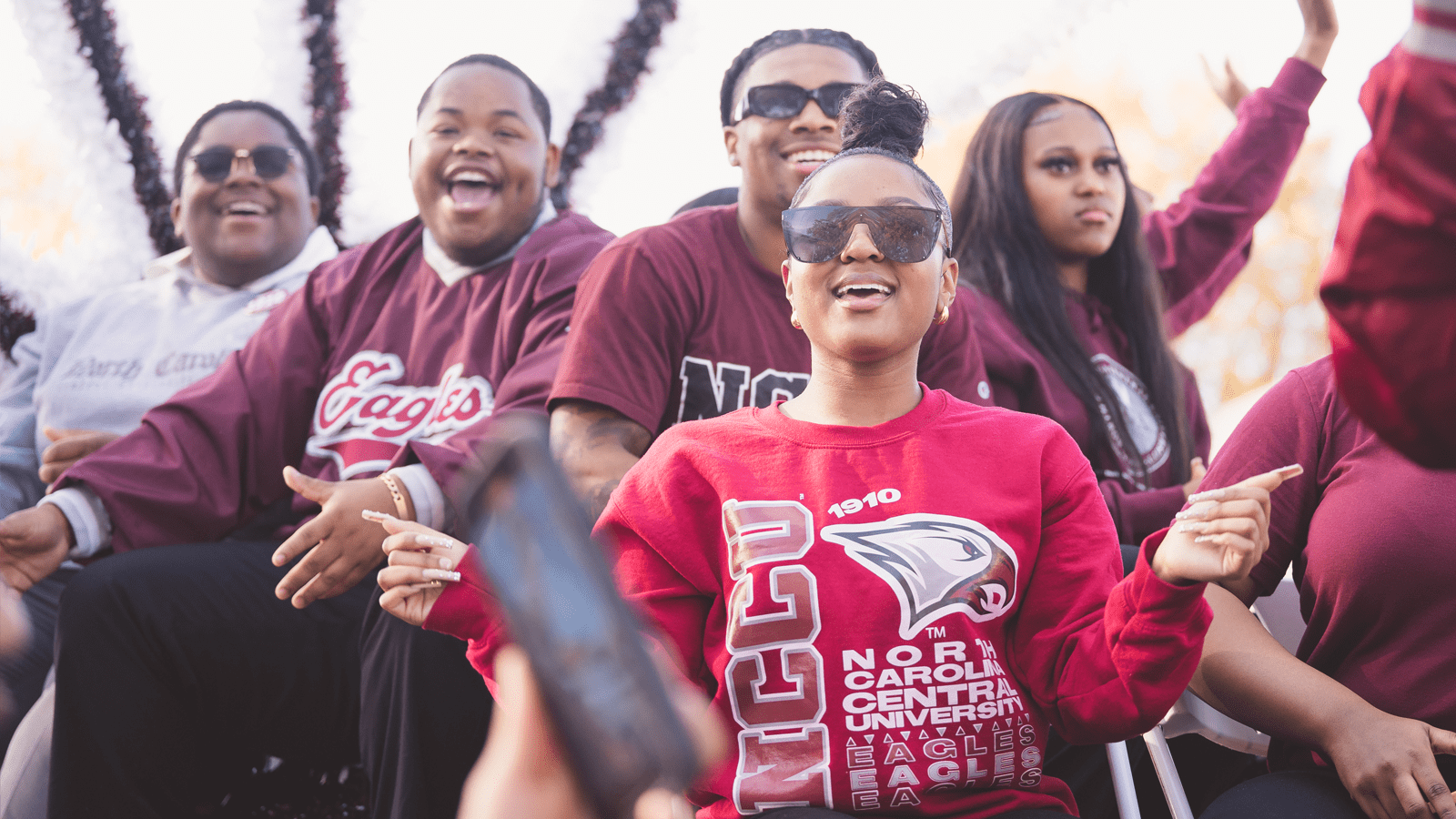 The Ultimate Homecoming Countdown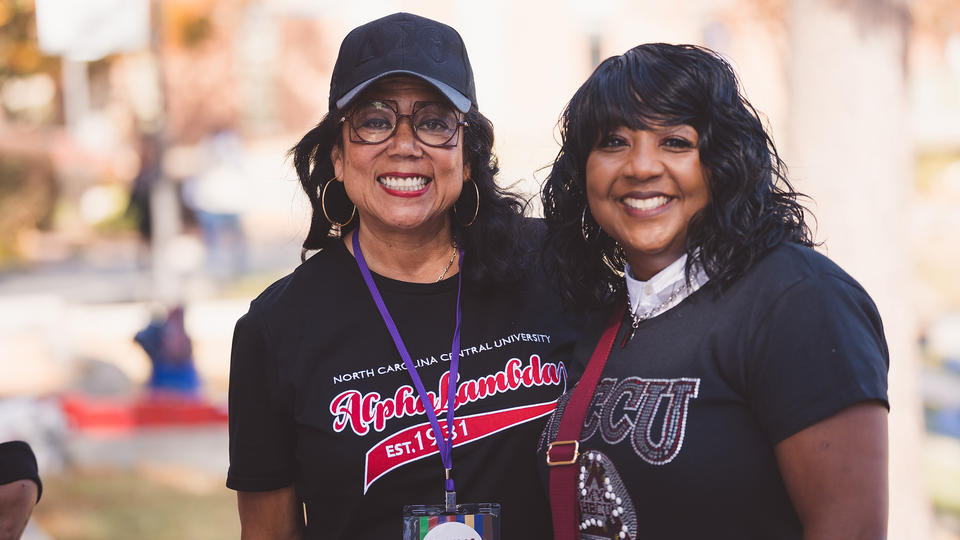 Smile! You're on #NCCUHC22 Candid Camera
The 2022 Ultimate Homecoming Experience will go down as one of the best events in NCCU history! A special thanks to our students, alumni, faculty, staff, sponsors and Bull City neighbors for an unforgettable week. Review, share and download the photos we captured of our amazing community and friends, and save the date for #NCCHC23: Oct. 29–Nov. 4!
Stay up to Date on All the #NCCUHC23 Details
The week of Oct. 29–Nov. 4 will surely be another exciting Ultimate Homecoming Experience. Sign up today to receive email and text updates for all the #NCCUHC23 events and updates.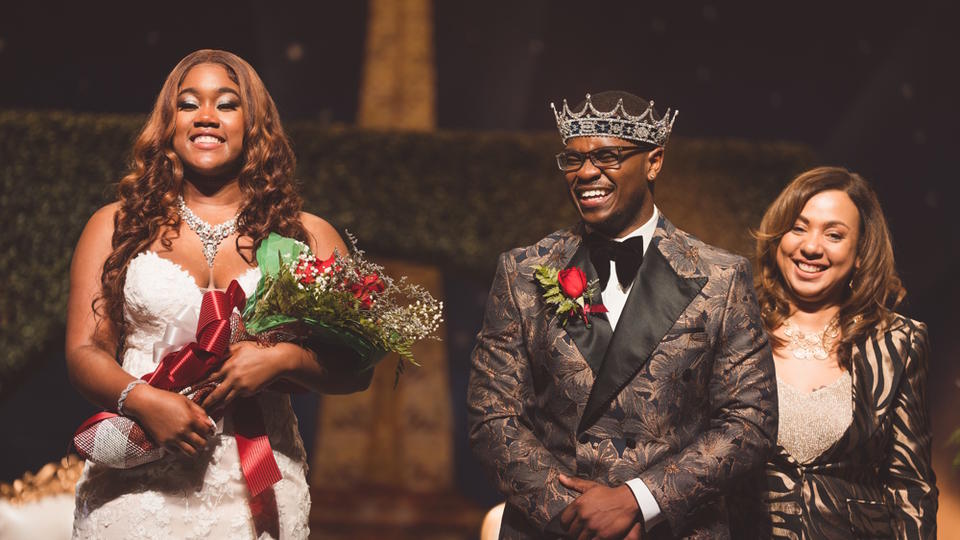 Look for upcoming events soon.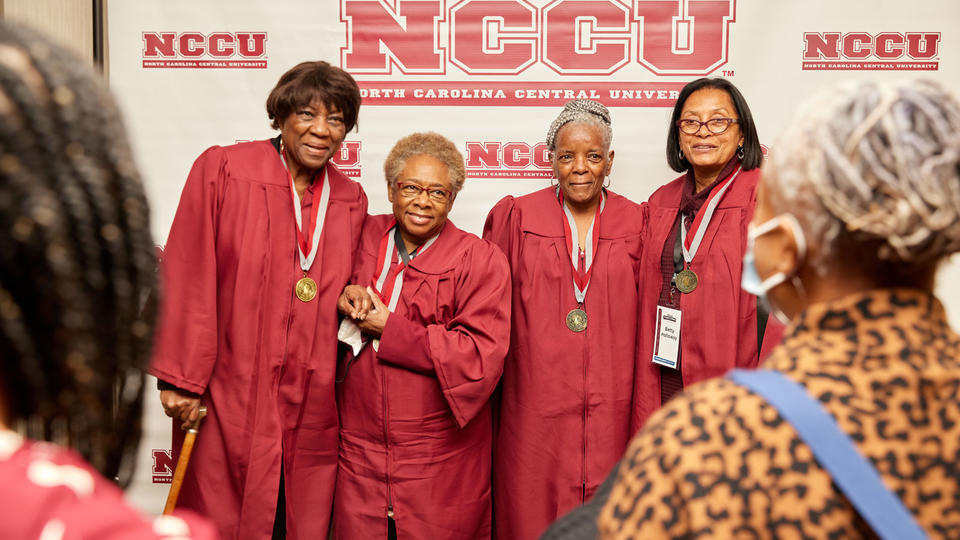 Class Reunions
There is a place for Eagles of all generations.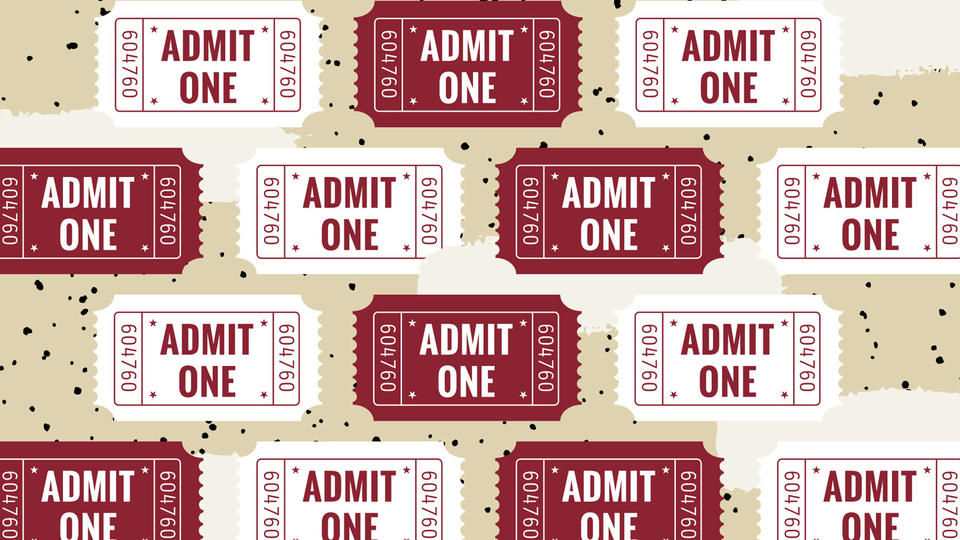 Tickets
Purchase your tickets to all of the homecoming events here.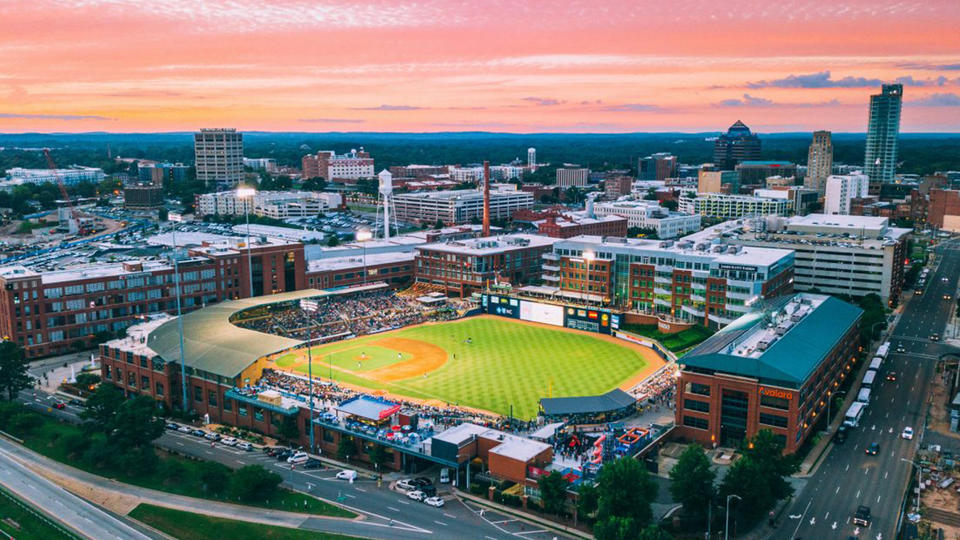 Traveler's Guide
Review some suggestions on how to make your return to the Nest more enjoyable.
Campus Parking and Transporation
Eagle fans and friends, learn how to have a seamless transportation experience at the Nest.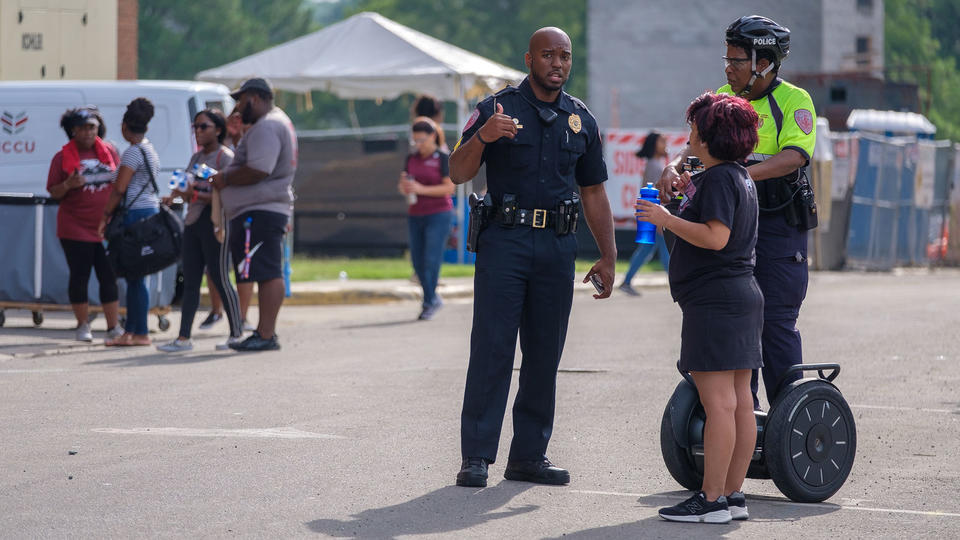 Campus Safety
NCCU University Police will enforce the university's policies and regulations and North Carolina State general statutes, including those related to alcohol, illegal substances and weapons. Violators of these policies, regulations and statutes will be permanently trespassed from NCCU or arrested.
Homecoming Store
Your Ultimate Homecoming Experience would not be complete without some Eagle swag. Visit and shop at the Ultimate Homecoming store for homecoming apparel, gifts and other items today! All items can be personalized.
Get Involved
Parade
The Homecoming Parade is where NCCU and the community come together. Find out how you can be a part of the experience.
Tailgating
Eagle family celebrations, food, and fun all happen at the Tailgate.  Find out how you can host your own tailgate party.
Vendors
Vendors make homecoming events exciting. If you have merchandise that you would like to sell, please complete a vendor application.
Media Credential Request
Are you looking for media access media during the week of the Ultimate Homecoming Experience? Fill out the form below to submit your request to capture all the ultimate events.
Sponsors
Join some of the nation's most respected brands by becoming a sponsor of the 2023 Ultimate Homecoming Experience and the 2022 HBCU National Champion Eagles. Interested in becoming an NCCU Homecoming sponsor? Download the 2023 NCCU Homecoming Sponsorship Guide.
Sponsors