Homecoming and Class Reunion 2022
Reunion 2022 remain a special time for classmates to connect, relive their campus days and create lasting memories. In this new year of promise and possibility, we look forward to you returning to the sloping hills and verdant green of North Carolina Central University. We hope to celebrate you in person this year as we welcome you back to our beautiful campus. Additional details regarding the day of the celebration will be forthcoming.
Forty Under Forty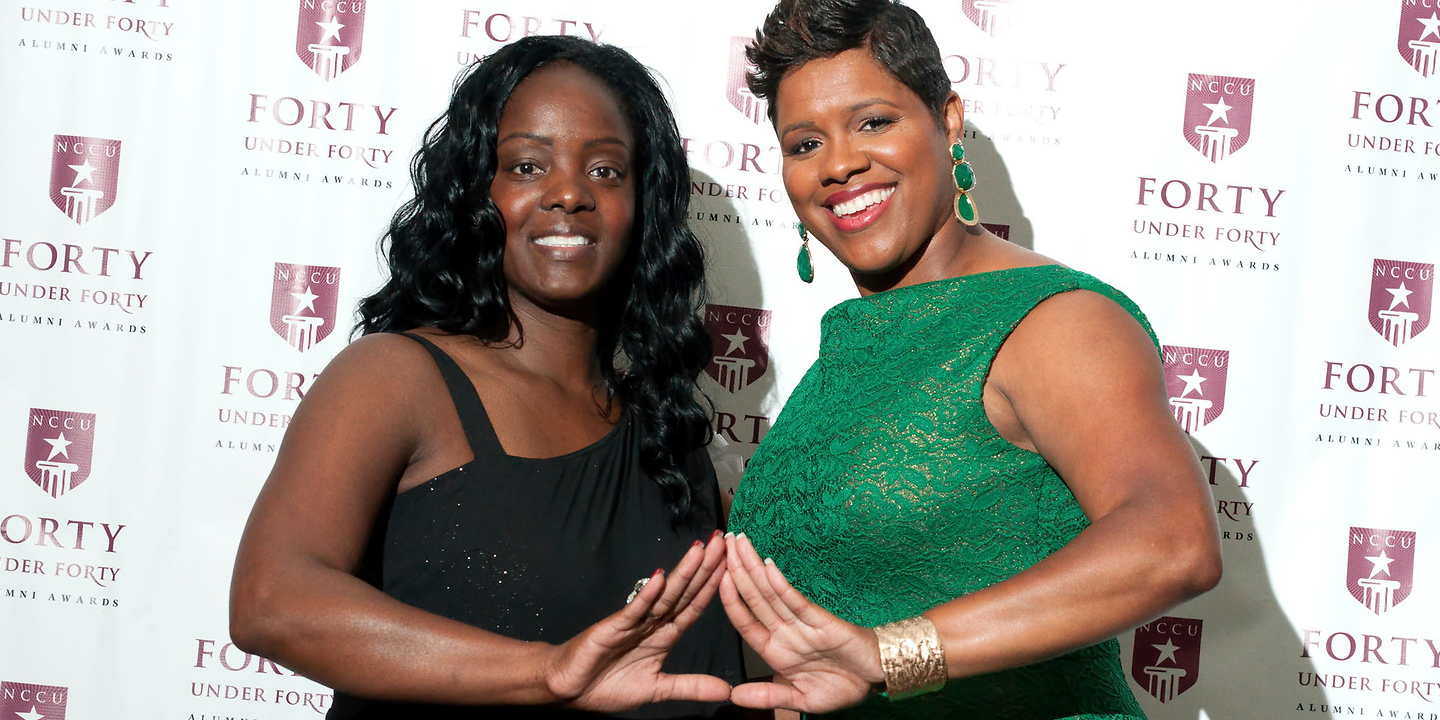 The North Carolina Central University Forty Under Forty Alumni Awards Program recognizes young alumni who have made a lasting impact in their communities and the world. The Office of Alumni Relations developed the program to engage, re-engage, educate, honor and develop the next generation of advocates, donors and ambassadors for North Carolina Central University. 
Graduates under the age of 40 are selected by a committee of their peers, with support and assistance from the University. Selected honorees are recognized for their significant contributions in the arts, entertainment, healthcare, sciences, education, law, business, entrepreneurship, philanthropy, public service and government. Congratulations to the 2020 Forty Under Forty class. To learn more about the honorees, click below:
Eagle Travel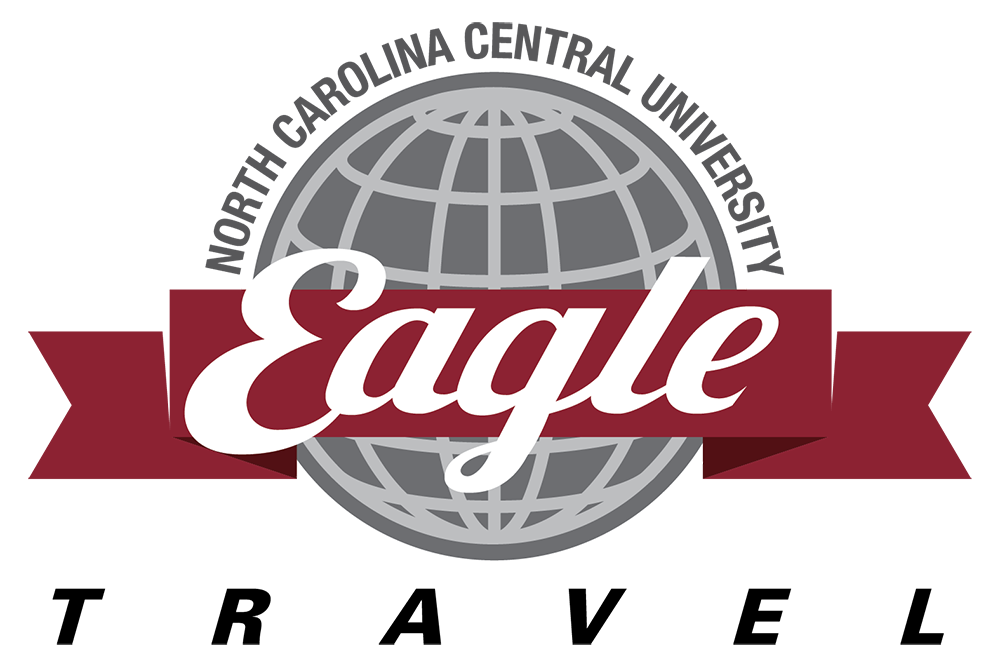 The Eagle Travel Program offers group travel opportunities for alumni, family, friends and associates through the Office of Alumni Relations at North Carolina Central University. Join our Eagle Travel excursions to enjoy learning through discovery and adventure. Our trips also are designed to build stronger relationships between faculty and staff, alumni, students and associates through networking opportunities and social interaction in a fun, relaxed setting.
Eagle Travel offers group excursions to international destinations, as well as trips to breathtaking sites within our own state. The wide range of options includes cruises, guided tours, independent tours, motor coach vacations and sports-oriented travel. Itineraries are geared toward younger participants, as well as more seasoned travelers.