Advanced Center for COVID-19  Related Disparities

The NCCU Advanced Center for COVID-19 Related Disparities (ACCORD) aims to facilitate COVID-19 testing and conduct multidisciplinary research to study the public health and economic impact of COVID-19 on underserved communities of NC.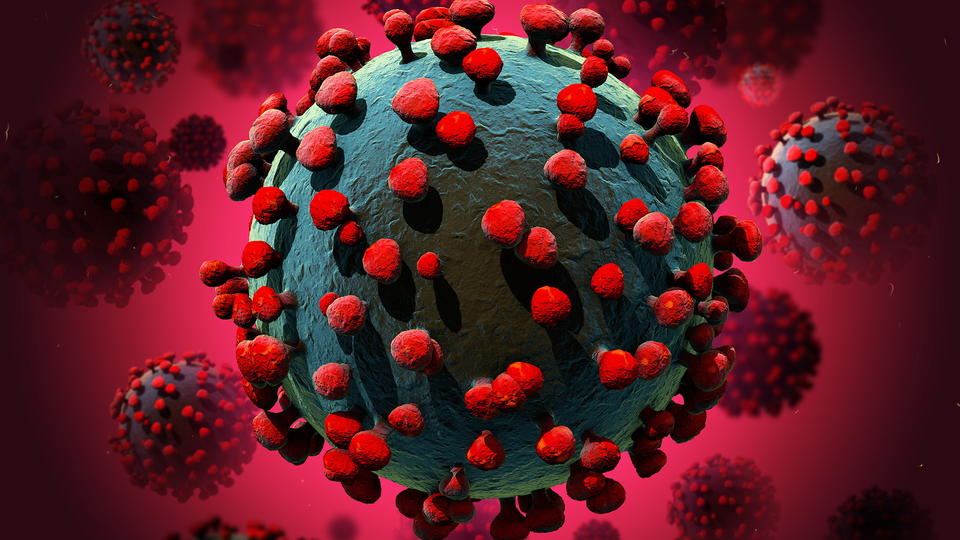 COVID-19 Testing
ACCORD will facilitate COVID-19 testing in underserved communities, with a focus on 9 counties: Anson, Cabarrus, Durham, Granville, Halifax, New Hanover, Rowan, Vance and Warren.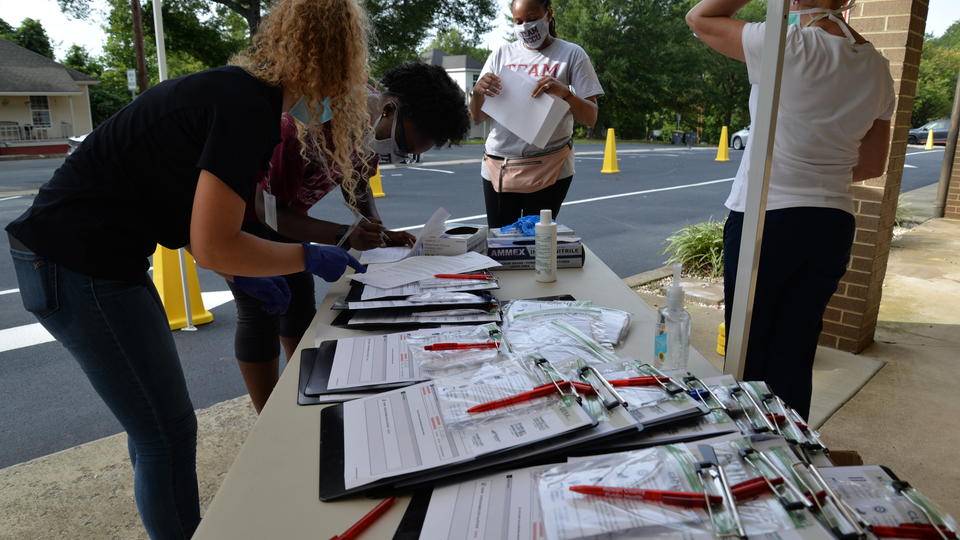 Survey
We will study the social and economic impact of COVID-19 and identify barriers to testing and vaccination among the underserved.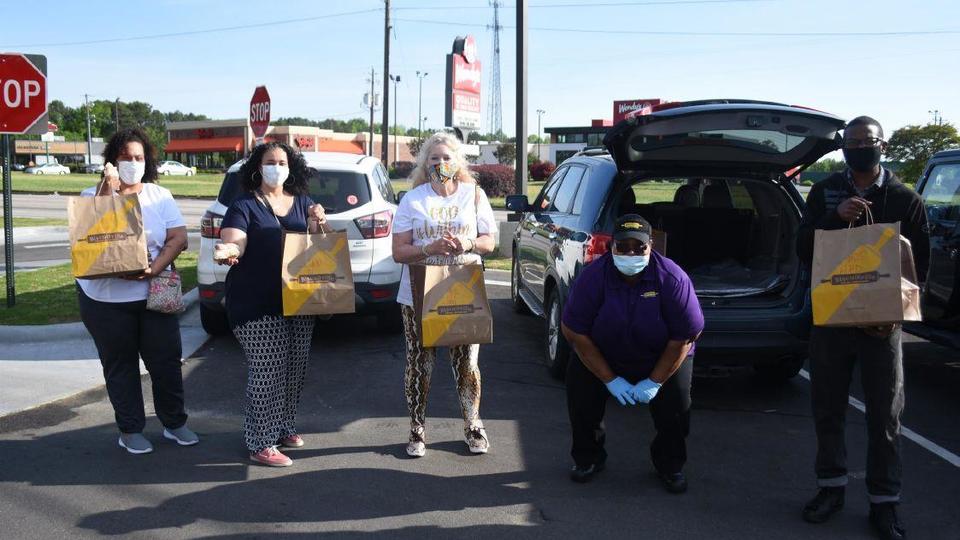 Messaging Development Core
ACCORD will develop impactful and positive messaging in underserved communities about COVID-19, prevention measures and informed decision making on upcoming immunization and continued testing.
ACCORD Projects
ACCORD supports multidisciplinary mini-pilots and projects on COVID-19 disparities related to monitoring, assessing, and addressing the public health and economic impacts of COVID-19.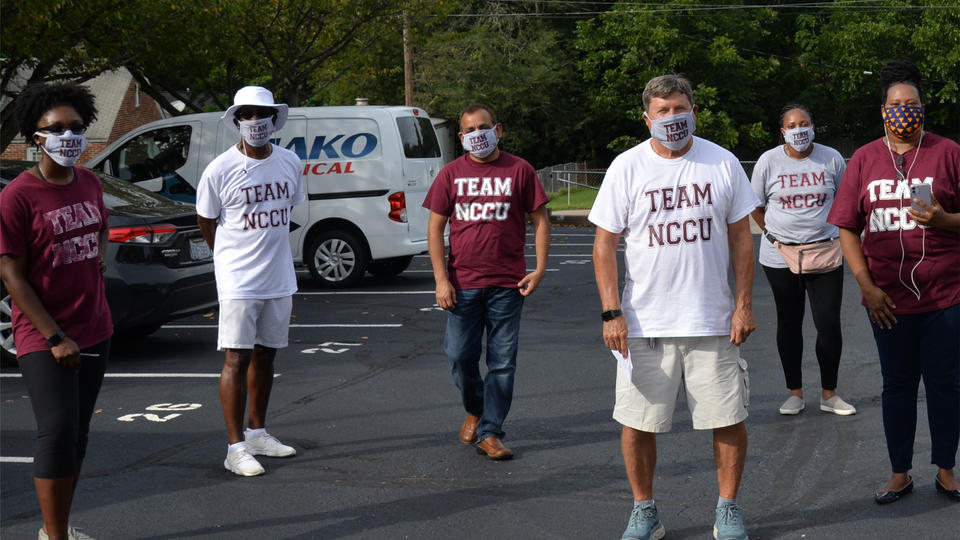 Team
ACCORD is a multidisciplinary effort including faculty and staff from many departments and colleges at NCCU. ACCORD is housed at the Julius L. Chambers Biomedical Biotechnology Research Institute (JLC-BBRI).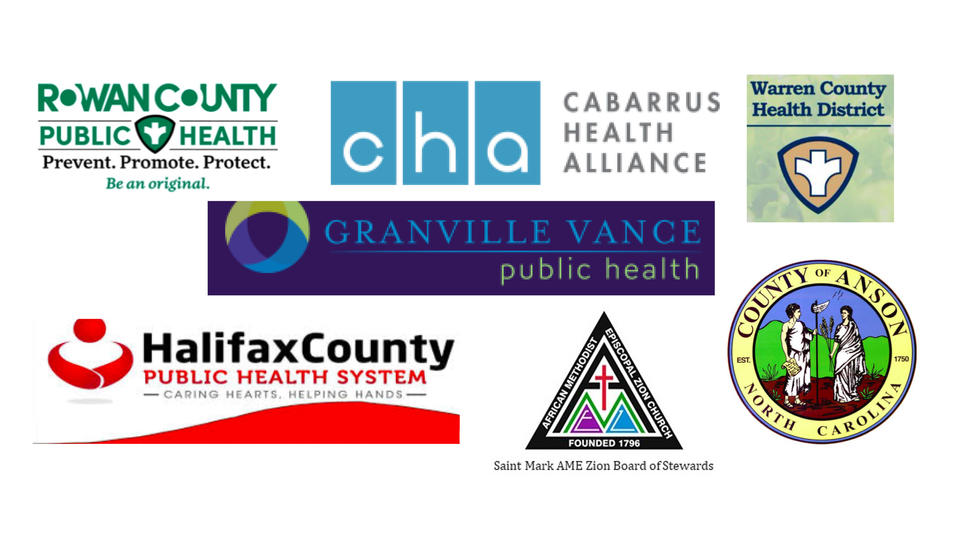 Partners
ACCORD partners include public health departments and community and faith-based organizations, as well as many dedicated members of our community.
Community facilitators will focus and engage underserved areas, disseminate testing materials, and encourage underserved communities to participate in COVID-19 testing services. They will also coordinate with public health departments and testing sites to address logistical issues by facilitating communication creating a community-based effort towards COVID-19 testing.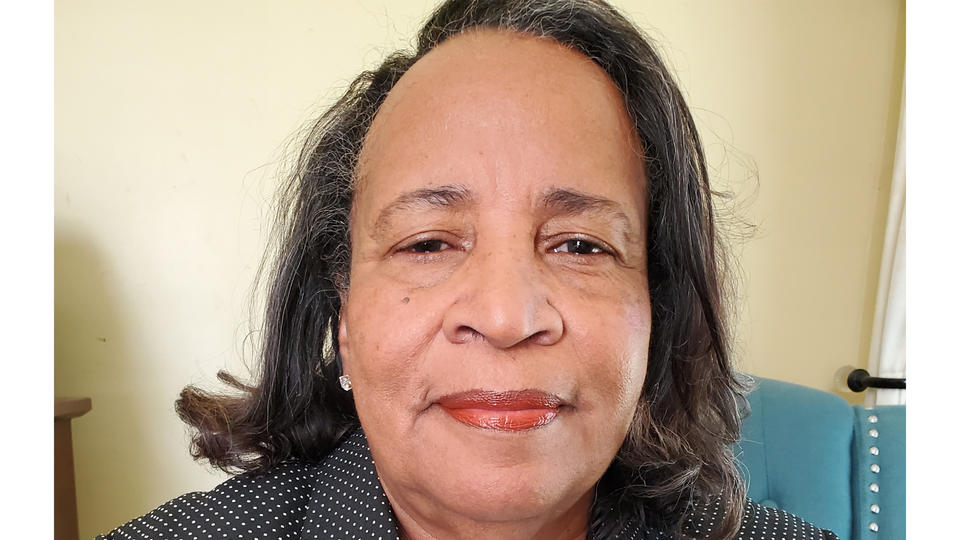 Ruby Jones Gerald
Ruby has worked as the community health liaison and health educator for NCCU since the fall of 2013.  As an educator of the NCCU Family Diabetes Project, she coordinates a team of eight other educators in the county to recruit underserved African-Americans who have been diagnosed with diabetes.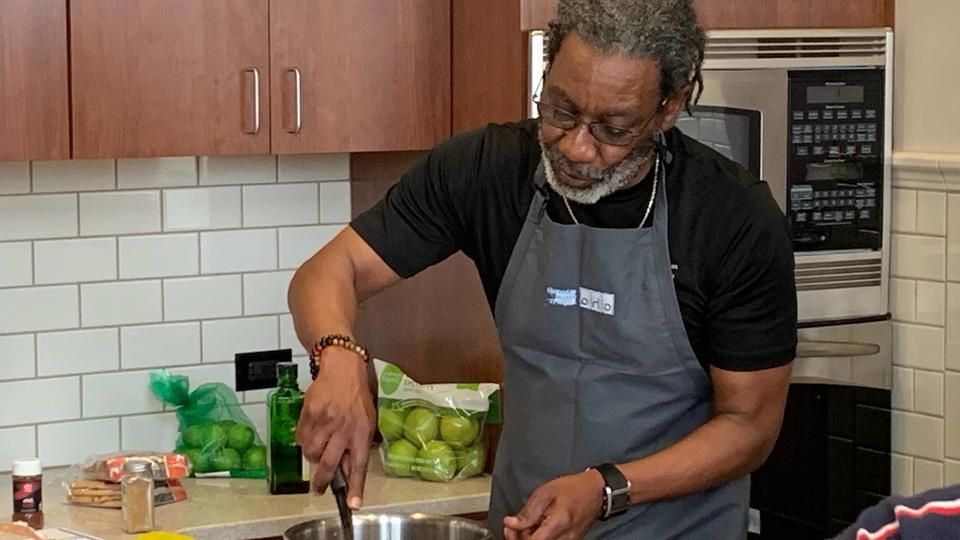 Gregory K Stewart
Greg Stewart is a behavioral and public health educator who has been working with underserved communities for over 20 years. Through his years working, he has held a variety of positions that have allowed him to work with marginalized populations such as at-risk youth and various minority groups. 
COVID-19 Vaccine Resources
The North Carolina Department of Health and Human Services and Centers for Disease Control and Prevention provide a wealth of information on vaccine distribution. 
Student Engagement
ACCORD offers student engagement opportunities at testing events and through the multidisciplinary community-engaged research projects.
ACCORD News
UNC-Backed ACCORD Initiative Sends Teams to Underserved Areas
A $1 million investment by the UNC Board of Governors has created the NCCU Advanced Center for COVID-19 Related Disparities (ACCORD), a multidisciplinary project to conduct research and deliver public health education in underserved counties.
Historically Minority-Serving Institutions Awarded $6M for COVID-19
NCCU and five other higher education institutions in North Carolina are working with the University of North Carolina-Chapel Hill's N.C. Policy Collaboratory to address the impact of COVID-19 across the state.
ACCORD Team Kicks off Public Health Initiative in Rowan County
NCCU and public health officials in Rowan County begin working within the local community to offer coronavirus testing and lay the groundwork for future partnerships.
Several Factors Contribute to Health Disparities in North Carolina
Many COVID-19 patients have at least one underlying condition, with the most common being hypertension (50%), obesity (48%), chronic lung disease (35%) and diabetes (28%). These are also the conditions most likely to affect people of color, according to BBRI Director Deepak Kumar.
HOPE Engages Community in Health Disparities Research
Research institute Director Deepak Kumar, Ph.D., created the Health Equity, Environment and Population Health Program (HOPE) to better understand challenges facing underserved communities.
NCCU Research Director Addresses Health in Minority Communities
Deepak Kumar, Ph.D., director of the Julius S. Chambers Biomedical Biotechnology Research Institute, speaks to Juvencio Rocha Peralta at the NC State Institute for Emerging Issues about the disproportionate impact of COVID-19 on minority communities.
ACCORD Is Housed at BBRI
Support ACCORD by giving to the BBRI account through the North Carolina Central University Institutional Advancement page.