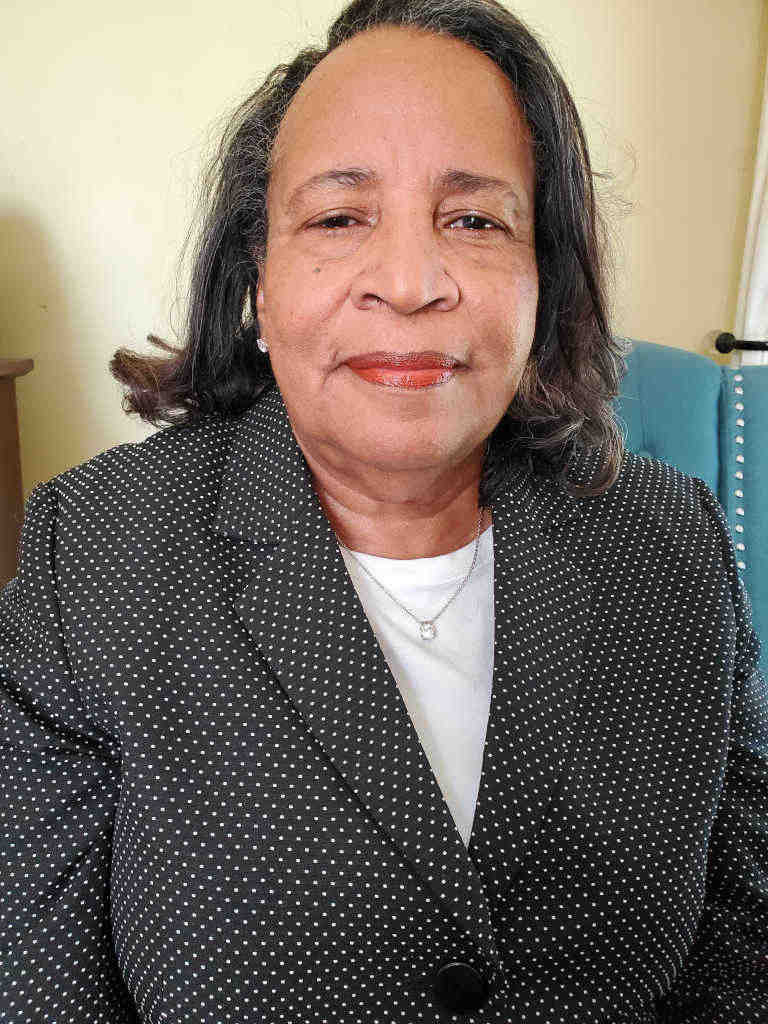 Ruby has worked as the community health liaison and health educator for NCCU since fall of 2013.  As an educator of the NCCU Family Diabetes Project, she coordinates a team of eight other educators in the county to recruit underserved African-Americans who have been diagnosed with diabetes. The program includes eight weeks of classes for the person with diabetes along with a family member focused on helping them to understand types of diabetes and management of disease once diagnosed through nutrition and exercise.
Additional projects Ruby has worked on with NCCU include a Sleep Disorder Project and blood pressure screenings at county health fairs. She participates in focus groups that educate the African-American community about the need for clinical trials. The focus groups educate how trials are used and why the community does not participate in trials. She formed a Community Advisory Board that meets quarterly with a team at NCCU regarding health issues in the county.  
Ruby has also worked with NCCU and the Halifax County School System to mentor youth in the county and encourage them to consider a research career.  She coordinated the tour of students from the county as they visited the BBRI and BRITE Institutes at NCCU. She has worked closely with the local health director, and local churches and has educated citizens about health opportunities in the county through food banks and upcoming opportunities at NCCU.
 Ruby will continue to be a community liaison/community facilitator for Halifax. She will focus and engage underserved areas, disseminate testing materials and encourage underserved communities to participate in COVID19 testing services.