A Tradition of Growth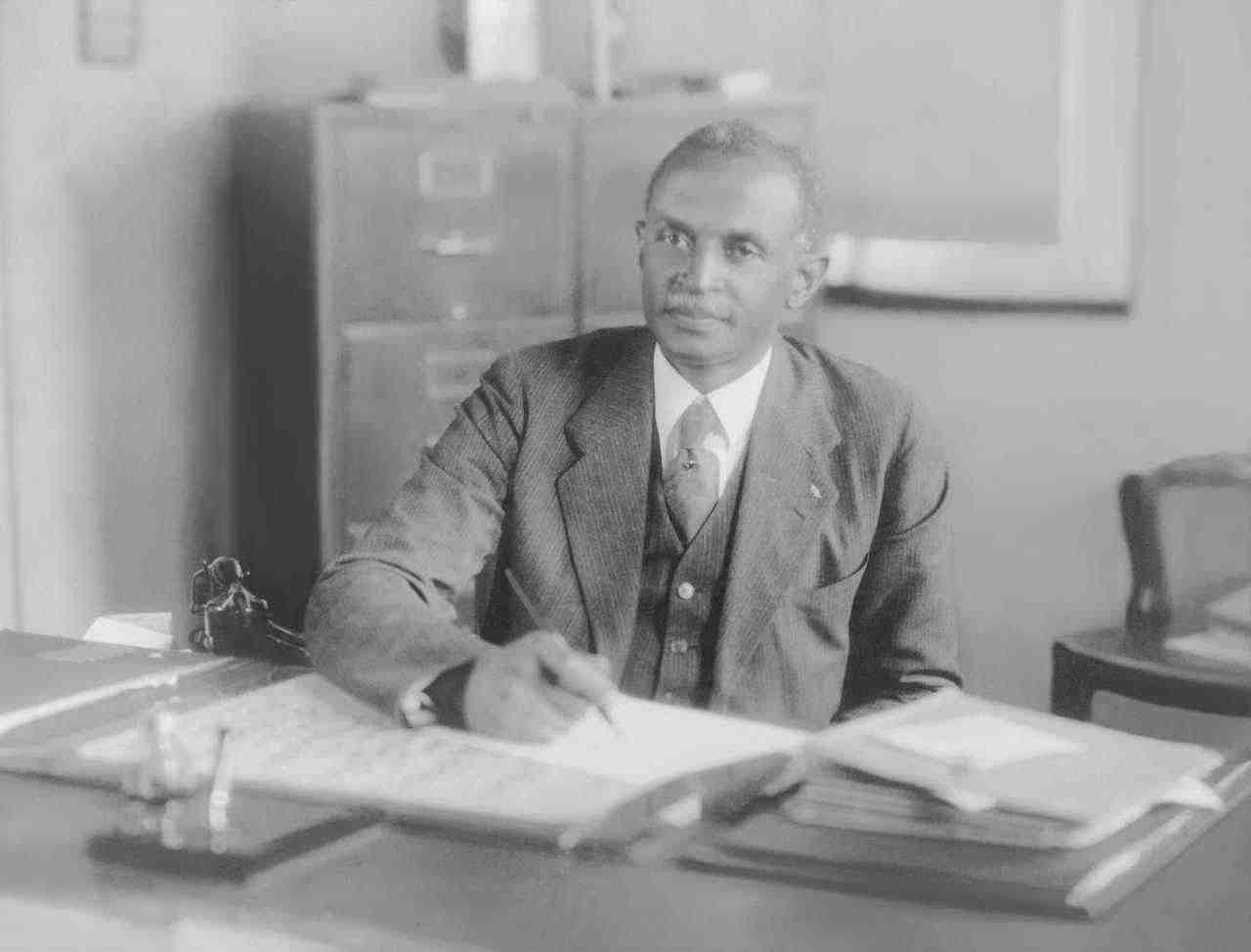 Let's start at the beginning—a century and 10 years ago to be precise. It was a time when Black Wall Street in Durham, North Carolina, was at its peak; colleges open to educating African Americans in North Carolina were few; and a prosperous pharmacist and religious educator had a vision and acted on his dream.
Dr. James E. Shepard, a successful businessman who was thought to be one of the wealthiest African Americans in the United States during the early 1900s, opened the doors of the National Religious Training School and Chautauqua for the Colored Race on July 5, 1910. In doing so, he boldly declared its purpose to be "the development in young men and women of the character and sound academic training requisite for real service to the nation."
The institution was sold and reorganized in 1915 as the National Training School. The first four-year class graduated on June 6, 1929. In 1923, the North Carolina state legislature converted the institution into the North Carolina College for Negroes and dedicated it to liberal arts education and the preparation of teachers and principals. The college thus became the nation's first state-supported liberal arts college for black students.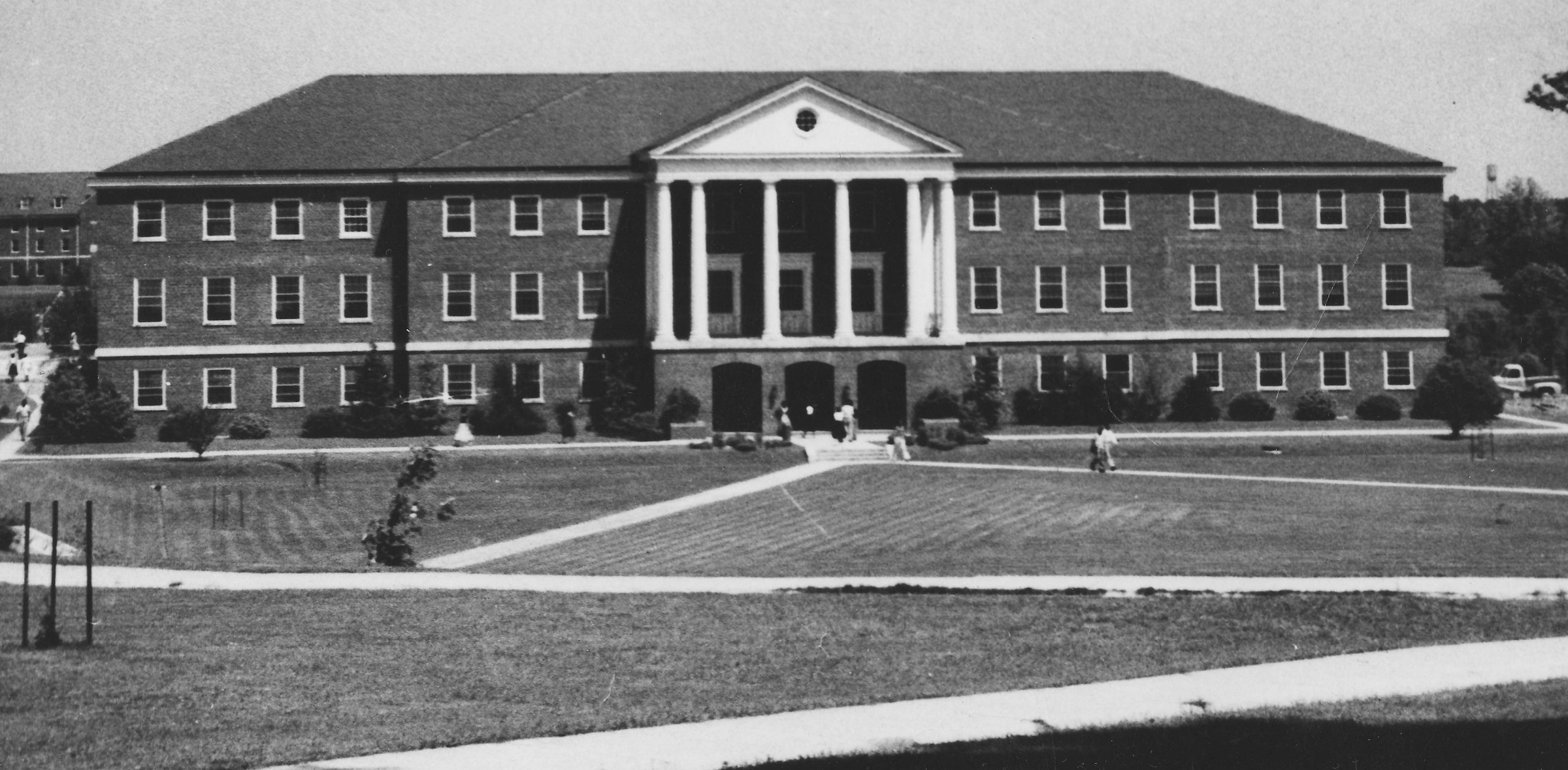 In 1938, the General Assembly authorized North Carolina College to start offering several new programs, including graduate degrees in liberal arts and professional programs including history, art, law, and library science. In 1939, the college offered its first graduate-level courses in the arts and sciences. The School of Law opened in 1940.
Throughout this period of change, Dr. Shepard continued to serve the college, acting as its president until his death in 1947. Today's NCCU still honors his contribution, with visits to the historic Shepard House a proud University tradition.
For the complete history, please visit University Archives and History