Writing and Speaking Studios
The Writing Studio
The purpose of the NCCU Writing Studio is to offer free writing enrichment to undergraduate and graduate students, faculty, and other members of the university community. You can visit the Writing Studio in Room 102 of the Taylor Education Building or reach us by phone at 919-530-6035.
Our Services
For students: Our friendly, experienced consultants help writers with brainstorming, organizing ideas, developing rough drafts, and refining, editing, and proofreading. We offer one-on-one and small group sessions. Our online, daytime, evening, and weekend services support you in the craft of writing when it fits your schedule best.
For instructors: We offer special topics writing workshops and presentations about our services. With advance arrangement, we can accommodate required sessions for entire classes. The director offers curriculum and assignment consultations for faculty from any discipline who wish to enhance writing instruction.
Writing Studio Hours
Monday–Thursday: 9 a.m.–5 p.m.
Friday: 9 a.m.–2 p.m.
Walk-ins are available, but appointments are preferred. Evening, weekend, and online hours are available by appointment only.
Writing Studio FAQs
Who comes to the Writing Studio?
We welcome undergraduates, graduate students and professional students from all programs and at any stage of the writing process.
What will I do at the Writing Studio?
Talk one-on-one with a consultant about your writing
Brainstorm topics
Develop rough drafts
Organize ideas
Fine-tune your writing
What should I bring to my session?
The assignment or writing prompt

A draft if you have one

Questions about your writing

An open mind
The Speaking Studio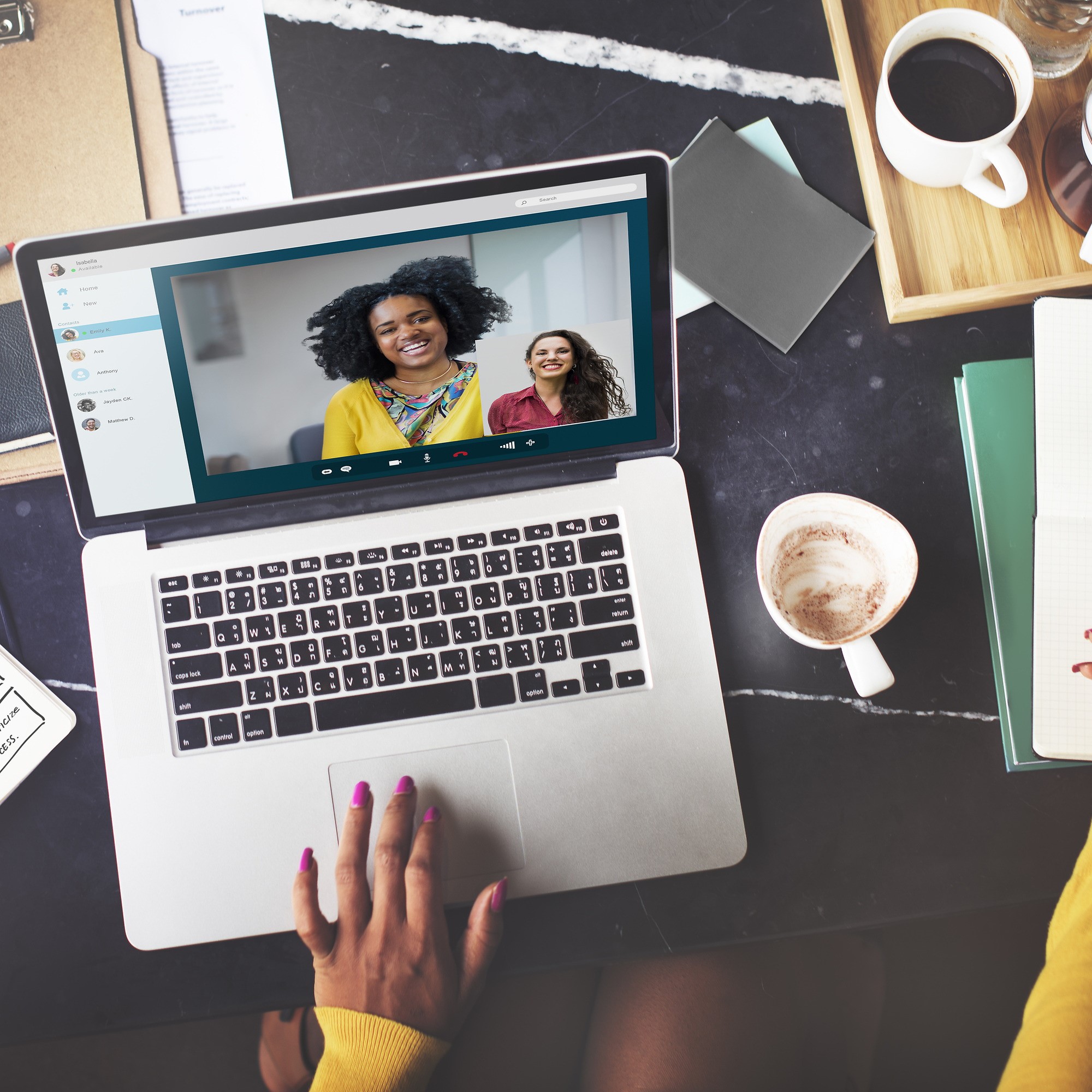 The Speaking Studio is part of NC Central's Quality Enhancement Plan, which is a critical campus-wide program designed to enhance the written and oral communication skills of students at NCCU. Most importantly, the Speaking Studio is designed to empower, enrich, and enhance your communicative skills through collaborative consultations that promote honest, timely, and helpful instruction and feedback. 
You can visit the Speaking Studio in Room 102C of the Taylor Education Building, call us at 919-530-6035, or email us at speakingstudio@nccu.edu.
Social Media
Instagram: NCCUSpeakingStudio 
Twitter: @NCCUSpeaks 
Speaking Studio Services
Note: The Speaking Studio is 100% online for the spring semester.
The Speaking Studio offers the following services:
One-on-one speech consultations
Small-group speech consultations
Classroom presentations and instructional workshops
Speech videotaping using iPad 2 devices and HD cameras
Speech reviews and constructive feedback
Speaking Studio Hours
Monday, Tuesday, and Thursday: 9:30 a.m.–5 p.m.
Wednesday and Friday: 9:30 a.m.–2 p.m.
Writing Formatting Styles