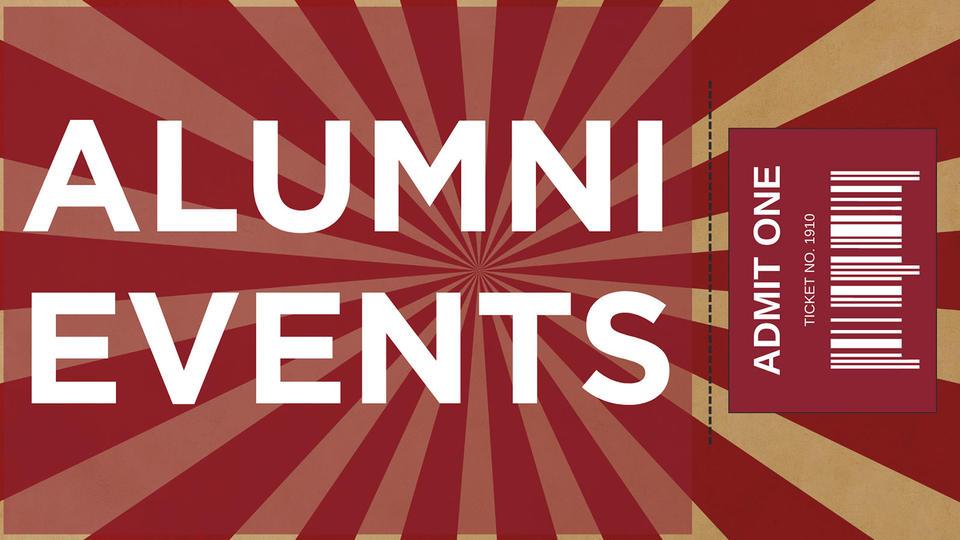 Alumni Event Reunion Package Tickets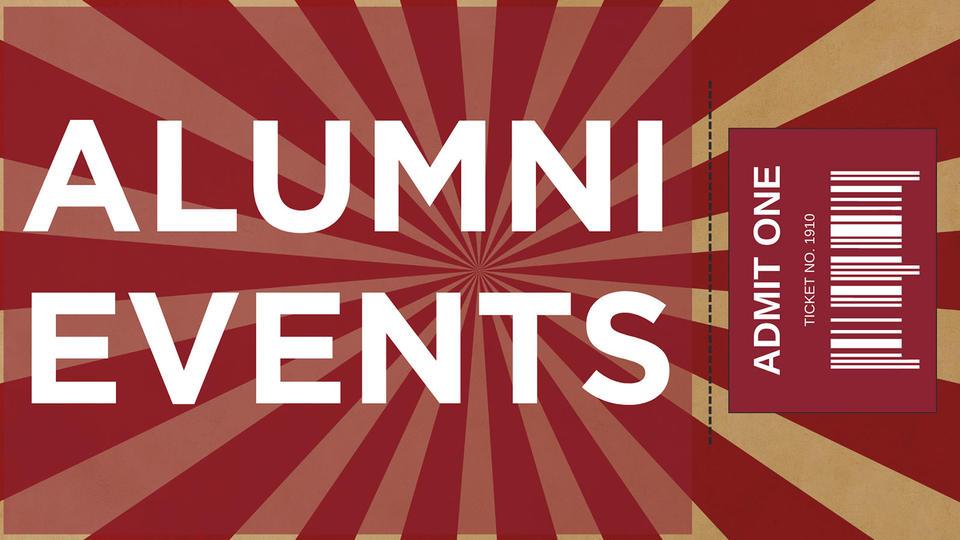 Alumni Event Single Tickets
Ticketed Events
Get Involved
Parade
The Homecoming Parade is where NCCU and the community come together. Find out how you can be a part of the experience.
Tailgating
Eagle family celebrations, food, and fun all happen at the Tailgate.  Find out how you can host your own tailgate party.
Vendors
Vendors make homecoming events exciting. If you have merchandise that you would like to sell, please complete a vendor application.
Media Credential Request
Are you looking for media access media during the week of the Ultimate Homecoming Experience? Fill out the form below to submit your request to capture all the ultimate events.
Sponsors