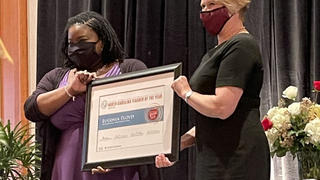 Alumni
Eugenia Floyd has been named 2021 Burroughs Wellcome Fund North Carolina Teacher of the Year.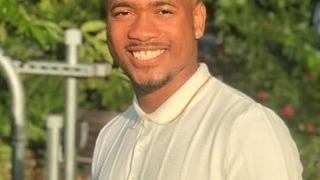 Student
NCCU student Tyler Fisher donated 650 copies of his children's book "Fried Chicken and Yams" to Durham area elementary schools to share his memories of with a younger generation.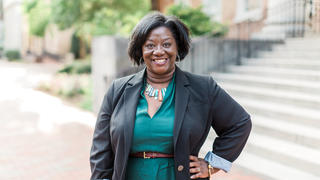 Alumni
Tressie McMillian Cottom, Ph.D., '09 was announced today, Oct. 6, 2020, as one of 21 MacArthur Foundation 'Genius Fellows.' She earned a bachelor's degree in English and political science from NCCU.