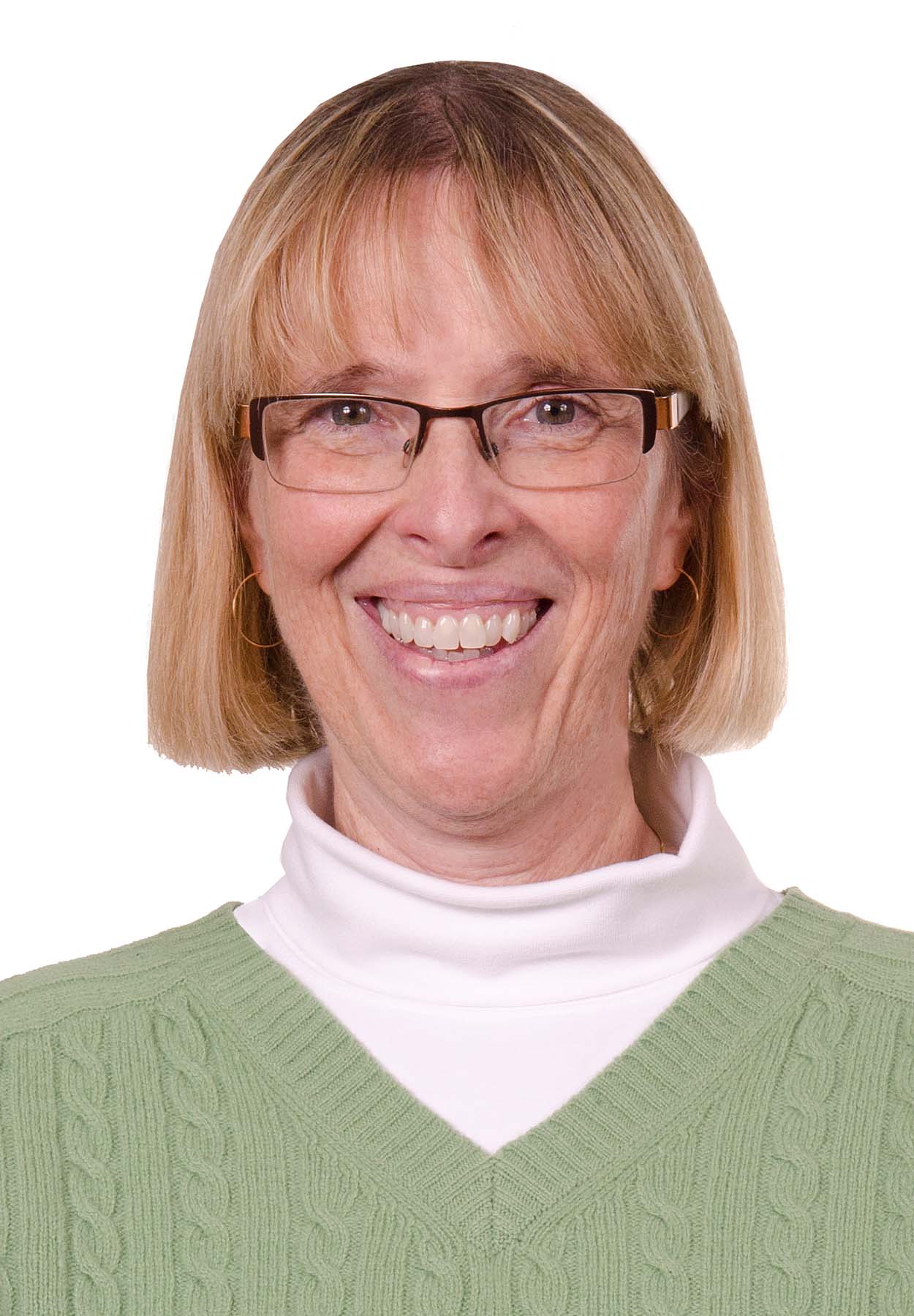 Dr. Jon Gant, dean of the School of Library and Information Sciences (SLIS), received an email from librarian Julie Kelly in the summer of 2021 inquiring about funding priorities for the school. That email led to an amazing bond between Dr. Gant of the SLIS and Julie that led her to make a generous commitment to establish the SLIS Dean's Endowed Scholarship Fund. At the time, Julie served as the science librarian for the University of Minnesota in St. Paul; her subject specialties included horticulture, applied economics,  ecology, evolution and behavior. With her retirement only several months away, Julie wanted to make an impact on the field of librarianship as a retirement gift to herself.
Julie, who had no connection to North Carolina Central University or the School of Library and Information Sciences, did her research and learned that NCCU's SLIS was the only American Library Association-accredited library science program in the country located at an HBCU. According to Julie, "My inspiration (to make a philanthropic gift to SLIS) came from Viet Thanh Nguyen, author of The Refugees, who spoke at an Association of College and Research Libraries conference in 2019. He asked what we were each going to do to make our profession better reflect the communities we worked in, and I took his challenge seriously." During her initial meeting with Dr. Gant, Julie learned that many SLIS students experience financial challenges in funding their dreams of becoming a librarian and obtaining their Master of Library Science (MLS). She quickly decided to establish the SLIS Dean's Endowed Scholarship Fund to address these financial concerns for SLIS students. Julie asked that her colleagues, friends and family make gifts to her scholarship in lieu of retirement gifts when she retired in November of 2021.
As Julie accepted a challenge to make an impact on the field of librarianship, she challenges others to do the same. Julie encourages everyone to examine the important role that librarians play in everyone's lives and to think how different the world would be if we did not have highly trained librarians. The scholarship fund that Julie established can accept gifts from any donors, and she hopes everyone who reads this article will consider making a gift of any size to the SLIS Endowed Dean's Scholarship Fund.
The School of Library and Information Sciences is grateful to Julie for her generous support! Her generosity will ensure SLIS students can pursue their dreams of becoming librarians.
If Julie's story has inspired you, please contact Dwain Teague '17, director of development, at dteague@nccu.edu to learn more about the SLIS Endowed Scholarship Fund and how your gift could make a difference.