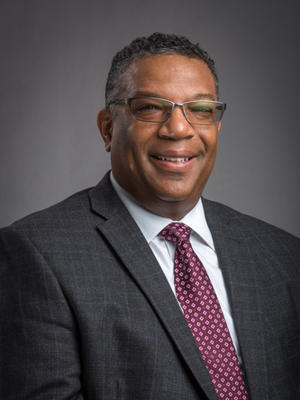 Today, the School of Library and Information Sciences (SLIS) operates at the vibrant intersection of information technology, computer science, law and public policy. Our goal is to connect people, information and technology so everyone has the power to shape their lives, and our society can address the tough challenges it faces. A hallmark of the Library and Information Sciences program is how the faculty brings research to practice for students.
We depend on the philanthropic support from our alumni, donors and stakeholders to ensure that SLIS continues to train the best and brightest library and information professionals. With over 1,400 degrees granted since 1939, we are the largest producers of African American librarians and information professionals in the country.  By supporting SLIS, you are not only supporting our students and faculty, but you are also preserving the rich heritage of SLIS as the only American Library Association accredited M.L.S. program in the country located at an HBCU. SLIS will remain focused on our mission of increasing diversity within the field of librarianship and information science.
I encourage you to make your gift today or contact my office to learn more about how you can support the unique role that SLIS plays in the field of librarianship and information science. Your investment in SLIS is an investment in the future of information sharing and research.
Jon Gant, Ph.D.
Dean and Professor, School of Library and Information Sciences