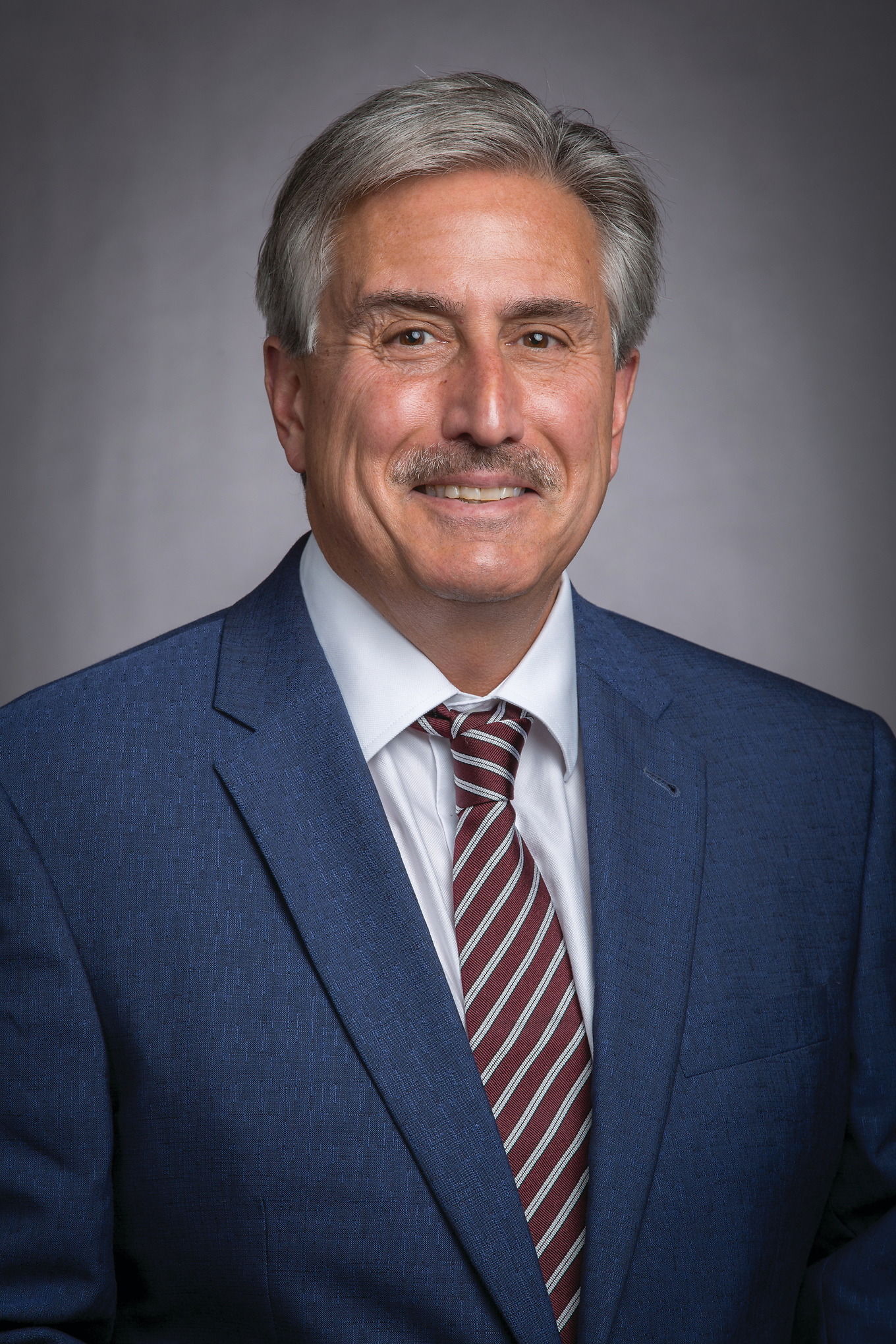 The life sciences industry is a vital part of North Carolina's economy, with an estimated annual economic impact of over $83 billion.  This is driven by more than 64,500 workers across 700 companies, and the number of biomanufacturing companies is second only to California. North Carolina is clearly a vibrant hub for the life sciences industry. 
To support this growing industry, companies need a diverse, well-educated, and highly trained workforce ready to meet their changing business demands.  NCCU's Biomanufacturing Research Institute and Technology Enterprise (BRITE), with its missions of applied research and workforce development, is perfectly positioned to play a significant role in supporting this growth. BRITE scientists and their staff, many of whom have industry experience, perform health-related research in areas such as cancer, neuroscience, antimicrobials, cardiometabolic disease, lung disease, and plant genetic engineering. Much of this research is focused on drug discovery and utilizes our state-of-the-art high-throughput screening infrastructure and proprietary compound libraries to identify hits and then use our molecular modeling and medicinal chemistry expertise to move these hits to leads.  In addition, BRITE researchers enjoy the ability to apply for pilot funding to enhance their research programs, foster innovation, and diversify funding opportunities.  
Research in BRITE is primarily conducted by faculty in the Pharmaceutical Sciences department, who have their offices and laboratories in the BRITE building. This relationship is ideal because student learning areas are integrated with the research laboratories, permitting ample opportunity for robust scientific interactions between undergraduate and graduate students and BRITE researchers.  BRITE's commitment to research allows students to benefit from real-world lab experiences that use the latest biochemical, molecular, and pharmacological techniques. 
The dual missions of BRITE work in synergy to create research and learning environments where both faculty and students can reach their full potential.  
Hernán Navarro, PhD.
Director, BRITE