ViiV Healthcare Partnership
About Us
The goal of this partnership is to improve the quality of HIV treatment for people of color, aiming to reduce health disparities. Here is how this is happening:
Training of faculty, staff and students on the principles of implementation science

Community engagement to prepare healthcare systems to receive interventions

Evidence-based interventions tailored to vulnerable populations

Delivery of such interventions in a culturally sensitive manner
ViiV Healthcare Partnership Projects
HBCU Students' Risk for HIV, STIs and COVID-19

Co-investigators:

Dr. Irene Doherty, BRRI Research Scientist
Dr. Deborah Fortune, NCCU Department of Public Health Education

Healthy Lifestyles for Patients on PrEP

Principal Investigator:

Dr. Levette Scott, NCCU Deparment of Counseling and Higher Education

Implementation Approaches and Health Literacy for All Ages

Principal Investigator:

Dr. Cherise Harrington, NCCU Department of Public Health Education
News
North Carolina Central University has teamed with the pharmaceutical manufacturer ViiV to lower the impact of HIV in African American and other minority populations.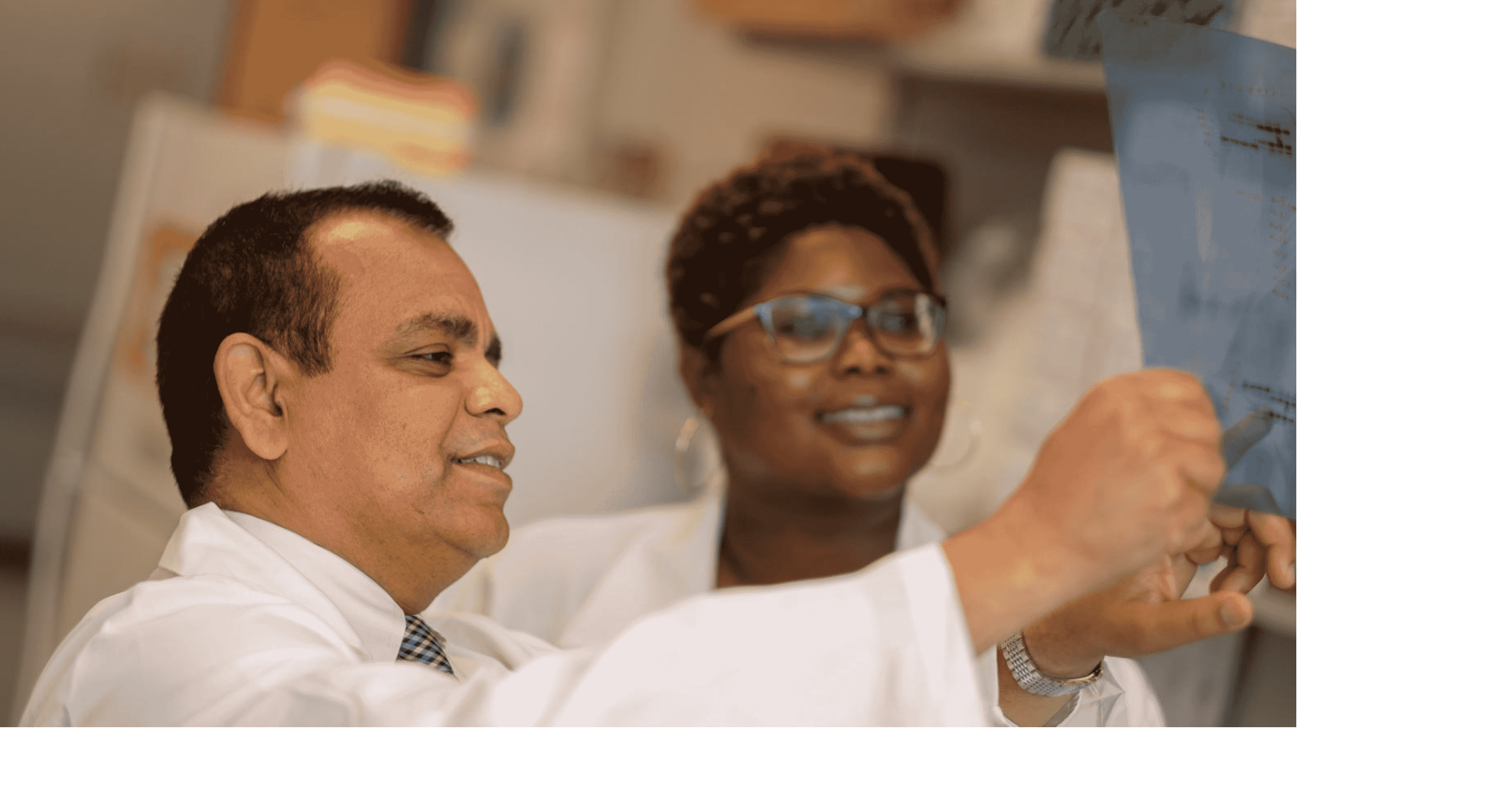 The initiative will develop implementation science capacity at NCCU and train NCCU students in implementation science research, which integrates new research findings into development of health policy and clinical practice.