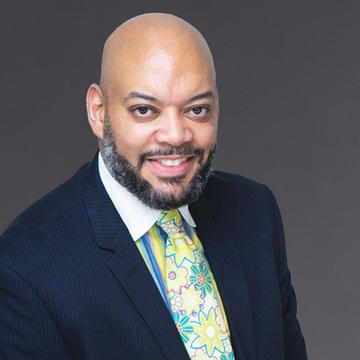 The NC Central University Office of Human Resources is committed to fulfilling the University's mission, vision, and goals. Our office today, more than ever, is defined as a vital strategic partner in the achievement of the University's over-arching goals and objectives.
We believe our workforce is one of the State's greatest assets and are therefore committed to being responsible, thoughtful, and intentional in our efforts to ensure a positive work environment and work culture. As a University partner, we will provide efficient and effective consultation and services, we will strive to exceed delivery expectations, we will remain loyal to our vision and values, and we will perform at optimum levels of competence with pride in our accomplishments and outcomes.
In the pursuit of excellence, I invite you to join NC Central on our journey to attract, develop, and retain a diverse workforce while fostering a culture of respect, accountability, and innovation through Eagle Pride!
Michael E. Hill, MTD, MSA
Chief Human Resources Officer