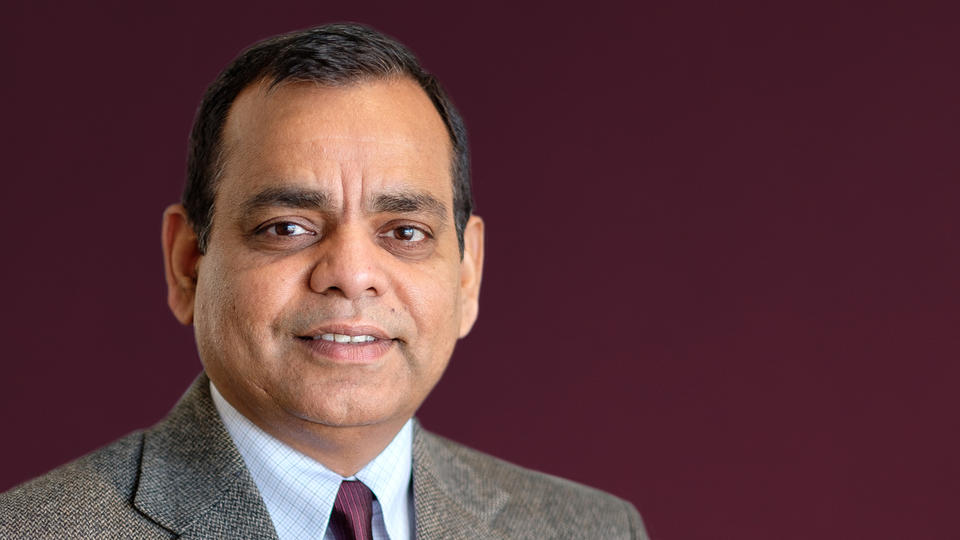 Health disparities specialists from an NCCU research institute will assist three counties facing health disparities amid COVID-19.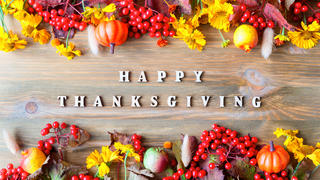 During this season of gratitude, I would like to say Happy Thanksgiving to all of you and your families.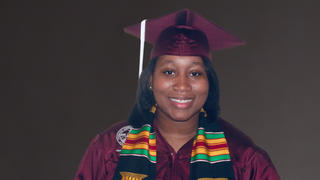 For NCCU student-athlete Jacobia Johnson, obtaining a bachelor's degree in computer science and business is a great victory beyond the diamond.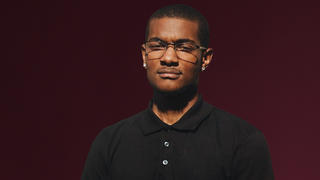 Graduation is the right key for the perfect melody for Jayson Pender. As a music education student, he managed to not only march with his peers in the band he also served as drum major for the Sound Machine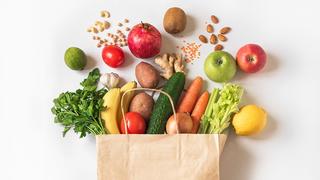 NCCU researchers studying the impact of COVID-19 on North Carolina residents found that 17% have experienced at least one day without sufficient food supplies in the past week.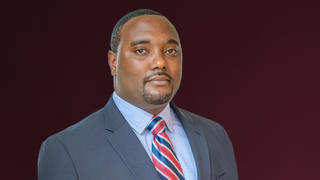 For George Price, completing his education by earning his nursing degree was a very important goal that he will achieve this year.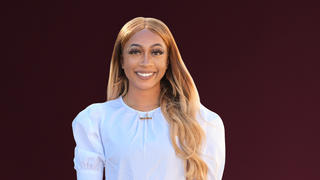 NCCU senior social work major Tymia Atkinson has been recognized for outstanding leadership and service by the North Carolina Campus Compact.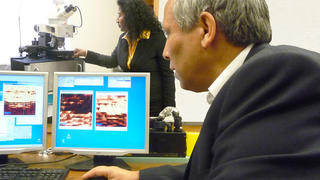 Researcher Abdennaceur Karoui, Ph.D., is leading a three-campus consortium for advanced research.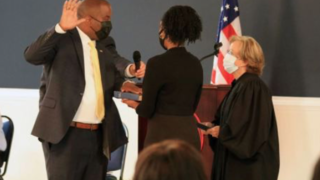 NCCU alumnus Eric Bracy, '95, has been appointed superintendent of Johnston County Public Schools in Smithfield, N.C.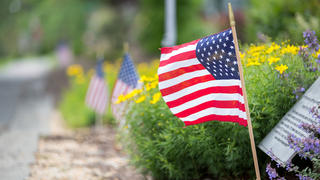 Today, we pause to commemorate the sacrifices made by the brave women and men who have courageously served our country. We honor members of NCCU who have served in the Armed Forces of the United States.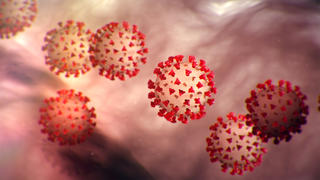 As we wind down the fall 2020 semester, we hope each of you has had great experiences despite the circumstances surrounding COVID-19.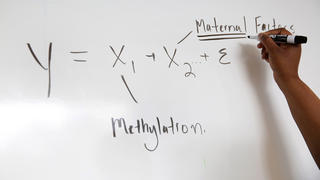 UNC's Gillings School of Global Public Health has asked NCCU to partner in an effort to encourage more minority students to focus research careers on nutrition and obesity studies.