North Carolina Central University (NCCU) School of Business students earned first place in the Student Ambassador Stock Market Competition sponsored by the Society for Financial Education & Professional Development Inc.
NCCU's team defeated finalists from Bennett College and Medgar Evers College to win the $1,000 top prize in the three-month contest that drew in teams from 15 historically black colleges and universities (HBCUs).
"These and similar opportunities allow students to participate in valued practical application of the education they have received through our business program," said NCCU Professor of Finance Kofi Amoateng, Ph.D.
For the contest, each team was provided $10,000 in virtual cash to purchase stock. The team with the most aggregate dollar gain for all stocks purchases at the end of the competition was declared the first-place winner.
Achieving the largest stock gains, NCCU senior financial analytics major Ambrose Bond and senior business administration major Onaopemipo Akinleye had the highest score, a feat Bond tied directly to coursework at NCCU.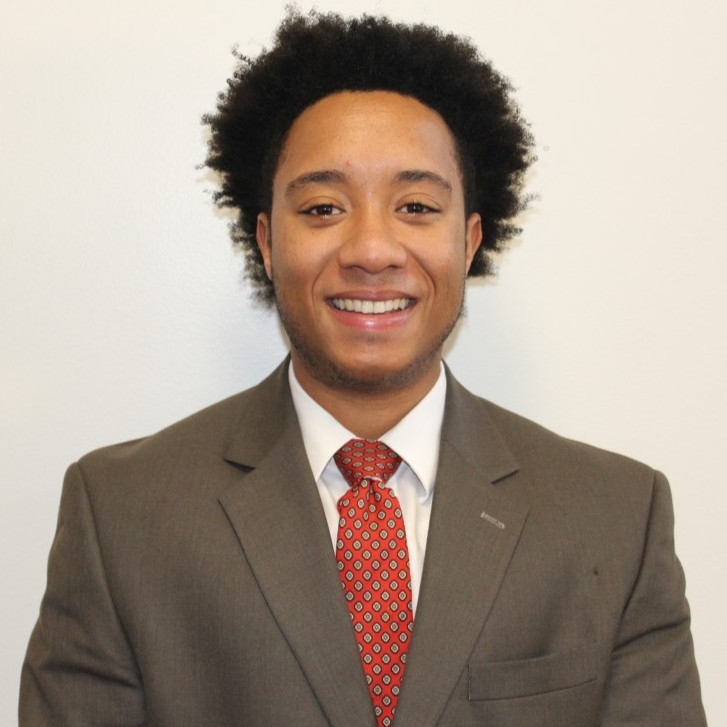 "NCCU's School of Business has provided the essentials of stock evaluation and portfolio building for students to participate in competitions like this and join corporate America and thrive," Bond said.
Prior to selecting stocks, the team reviewed previous stock trend performance and also observed the impact of current events and world news on market trends leading to substantial gains.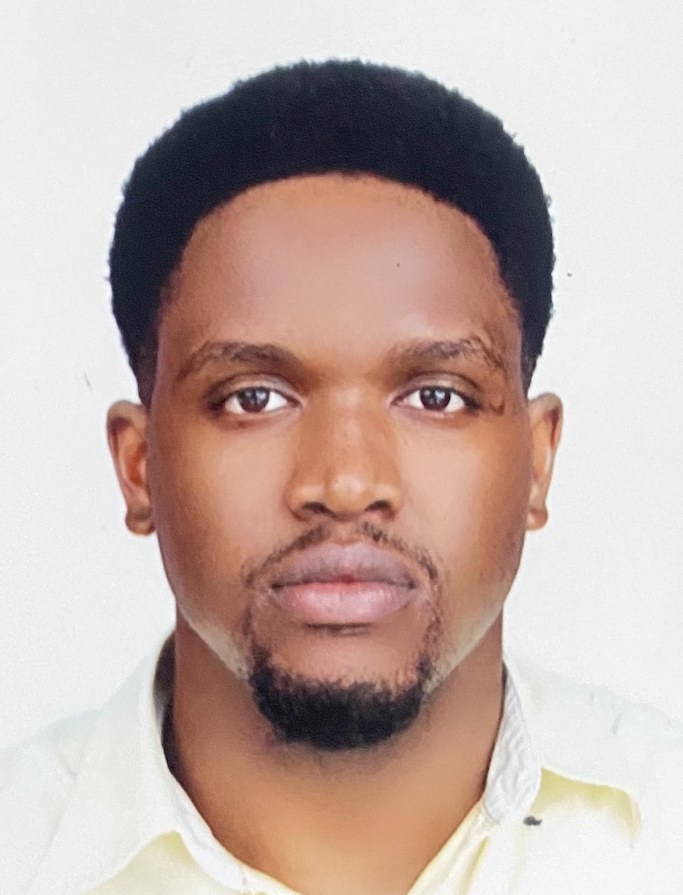 The Society for Financial Education and Professional Development sponsors an Ambassador Program for students and financial literacy programs for professionals in the belief that financial knowledge and professional expertise contribute to a stronger economy and society. 
"The SFE&PD Ambassador Program provides great opportunities for students to advance their skill set," Akinleye said.
SFE&PD founder and president Ted Daniels complimented the students on their knowledge of finance and economics.
"Congratulations to North Carolina Central University, Bennett College and Medgar Evers College for a job well done," Daniels said.