North Carolina Central University students compete annually for Albert Schweitzer Fellowships, which help bring medical care and assistance to low-income and underserved communities.
This year, School of Education graduate students Zhaojing Liu and Katherine Reyes-Rodriguez were among 25 North Carolina students chosen to work at Schweitzer program sites across the country.
The duo joins approximately 250 Schweitzer Fellows taking on the mission in summer 2020. They also will learning to effectively address social factors that impact individual health and have opportunities to hone their leadership skills. Liu and Reyes-Rodriguez, both graduate students in communication disorders, will be working to enhance the literacy skills and strengthen the cultural identity of children in a bilingual English Mandarin elementary program in a location yet to be named.
While international students who speak a variety of native languages add diversity to the learning environment, communication can be a challenge.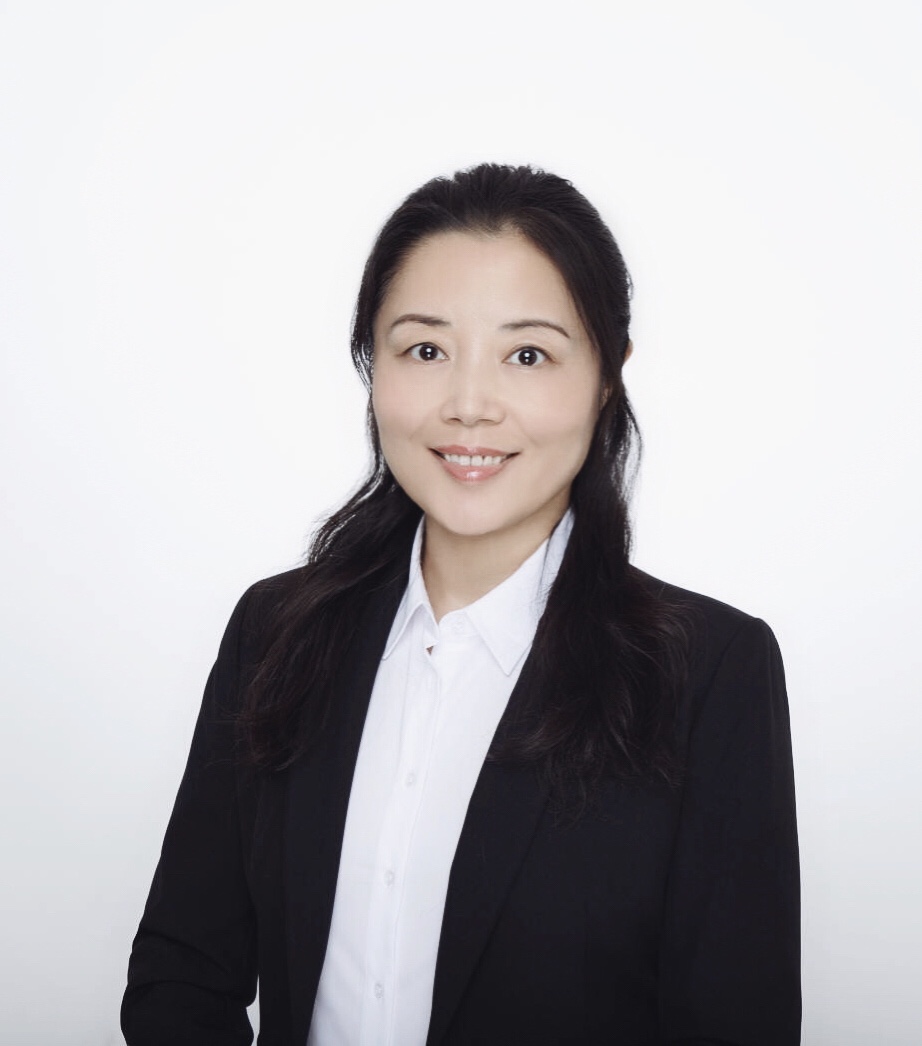 According to a recent report by the National Clearinghouse for English Language Acquisition, school-aged children who are considered English language learners (ELLs) rose from 3.54 million in 1998-1999 to 5.3 million in 2008-2009.
"As the number of English language learners increases in schools across the country, educators face the challenge of providing instruction in English to students who are learning English, while combating academic achievement gaps," Liu said. "Bilingual education is very important for students."
Schweitzer Fellows are charged with developing and implementing service projects that address health disparities in under-resourced communities, while also fulfilling academic responsibilities. Each project is undertaken in collaboration with a community-based health and/or social service organization.
The NC Schweitzer Fellowship's incoming class will lead a multitude of service initiatives, including care for the homeless, low-income new moms, those facing food insecurities, cancer patients, people struggling with chronic health conditions and others.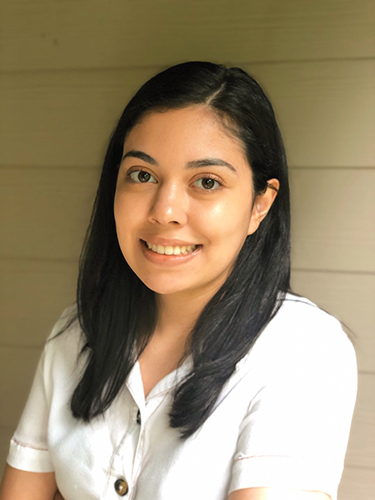 Liu and Reyes-Rodriguez's proposal for bilingual creative reading curriculum led to their selection as Schweitzer Fellows.
"Our goal is to address early bilingual literacy concerns that follow core curriculum guidelines to strengthen cultural identity through creative activities such as singing, dancing and acting," Reyes-Rodriguez said.
The NC Schweitzer Fellowship program receives funding from Blue Cross and Blue Shield of North Carolina Foundation, Duke University School of Medicine, ECU Brody School of Medicine, North Carolina Central University School of Graduate Studies, Pitt County Memorial Hospital University Health Systems of Eastern NC, University of North Carolina School of Medicine, Wake Forest University Health Sciences and individual donors.
Nearly 3,600 Schweitzer Fellows have provided service to vulnerable communities since 1940, when it was founded to carry on the legacy of famed physician Dr. Albert Schweitzer. The North Carolina Schweitzer Fellows are among those working at U.S. program sites, as well as one in Lambaréné, in Gabon, the former French Equatorial Africa.