TRIO Upward Bound Program
Empowering pre-collegiate students with the academic, personal and professional skills needed to graduate high school and succeed on the post-secondary level
Grade Students at Graham High School and Person High School
Program Services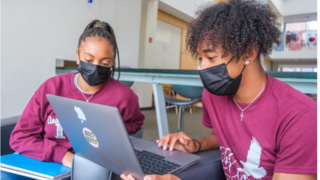 Tutoring and Supplemental Instruction
Upward Bound (UB) scholars gain access to free tutoring in a plethora of subjects after school and at bi-weekly Saturday Academy Sessions.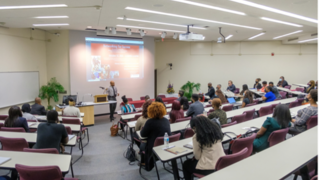 Academic Coaching and Counseling
UB staff members and UB mentors provide one-on-one and small-group support and guide students academically, personally and professionally.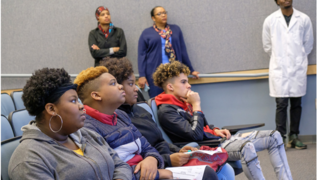 College Prep Assistance
UB scholars receive assistance completing college applications, developing personal statements, completing the FAFSA and developing skills that will make them competitive applicants.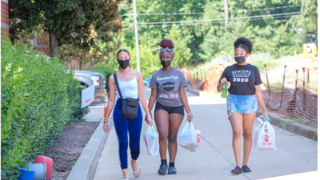 Financial Literacy Education
UB offers program participants the opportunity to learn about budgeting and saving, investing, credit, loans and strategies to help promote effective financial stewardship.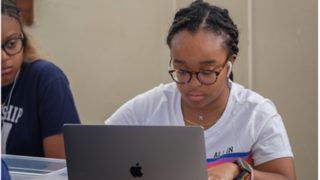 Standardized Test Preparation
UB scholars can receive both financial assistance and academic skill-building assistance to prepare for PSAT, SAT, ACT and end-of-course exams.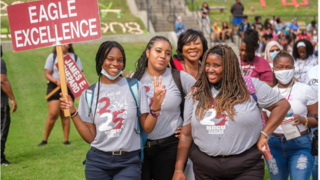 College and Cultural Tours
UB scholars have the opportunity to visit various local, regional and national colleges to find the perfect college for them.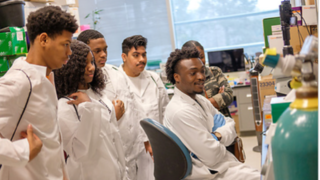 STEM Workshops
UB students can participate in workshops, summits and information sessions about various STEM careers and skill development.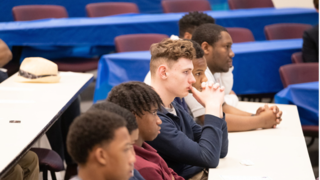 Conference Travel
UB scholars participate in local, state and regional conferences to promote student development and peer networking.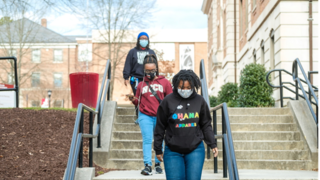 Mentoring
UB provides mentors to students to help them transition into high school and into college.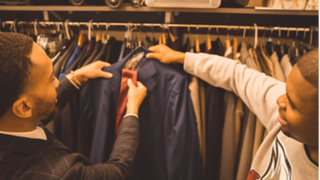 Leadership Development Programs
UB offers programs and activities to help students develop leadership skills.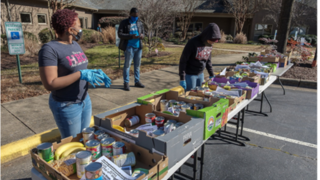 Community Service Opportunities
Students can gain community service hours for graduation, scholarships and college applications by volunteering with UB.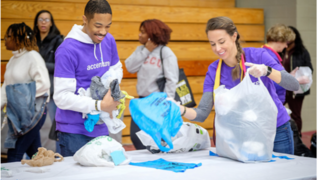 Family Nights and Workshops
Both UB scholars and their family members can participate in family nights to learn new skills, experience fellowship, and have fun.
Summer Enrichment Programs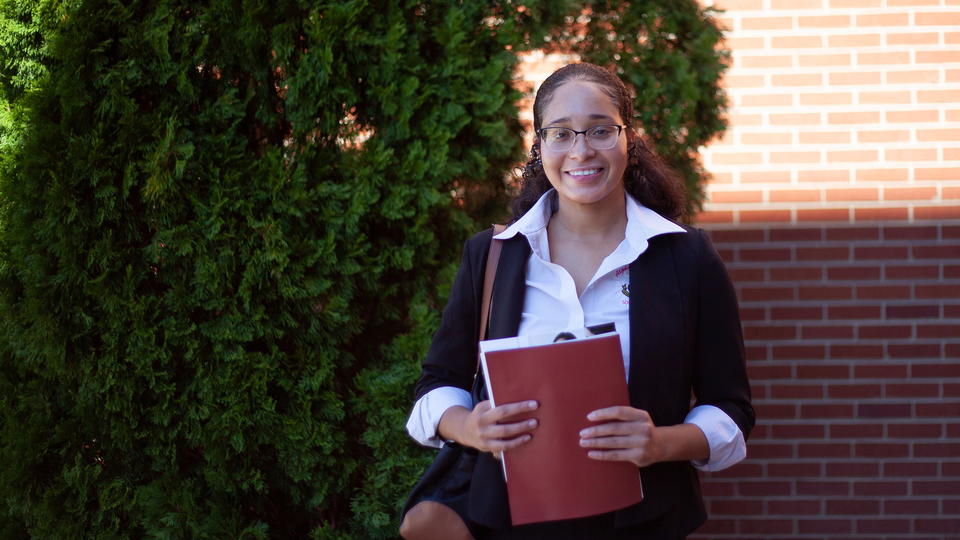 Summer Jump Start Program
The Summer Jump Start Program is a 6-week program that allows students to visit NCCU during the day to gain academic, personal and professional skills.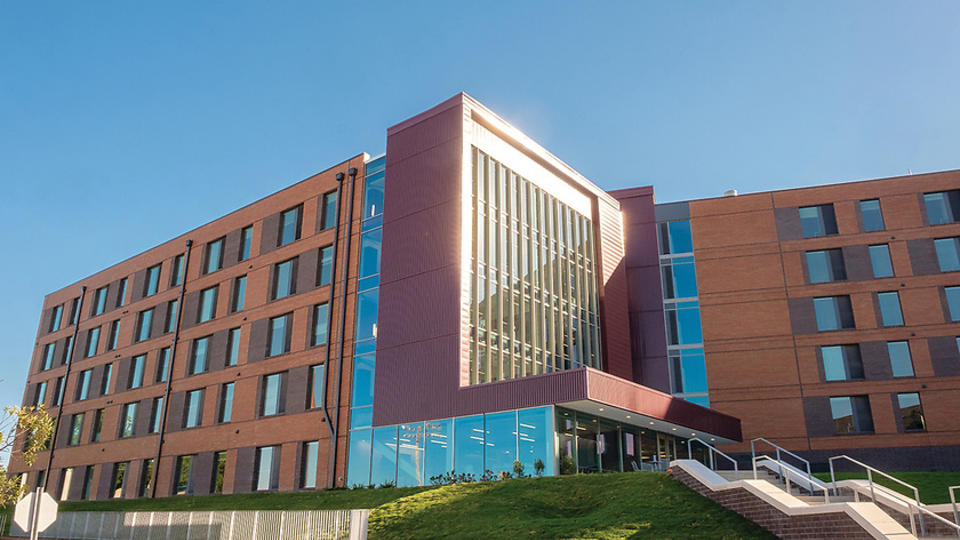 UB Residential Academy
The UB Residential Academy is a 3-week program that allows students to stay on campus at NCCU and participate in academic, personal and professional development activities.
Eligibility
US citizen
9th–12th-grade student at Graham High School or Person High School
First-generation
Low-income household
And/or:
Underrepresented
Interested in attending college
Application Portal
The Upward Bound Program is currently accepting students on a rolling admission. Spaces are limited, so apply now!
Upward Bound Privacy and Data Policy