Transportation and Parking Services
North Carolina Central University strives to bring service and convenience to the entire campus community through its multi-modal transit approach.
Transportation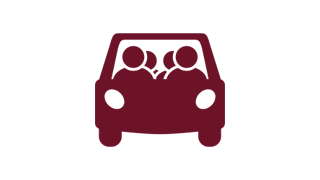 Share the Ride NC is a statewide initiative created to help form carpools and vanpools. It is provided free of charge in support of the effort to improve air quality and to reduce commuter congestion.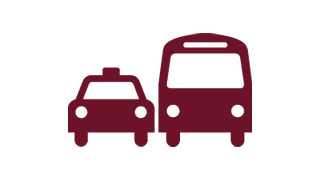 Aimed at reducing solo-passenger car trips in the Triangle, E-CAP provides commuter benefits to all employees and to undergraduate, graduate, and professional students.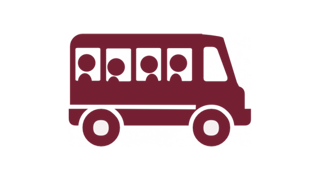 With the Eagle Shuttle and the Eagle after Dark On-Demand Shuttle, NCCU makes sure its students, faculty, and staff have the transportation options they need!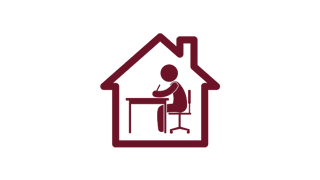 NCCU offers both telework and flexwork to its employees to help create a resilient and results-oriented workforce.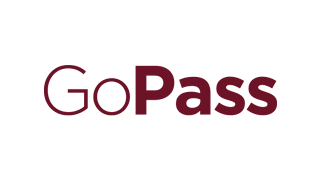 NCCU is pleased to offer the NCCU GoPass - a public transportation bus pass that allows students, faculty, and staff to take transit to and from the campus using the GoTriangle family of services.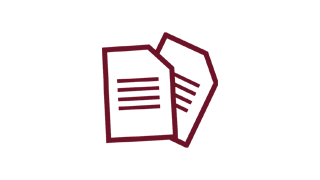 Ready to get started with one of our many transportation programs? Register now!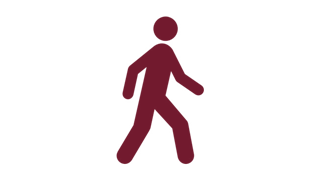 NCCU takes pride in its walkability, and a vibrant biking community makes it even easier for students to get moving and start exploring Durham!
Parking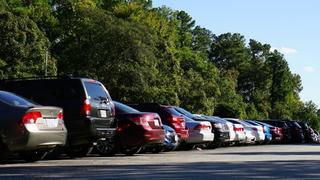 NCCU offers a wide range of parking options to make the campus accessible to the students, faculty, staff, and visitors.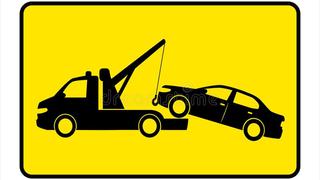 There are times in which unauthorized vehicles must be towed off campus.
Join Us at NCCU!
Student Affairs provides students with a wide range of programs and activities. Check our NCCULife YouTube page for some of our recent events.