NCCU COVID-19 Updates
North Carolina Central University continues to closely monitor the novel coronavirus (Coronavirus Disease 2019, COVID-19) outbreak based on the latest information available from city, county, state, national and international authorities. We want to be sure you have an accurate understanding of the facts to help protect yourself and others against this pandemic. Please carefully review the information available on this site.
Frequently Asked Questions
Questions and answers related to Coronavirus 2019 (COVID-19) and the University.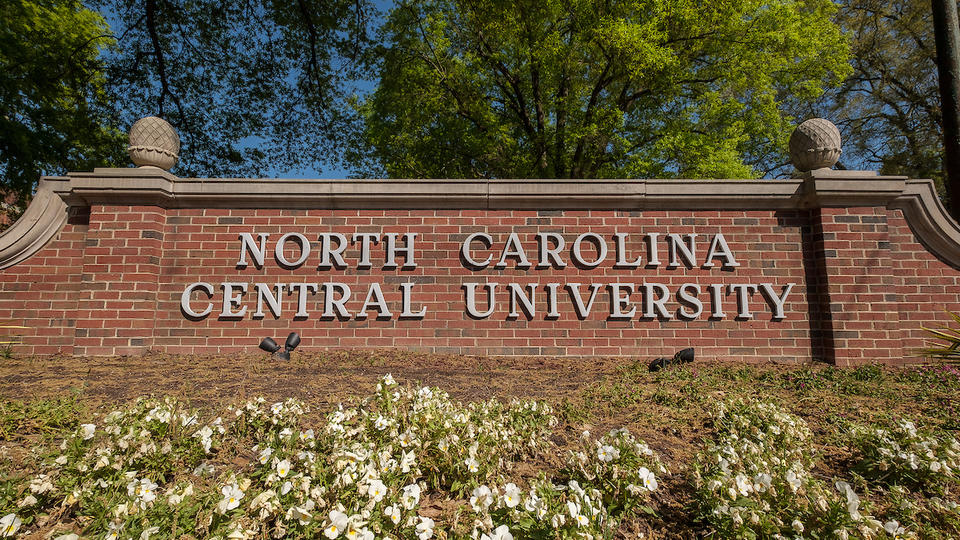 As we acclimate ourselves to the changing realities that the coronavirus and its impacts have brought into our lives, we want to provide an update regarding university operations for fall 2020 and beyond.
University Messages
View all the latest messages from North Carolina Central University.
Resources
Students and Parents
Information for North Carolina Central University students and parents.
Faculty and Staff
Information for the faculty and staff of North Carolina Central University.
Remote Access for Faculty, Staff and Students
Information for online teaching and learning.
Resources and Preventative Measures
Please take the steps recommended by the Centers for Disease Control and Prevention to monitor your health and practice social distancing. You can learn more by visiting the link below.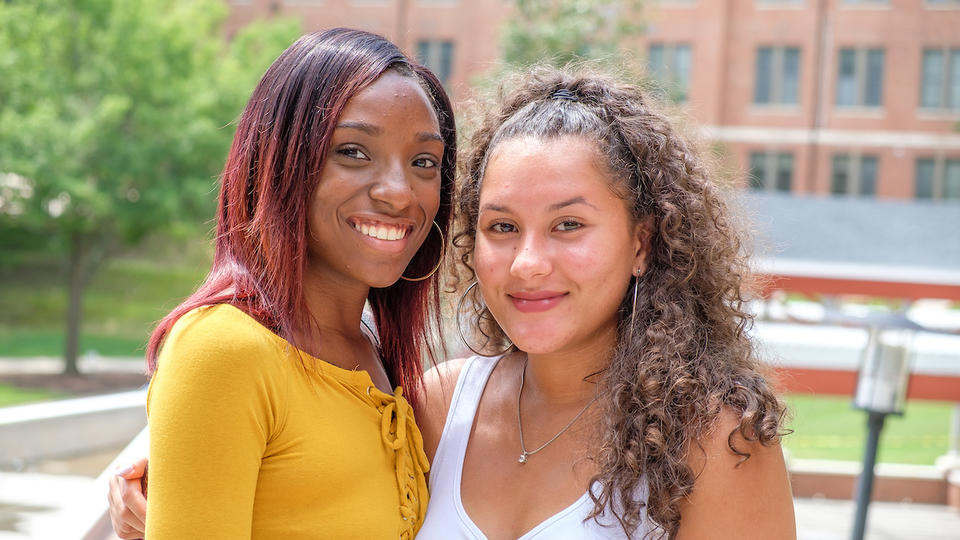 Support the Emergency Relief Fund
North Carolina Central University has established a Student Emergency Relief Fund in response to the COVID-19 crisis. This fund is designated to support the highest, short-term financial needs of current NCCU students now facing extenuating circumstances related to housing, food and other vital resources as a result of the pandemic.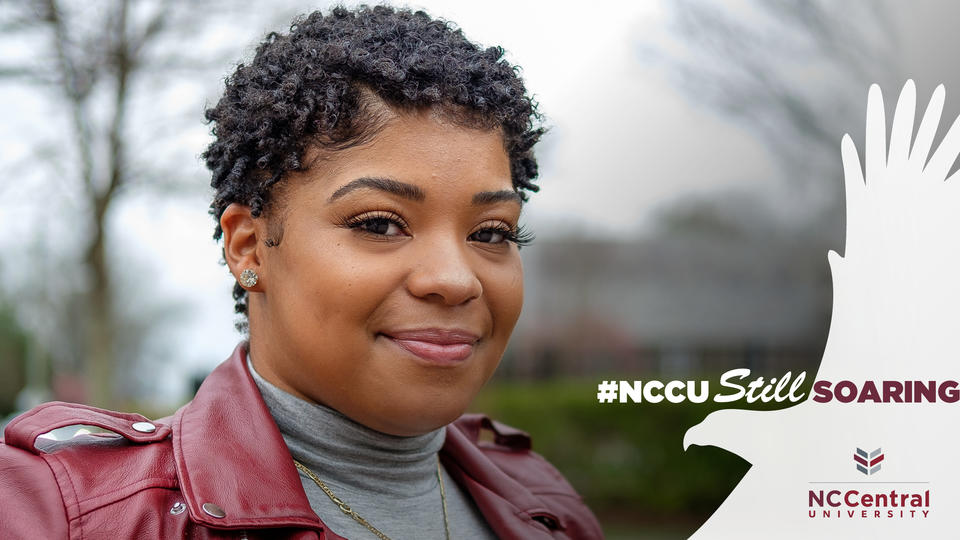 #NCCUStillSoaring
The #NCCUStillSoaring campaign recognizes and encourages North Carolina Central University students, staff and faculty who are finding innovative ways to keep learning, stay engaged, make connections and achieve their goals despite the interruptions caused by the COVID-19 pandemic. By sharing those stories and celebrating wins both big and small, we hope to motivate our fellow Eagles to remain upbeat and goal-oriented while showcasing how they thrive within.