Message from the Chair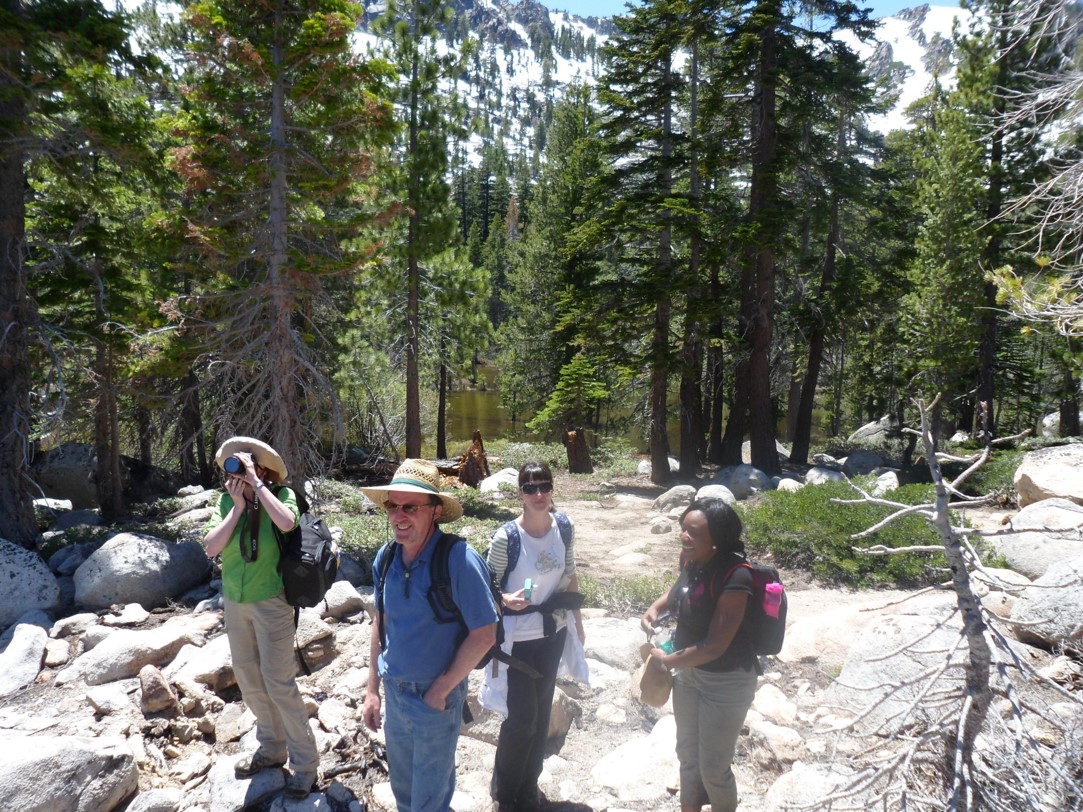 The strength of the Department of Environmental, Earth, and Geospatial Sciences (DEEGS) is our faculty and visiting scientists, as well as diverse students and staff who all work together to prepare the next generation for rewarding and important careers in the environmental, earth, and geospatial fields. We continue the strong tradition of the Department of Geography that was established by Dr. Theodore R. Speigner in 1960. The program has evolved and grown over the years to nurture the development of more future African American geography PhDs than any other institution in the US.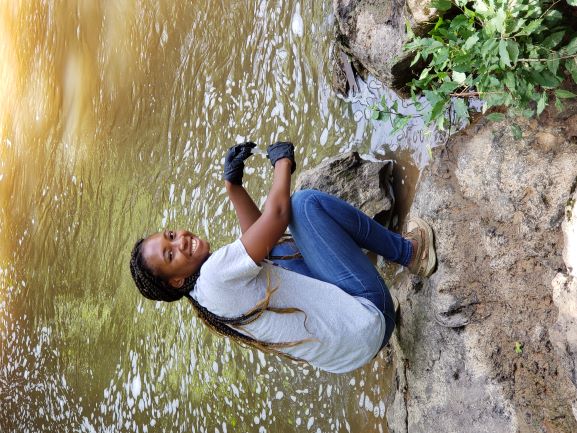 Today, our programs include the following: a BS degree in Environmental and Geographic Sciences, with concentrations in Environmental Health (EHAC-accredited), Environmental Science, and Geoscience; an MS Earth Science degree; and an Accelerated Bachelor-Master's program. Additionally, the department offers USGIF-accredited GEOINT certificates that allow students, regardless of their major, to gain valuable credentials recognized by the geospatial intelligence industry. NCCU's department is recognized as an NGA/USGS Center of Academic Excellence in Geospatial Sciences.
 – Gordana Vlahovic, Chair