North Carolina Central University's new strategic plan emphasizes the university's commitment to students at every level of its operation. With a university focus on student success, the plan is accompanied by objectives and measurable strategies that, when implemented, will enhance NCCU as a top-tier institution with a robust and flexible curriculum, innovative research, market-responsive co-curricular programs, and impactful community engagement. As a result, NCCU will produce graduates who exemplify "the Eagle Promise."  
A planning committee consisting of faculty, staff, alumni, corporate, nonprofit, and community representatives developed the following four interwoven and interdisciplinary goals, all of which will respond to the university's mission as well as shifts in demographic trends and workforce demands:
Student Access and Success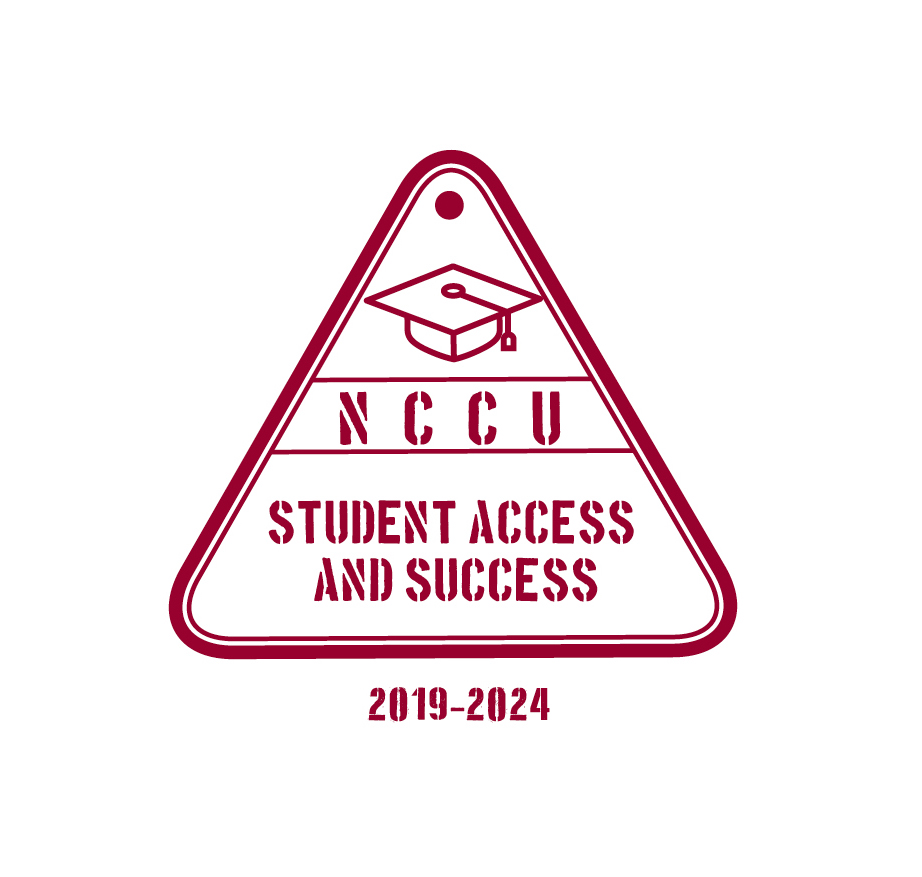 Innovation, Research, and Entrepreneurship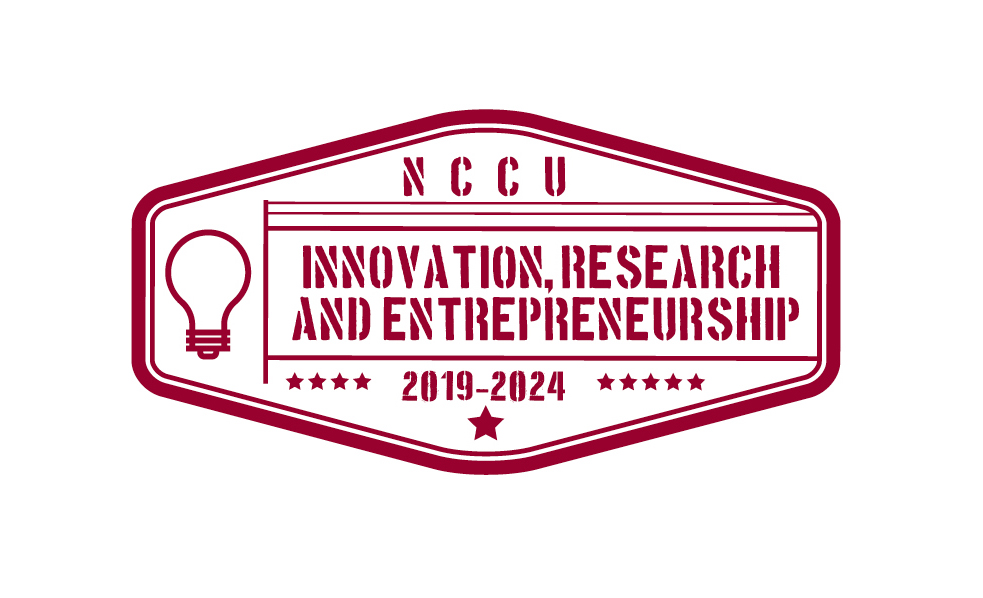 Collaboration and Partnerships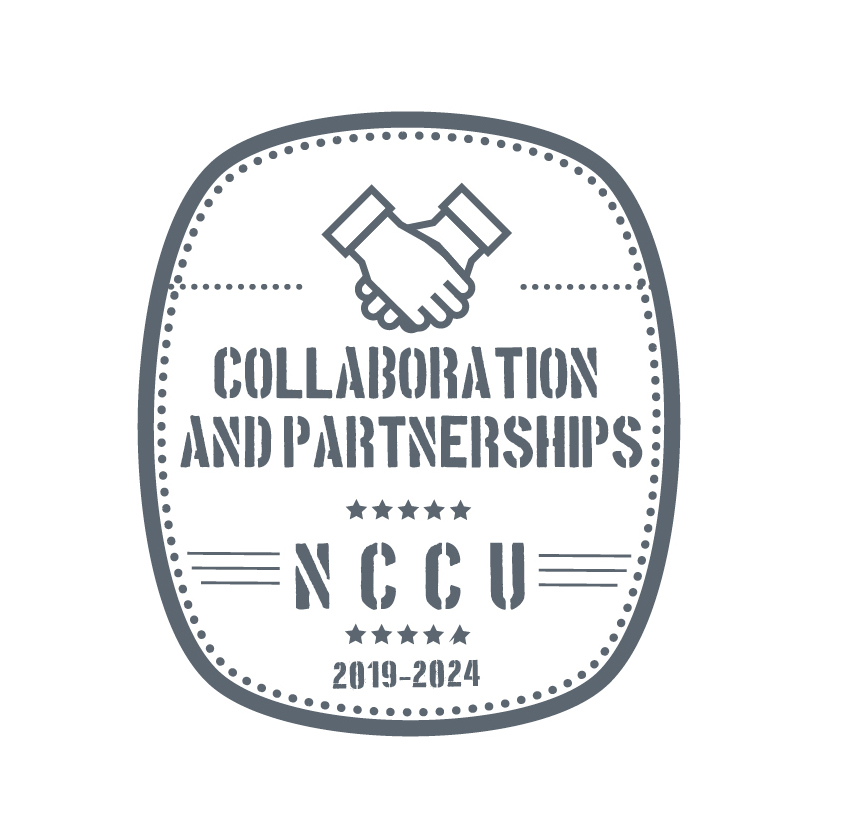 Institutional Sustainability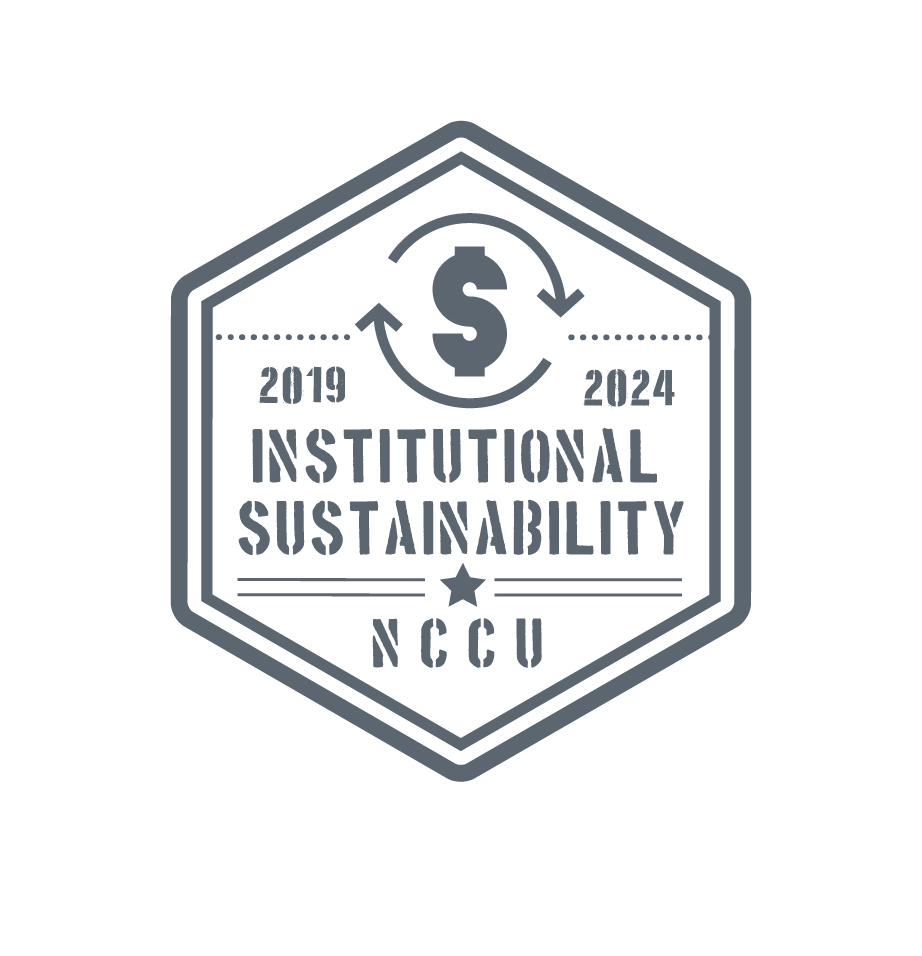 The strategic planning process was designed to eliminate silos in planning and communication, establish an environment that is collaborative in nature, and encourage partnerships between the campus, the Durham community, the Triangle region of the state, and North Carolina at large.