Overview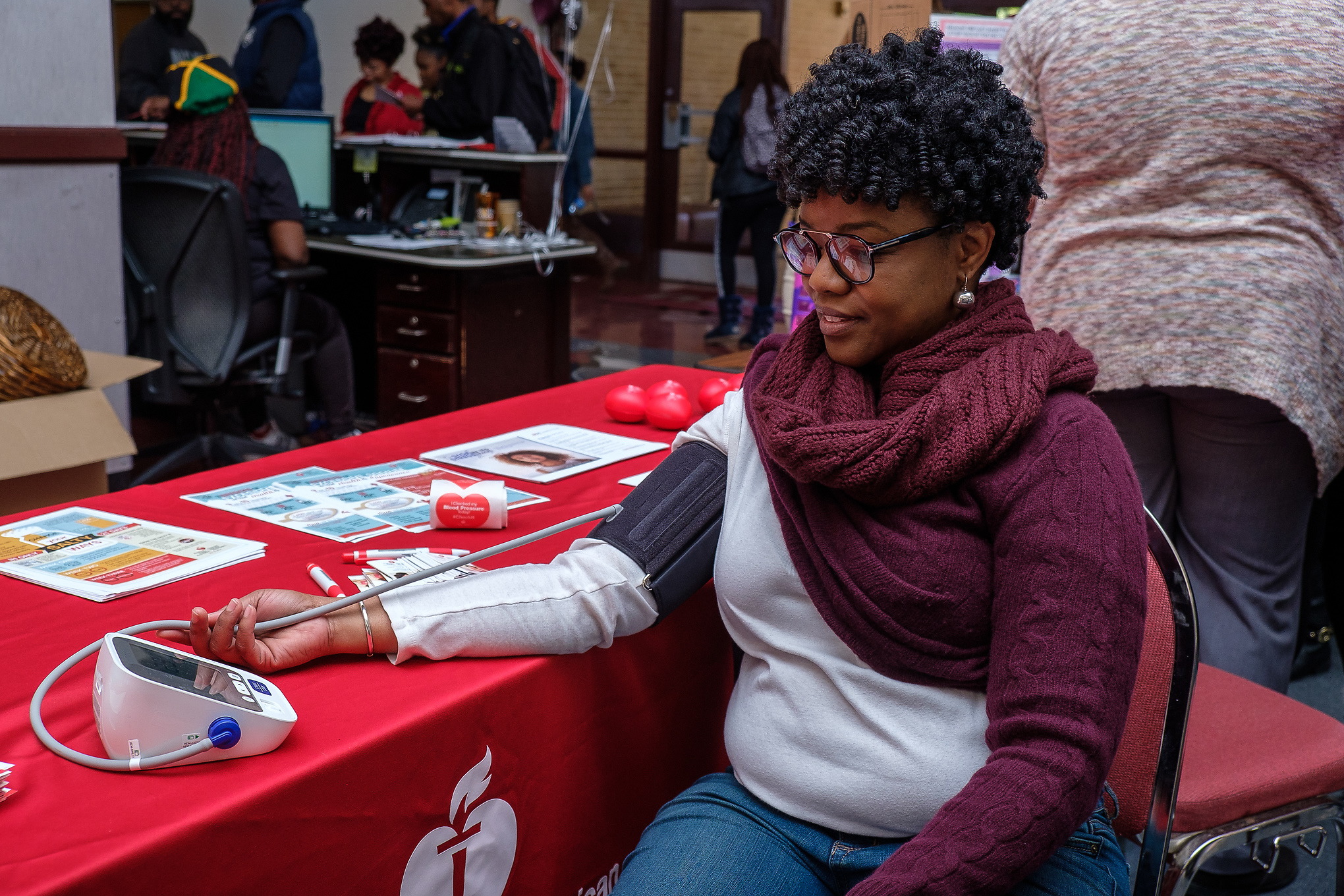 The Center for Innovation in Health Disparities Research (CIHDR) is a partnership between the Department of Nursing at Winston-Salem State University and North Carolina Central University and the School of Nursing at The University of North Carolina at Chapel Hill. The Center is funded by the National Institute on Minority Health and Health Disparities, National Institutes of Health.
The Center was created to advance three primary goals:
To increase the number of minority nurse researchers
To develop programs of health disparities research
To improve the way we collaborate with and conduct research with minority populations and communities
The Center will:
Partner ten minority undergraduate and master's nursing students with faculty mentors,
Provide students with an opportunity to complete an internship with the mentor's research team and conduct a small research project,
Fund three research pilot studies to be conducted by teams that partner faculty at UNC-Chapel Hill with faculty from WSSU or NCCU,
Provide consultation and support to faculty developing research proposals or conducting research programs related to health disparities, and
Sponsor seminars and day-long workshops designed to promote innovative methodologies in health disparities research.