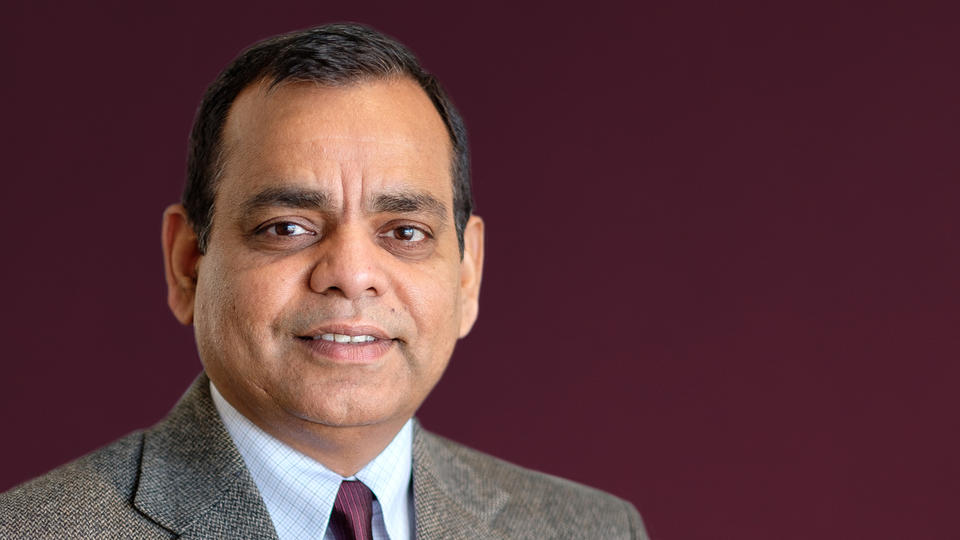 Health disparities specialists from an NCCU research institute will assist three counties facing health disparities amid COVID-19.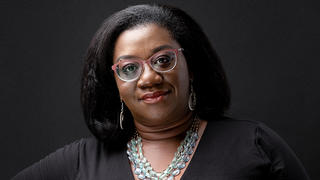 NCCU alumna Tressie McMillan Cottom, Ph.D., was recently honored for her many efforts in sociology.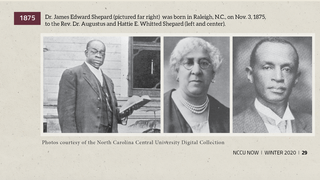 Much of North Carolina Central University's history is bound up in the biography of its founder. As we celebrate the campus's 110th anniversary in 2020.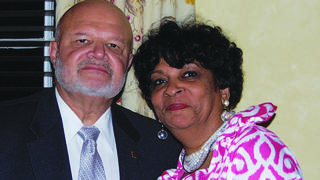 Three names held dear by alumni couple Jarvis and Norma Martin will also become familiar to current and future Eagles when NCCU's new School of Business facility opens in 2021.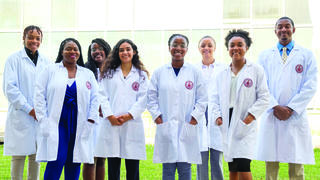 What became of the 42 African men and women who disembarked along the Cape Fear River at Port Brunswick in the 1740s is still not known.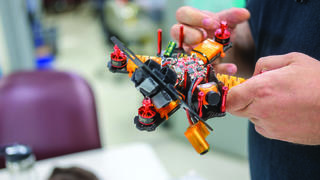 It might be easy to mistake room 3221 in the university's Mary Townes Science Complex for a miniature manufacturing plant tucked away on campus.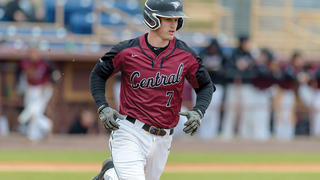 In 2019, Corey Joyce, NCCU slugger, became the second draft pick in school history.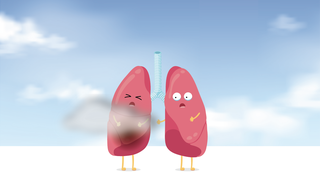 A pilot project at NCCU's Research Center in Minority Institutions will help scientists understand how air quality may affect people differently depending on where they live and their racial background.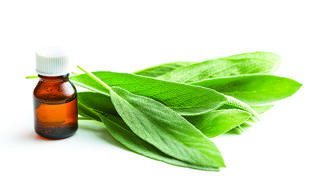 Fields of blooming clary sage stand in contrast to the rows of peanuts and cotton along the backroads of Eastern North Carolina.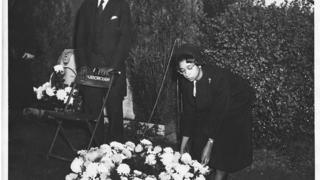 Carolyn Marie Smith Green, 89, of Henderson, N.C., a devoted Golden Eagle and a member of North Carolina Central University's founding family, died Aug. 7, 2019.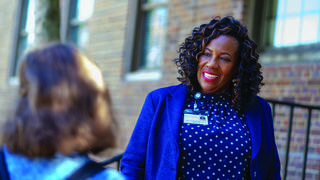 The highest university accreditation organization in the nation has added an Eagle to its board of directors.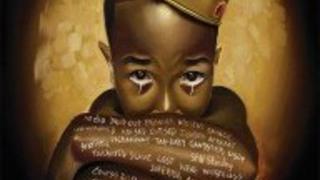 NCCU adjunct professor MALIK MUHAMMAD, PH.D., still remembers feeling left out and misunderstood as a child, especially after moving from his hometown of Chicago to Palo Alto, Calif.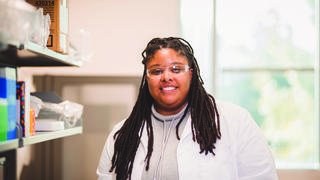 By day, NCCU doctoral student Kala Nwachukwu researches the neuroimmune system within the brain and how it responds to binge-like consumption of alcohol in the Mary M. Townes Science Complex.