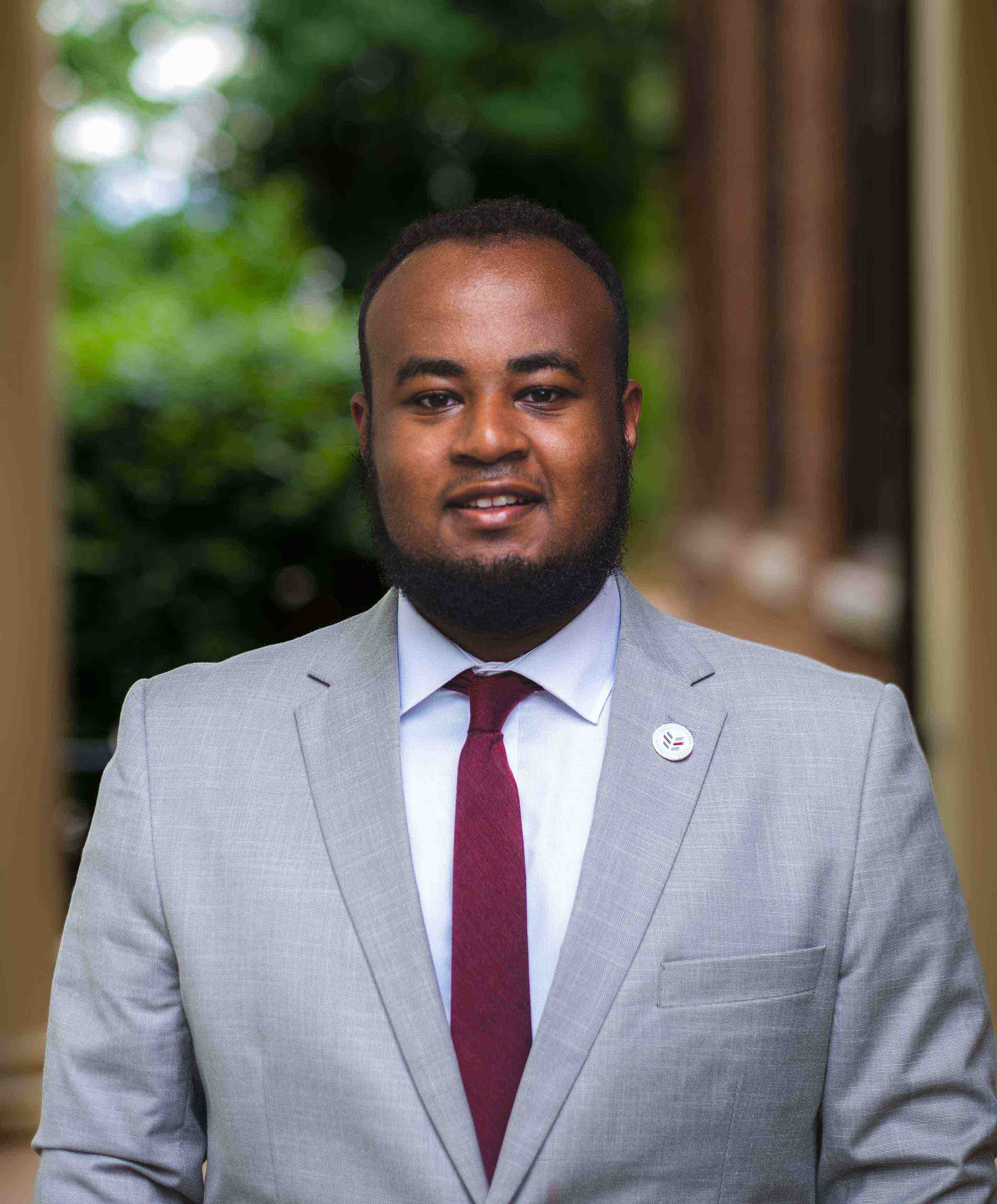 North Carolina Central University (NCCU) has added two new members to its Board of Trustees.
Appointed by the University of North Carolina (UNC) Board of Governors, Alexandra Valladares, director of Community Collaboration, East Coast Migrant Head Start Program, will serve the balance of the four-year term of former trustee John Herrera, who resigned last month. Her partial term will end on June 30, 2025.
Manuhe Abebe, 2022-2023 president of the NCCU Student Government Association, joins the Board of Trustees for a one-year term.
As a leader in the Head Start Program organization, Valladares is in charge of the development and coordination of agency-wide community assessments. An active member of the Durham community, she is invested in efforts that help shape better outcomes for families and strives to foster inclusion, support and collaboration towards increased stakeholder engagement participation. Valladares also has extensive experience in advocating alongside marginalized communities and developing community partnerships to alleviate inequities and empower stakeholders to access information and resources.
Valladares is a double Eagle, having earned her bachelor's degree in 2010 and master's degree in 2014 from NCCU.
Abebe, from Apex, N.C., is a junior majoring in mass communications with a concentration in public relations at NCCU. As a first-generation college student, he firmly believes that hard work and education are the means to having a better life.  Abebe also serves the NCCU campus as a member of the student chapter of the NAACP, Aspiring Eagles Academy, Men's Achievement Center and University Honors Program.