Students Advance in Dual-Degree Program for Physics And Engineering
By Renee Elder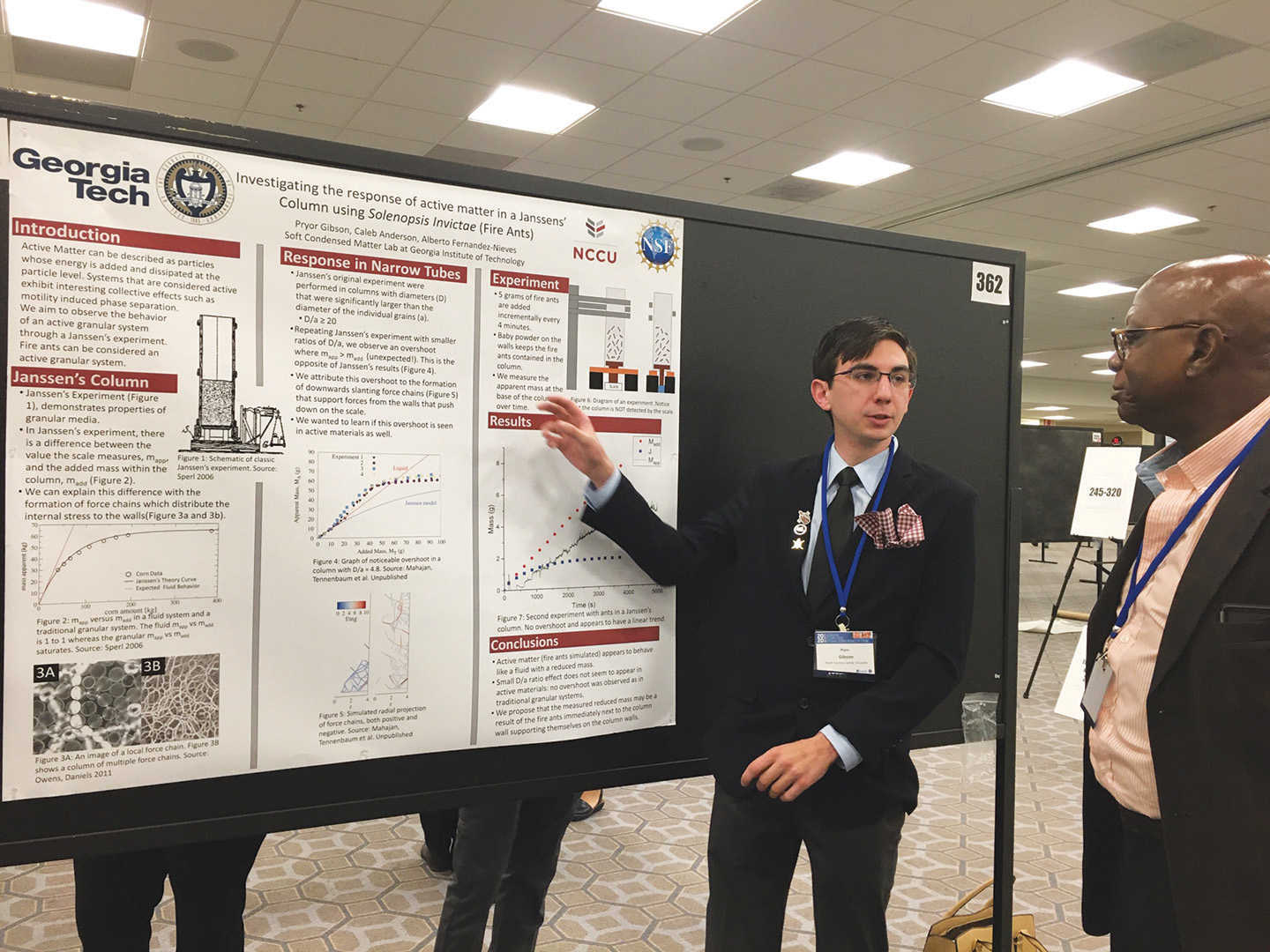 Two NCCU physics majors became the first to transfer to North Carolina State University in fall 2020 through a program that gives NCCU students the opportunity to graduate with two coveted credentials: physics and engineering. 
Pryor Gibson and Maya Clinton entered the challenging dual-degree program as freshmen, delivering strong academic performances that enabled them to transfer into the College of Engineering at N.C. State as juniors. Gibson is studying electrical engineering and Clinton mechanical engineering. 
"Our 3 + 2 program in physics and engineering allows students to transfer forward the physics and general education courses they earned here to N.C. State," said physics professor Caesar Jackson, Ph.D. "When they complete those courses, they will transfer back and receive both degrees from NCCU." 
Upon graduation, the double-STEM majors will be prepared to conduct research in areas such as medicine, biotechnology and manufacturing. According to glassdoor.com, the average salary for an engineering physicist in the United States is $95,000, with starting salaries at about half that.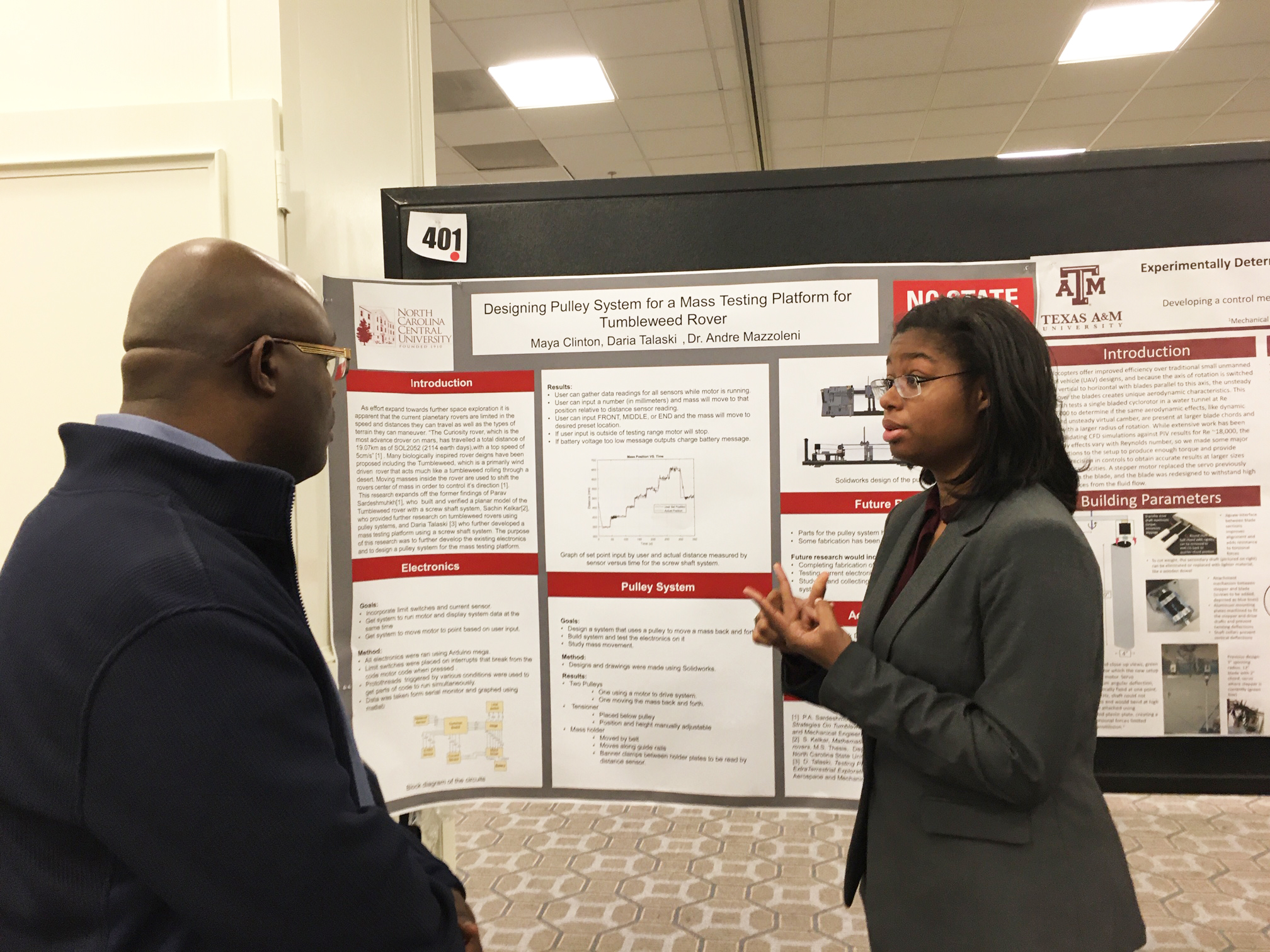 Gibson, of Wadesboro, completed several college courses during high school and was able to complete the physics component of the degree in two years at NCCU. Clinton, from Durham, entered NCCU as a freshman three years ago and started taking engineering courses at N.C. State in August.  
Three more students are in the pipeline to complete their first three years in 2021, said Tanina Bradley, Ph.D., advisor for the 3 + 2 program at NCCU. 
"My experience at Central was the best, and I feel really prepared to start engineering," said Clinton, who is at N.C. State.  
The Duke Energy Foundation has been a partner with NCCU since the dual physics/engineering degree program began. Support from the foundation's Powerful Communities program has helped NCCU  recruit more students into its physics program, which now has nearly 40 majors, Jackson said.