North Carolina Central University (NCCU) has partnered with The Renaissance Foundation to award six $4,000 scholarships to first-year students who are the first in their family to attend a college or university.
Incoming students chosen as NCCU's 2021 Renaissance Scholars are: Aalyissa Cooley from Mt. Juliet, Tenn.; Amari Taylor from Elon, N.C.; Angel Aldridge from Glendale, Wis.; J'Kera Robinson from Greenville, S.C.; Jonni Charles from Upper Marlboro, Md.; and Manuhe Abebe from Apex, N.C.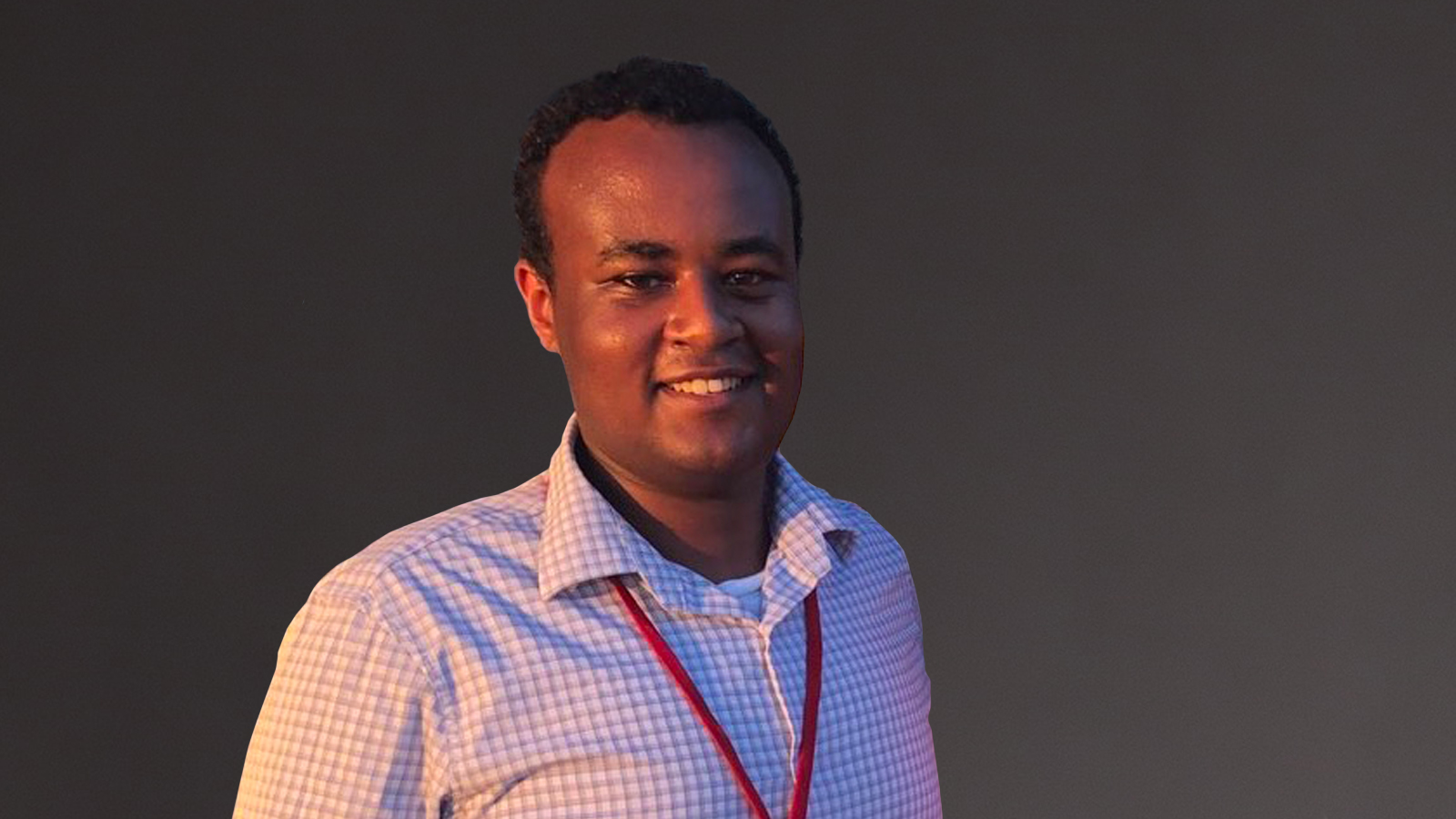 "Being in the first group of students to be selected as Renaissance Scholars is an honor and something I take pride in," said Manuhe Abebe. "As a first-generation student, it will have a tremendous impact on my academic success at North Carolina Central University and allow me to reach my fullest potential without having any financial burden."
To be considered for the scholarship, individuals must be an incoming first-year, first-in-family college student with financial need. Scholarship candidates also must possess a cumulative 3.0 GPA or higher and have leadership and good character.
"We are excited about NCCU's new partnership with the Renaissance Foundation and our inaugural Renaissance Scholars cohort," said Kara Endsley Vines, director of Corporate and Foundation Engagement at NCCU.
The scholarship will contribute annually up to four years to tuition and fees, housing, books or supplies, depending on individual financial need. The Renaissance Foundation staff will also connect with students to provide guidance on successfully navigating college and achieving academic success. Scholars will be invited to foundation-sponsored events throughout the year to encourage fruitful connections.
"The Renaissance Foundation believes that education is the best path toward upward economic mobility and for breaking the cycle of poverty," said Callie Forrest, scholarship program manager for The Renaissance Foundation. "We are always looking for new opportunities to support talented students from underrepresented backgrounds, which sparked our interest in partnering with HBCUs. We hope to assist an even larger number of students in the future."
The Renaissance Foundation is a private, non-profit, family foundation based in Portland, Oregon, with additional staff presence in Chicago, Illinois. Co-trustees are husband and wife Irving Levin and Stephanie Fowler, who created the foundation in 2000 to promote educational access, service to those in need, and environmental preservation.
The foundation's primary work is providing scholarships for high-achieving, first-in-family college students through the Renaissance Scholars Program. Since the first scholarship in 2005, Renaissance has helped support 817 students at colleges across the country.