Work by North Carolina folk art painter and quilter Kimberley Pierce Cartwright will be featured at the North Carolina Central University (NCCU) Art Museum as part of the museum's virtual fall exhibition for the 2020-2021 season.
Pierce Cartwright has an impressive and varied body of work in drawing and painting and use of reclaimed fabric, paper and plastic.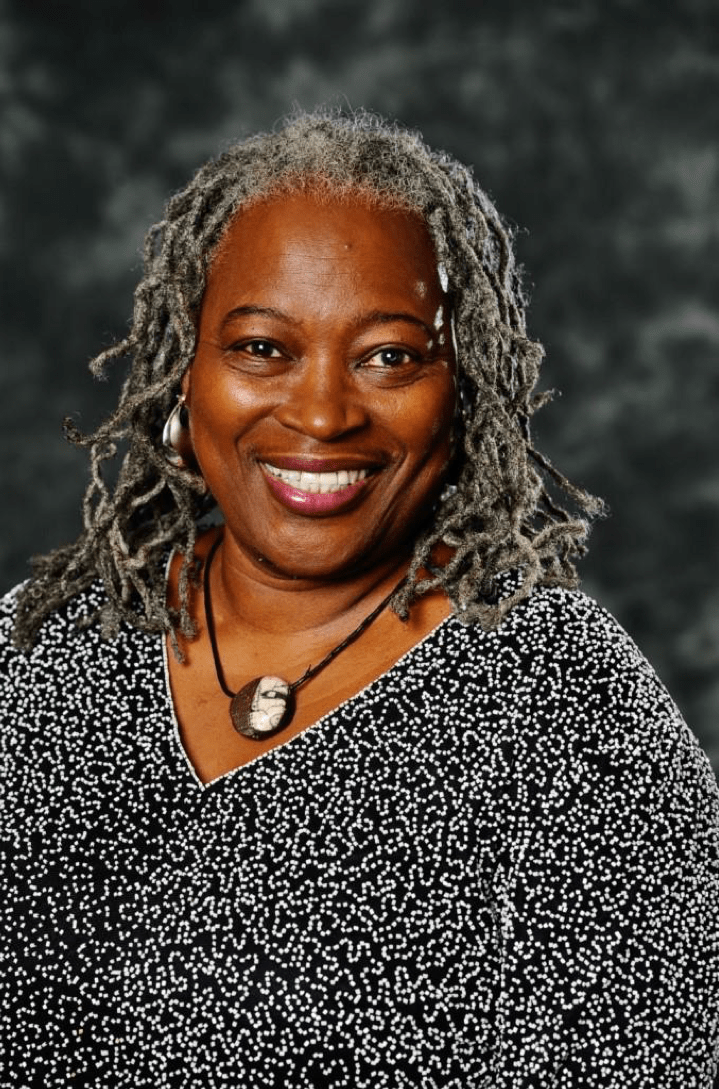 The Hallsboro, N.C., native produces quilts, paintings and mixed-media projects that reflect her stance on social, political and cultural issues.
The exhibit, titled "Faith," explores slavery, the African American Diaspora, the Civil Rights Movement and Afro-Southern life. Pierce Cartwright's works also include small whimsical fabric post cards, dolls and totems, among other items.
She began her career as a quilter and painter in 2006. As the child of a seamstress, she often had access to her mother's scrap cloth materials that allowed her to produce hand-stitched dolls, as well as clothes for the dolls, which encouraged a lifelong love of sewing.
Pierce Cartwright obtained a bachelor's degree in radio, television and film from Shaw University and holds a master's degree in public affairs reporting from the University of Illinois at Springfield.
Her work has been featured in museums locally and nationally and was featured in "Quilting Arts and Quilt Mania" magazine.
The exhibit runs through October 24 and is now only being seen by a virtual experience by visiting www.nccu.edu/nccu-art-museum/faith.
Although the NCCU Art Museum is closed to the public, virtual exhibits will be available throughout the fall semester on its website, www.nccu.edu/nccu-art-museum.
For more information, please call contact Christine Perry at 919-530-5078 or cperry@nccu.edu.