International Student Thrives in Business
Theophilus Tagoe, a native of Ghana, is a standout business student with great ideas to enhance his native country.
I have learned that whatever you pursue in life, always know it's about the people who came before you and the people who are going to come after you.
Tagoe is the co-founder of Sikasem Africa, a Ghanaian-based mobile messaging service that provides real-time financial education and other services for micro-businesses. The company participated with 10 international startups in London for the Collective Global Accelerator Program in August 2017.
Most recently, Tagoe served as a summer analyst at RBC Capital Markets, a global investment bank. He has also worked at IBM as a financial analyst intern.
When I came to NCCU from Ghana, I knew I was given the mantle to prove to everyone that talents are equally distributed across the globe. All we need is that one opportunity.
Tagoe, who is a member of the University Honors Program and the Beta Gamma Sigma Business Honor Society, will graduate with a 3.9 GPA. He has also served as a student ambassador for the Society for Financial Education and Professional Development.
In July, Tagoe will join Citigroup in New York, NY, as a sales and trading analyst.
You May Also Like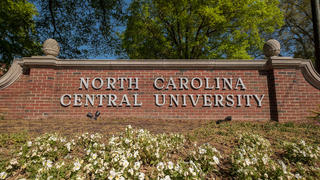 As we acclimate ourselves to the changing realities that the coronavirus and its impacts have brought into our lives, we want to provide an update regarding university operations for fall 2020 and beyond.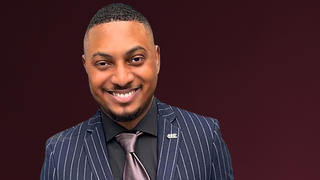 A special book presented to Ian Courts by his dad kept him inspired as he worked his way through the School of Law.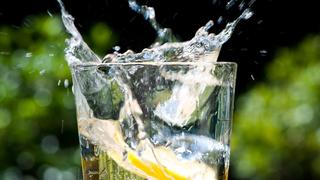 Here are some tools that SAS students can use for Summer Learning while at home.