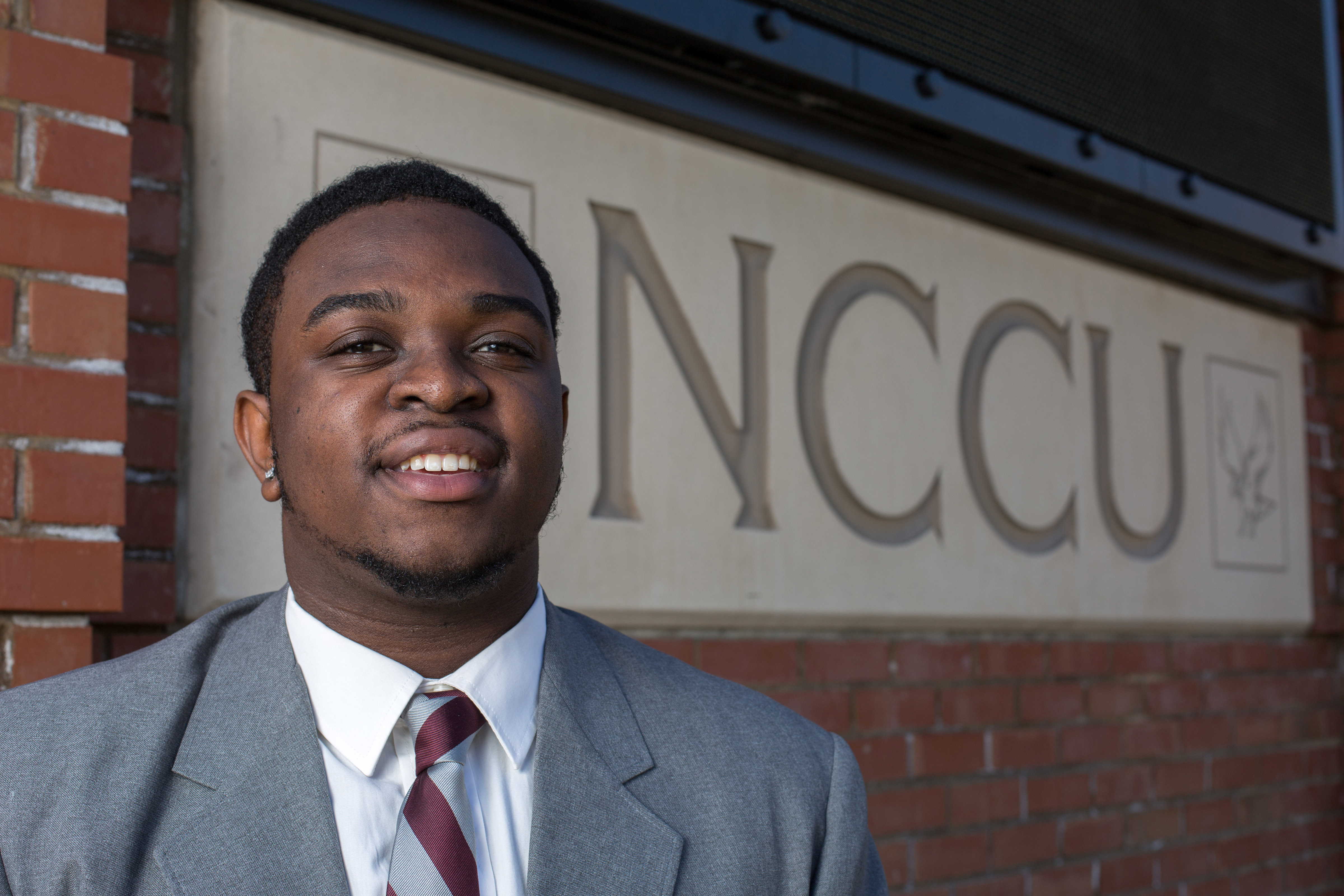 Eagle graduate Joshua Strayhorn, '19, says his decision to enroll in a doctoral program at Duke University can be traced to an undergraduate history class taught by NCCU professor Tony A. Frazier, Ph.D. 
Arriving as a freshman from New Bern with an exercise sports science major, Strayhorn signed up for Frazier's course, History of World Societies.  
"After that, I completely switched my major," Strayhorn said. "I was interested in history in high school, but in Dr. Frazier's class, I found that I had a talent for it. I enjoy reading and writing about history." 
Strayhorn is now in his second year of a special program at Duke, full scholarship included, that will enable him to earn both a master's and a doctoral degree in about four years. Frazier said he saw a spark of potential in Strayhorn, even as a freshman. 
 "Joshua took my course and fortunately he enjoyed the topics that we covered," Frazier said. "He really enjoyed the parts where we discussed the African experience in Europe and Britain and Black people globally." 
The professor said Strayhorn is especially talented at historical research, having won attention and compliments at professional conferences for his work, even as an undergraduate. He expressed pride in Strayhorn's achievements so far and said the two are still in touch.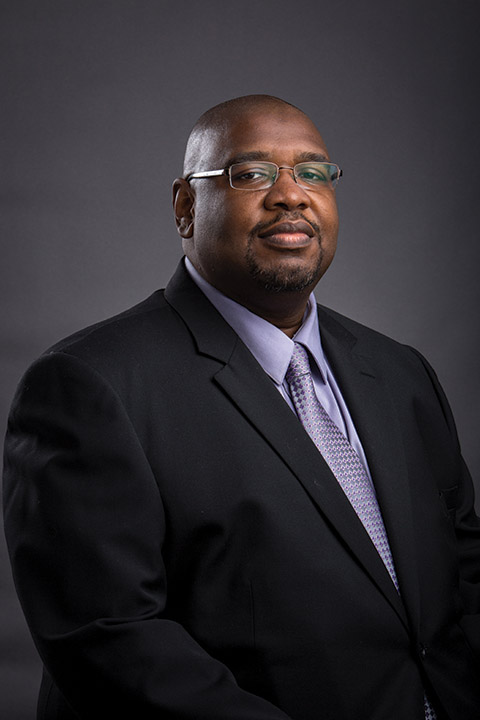 "Once a student shows that type of interest, I try to show them a path they can take that will change their lives," Frazier said. "There is something to be said for hard work and discipline. It can advance your life and your career." 
NCCU's Department of History has been recognized for the large percentage of history majors who proceed into master's or doctoral programs after graduation. According to Frazier, a number of students over the past few years have entered programs similar to Strayhorn's, which provide a seamless path to the Ph.D. 
Strayhorn will focus his dissertation on The Great Migration, the movement of 6 million African Americans away from the rural South to urban areas of the Northeast, Midwest and West. 
"I am really interested in people stories and why some people decided to move," Strayhorn said. 
He is already uncovering new material to shed light on the individual stories embedded in the historical migration period and has uncovered a few surprises. 
"You'd think that a lot of people who left the South and went to the same place would have similar stories. But each one of them had different reasons for leaving."